Translate this page:
| | |
| --- | --- |
| John G. Conyers Learning Academy News | |

John G. Conyers Learning Academy

E-News



September 5th, 2018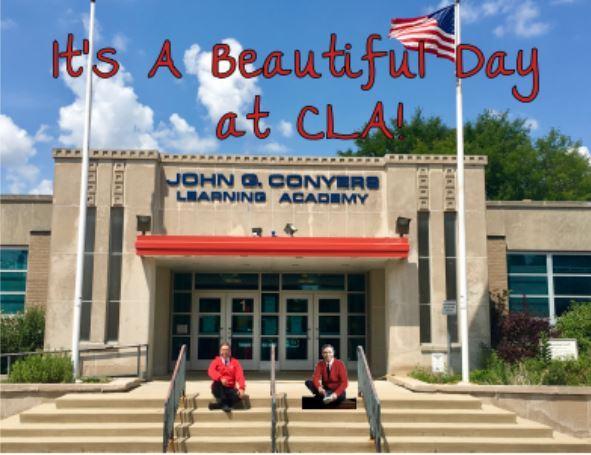 Welcome Back!!!! 
We have had an amazing first three weeks of school and are so happy to see everyone back for another great year!   This year we will be sending home a monthly E-Newsletter to share about the exciting things happening at CLA. Please don't hesitate to contact us with any questions or concerns.  We want to work with your child and family to make the time at CLA the best experience possible.
If you have a chance, don't forget to check us out on Facebook by searching "John G. Conyers Learning Academy."  There will be updated photos, announcements, and a chance to see how Mr. Warren welcomed the staff back to school for the first day of Institute Day.  
Sincerely,
Matt Warren, Principal
John G. Conyers Learning Academy
---

UPCOMING EVENTS AT CLA
Thursday, September 6th, 6-7 pm— Parent Orientation 
Monday, September 10th, No School for Early Childhood/ECDEC
Monday, September 24, No School for Early Childhood/ECDEC  
Tuesday, October 2, Picture Day at CLA
Monday, October 8, No School for ALL Dist. 15 - Columbus Day
Tuesday, October 9, No School for ALL Dist. 15 - Non-Attendance Day
Monday, October 22, No School for Early Childhood/ECDEC
Monday, October 29, No School for Early Childhood/ECDEC
Monday, October 29, 10:00-11:00 am - EC/ECDEC Fall Fest Event
ACES/Multiple Needs Garden at CLA 
Last Spring Mrs. Kujawa's class was awarded a mini-grant from the One-Five Foundation to build and plant a garden in the back courtyard at CLA.  Before leaving last year, student from the ACES and Multiple Needs classrooms helped plant a variety of different vegetables. Upon their return to school, the students began to tend to their garden and harvest their fresh vegetables.   Last week Mrs. Fisher used peppers, tomatoes and basil to make fresh salsa during one of her famous cooking and Speech and Language lessons.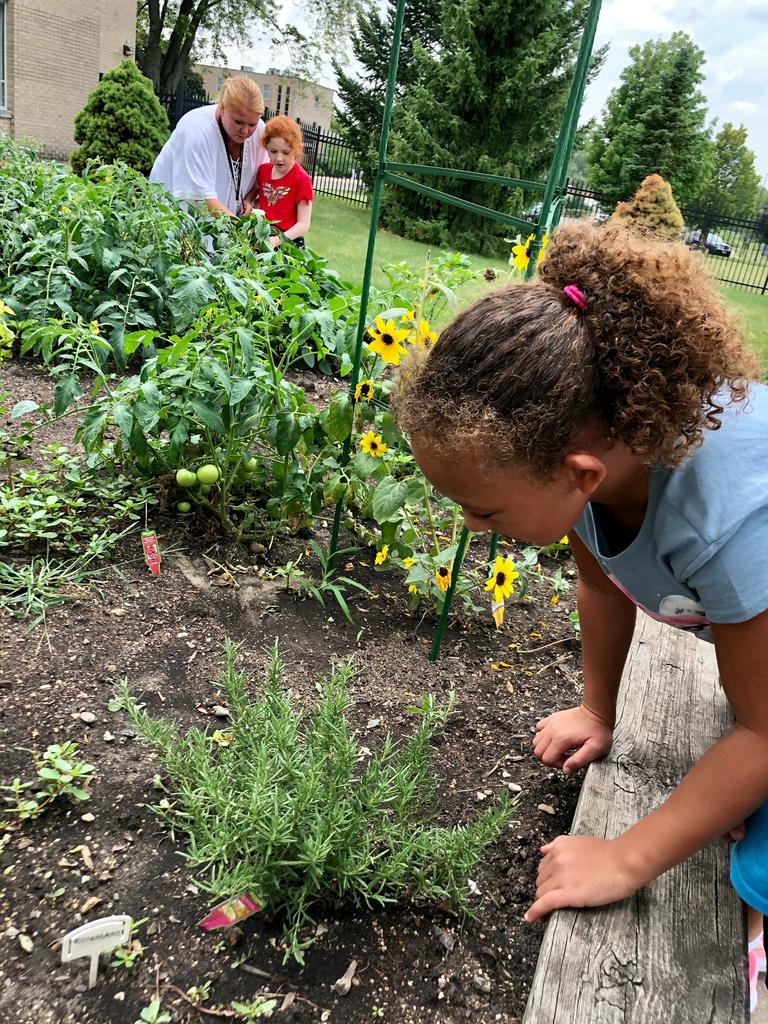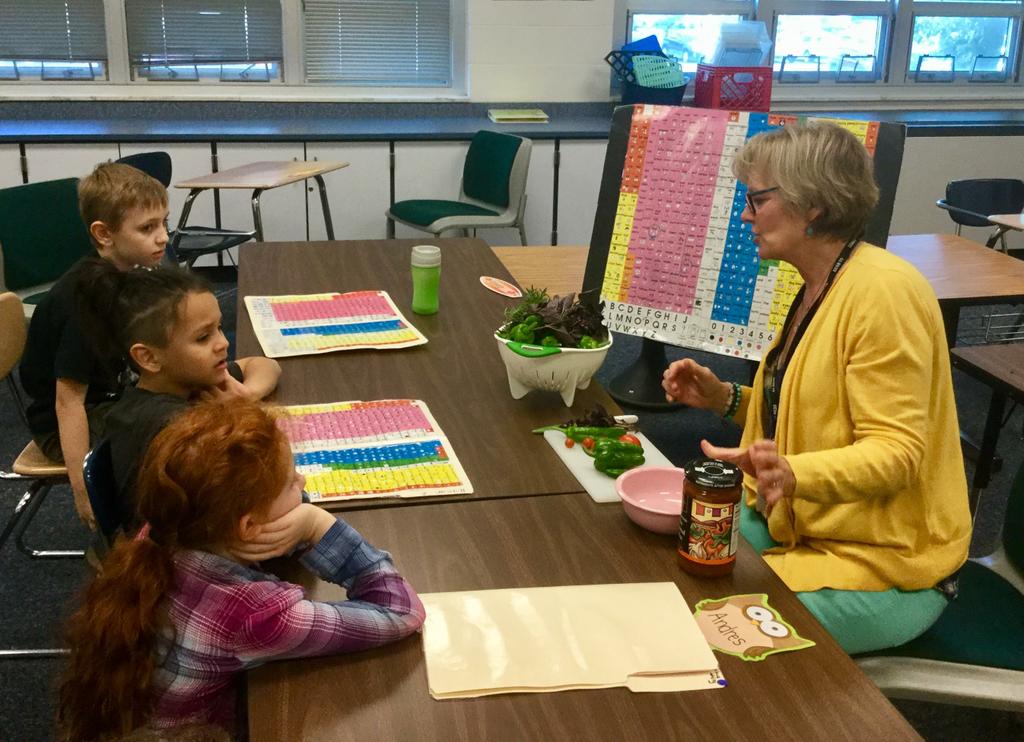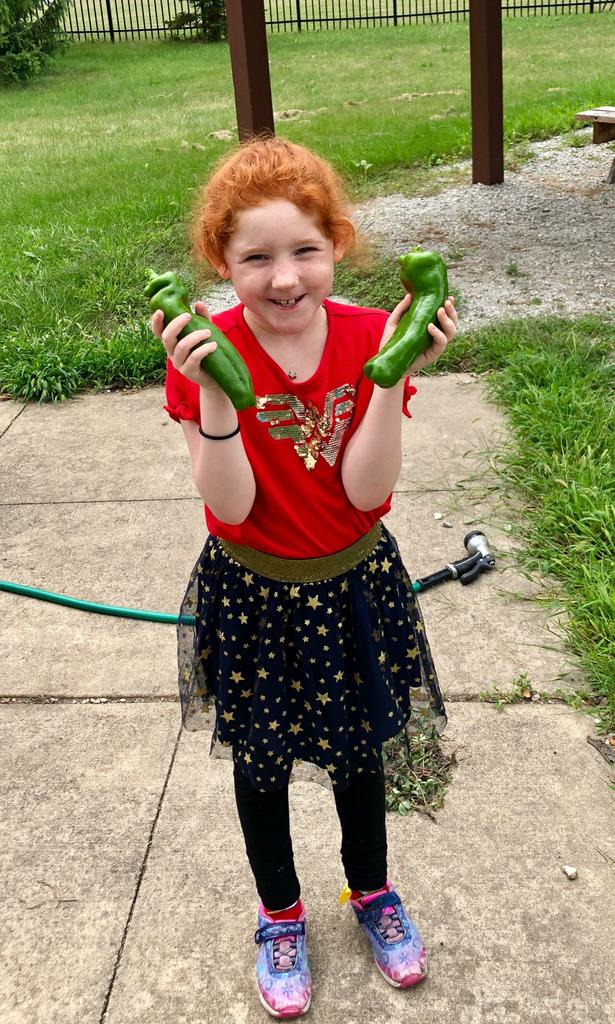 ---
Mr. MAC is helping our Early Childhood students learn how to be a successful student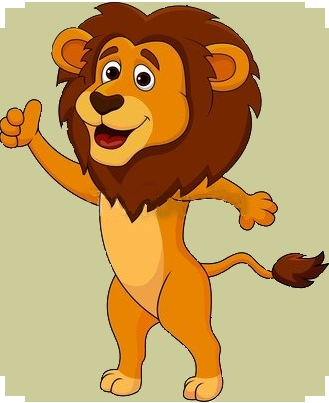 During the the first few weeks of school, we begin working on establishing routines, meeting new friends and teachers, and having fun at school.  In addition to our strong academic focus, our staff also addresses each child's social and emotional needs with the help from our very own Mr. MAC.
Throughout the first eight weeks of school, all of our Early Childhood and ECDEC students will be learning the "Expected Behaviors" taught by Mr. MAC the Lion.  Mr. MAC will focus on our three core values of Being Safe, Kind, and Ready while at school, our feelings, personal space, and how to be a Superfriend! Each week will have a specific focus and letter that will go home to help each family better understand what your child is learning at school. Below is an example of the expectations for students while walking in the hallway.
Letters fro

m first 3 weeks: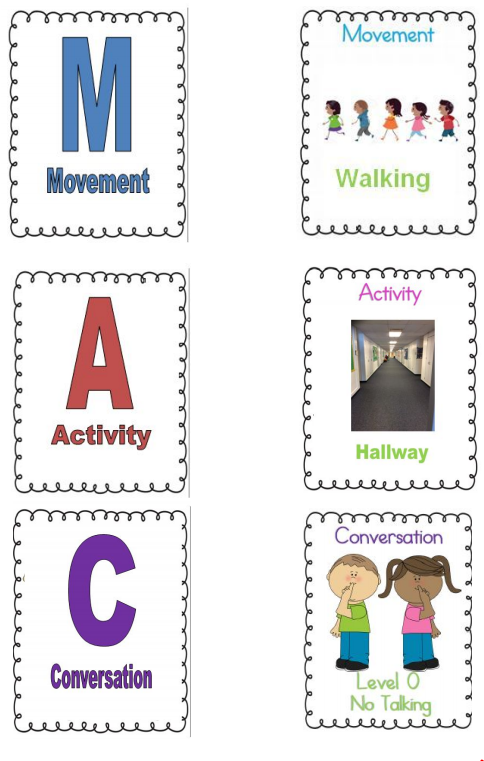 ---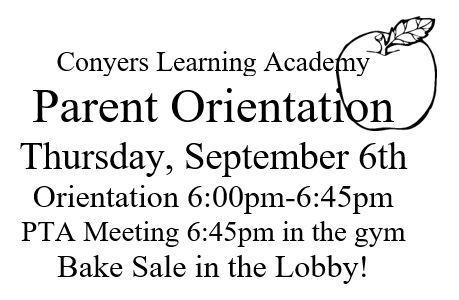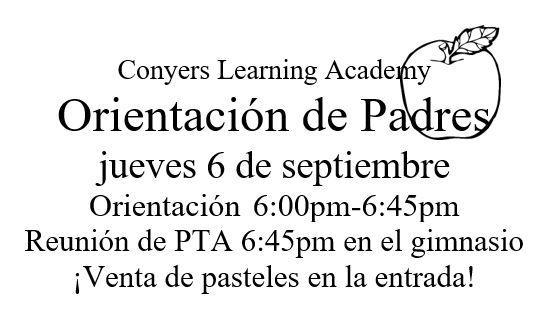 Parent Orientation Night this week!
This is an
opportunity
 for parents to come meet the classroom teacher and many of the staff that work within the classroom.  We ask that you leave your children at home or with family if possible.  
There will be a brief PTA meeting in the gym at 6:45.   We hope all of our families can attend. 
​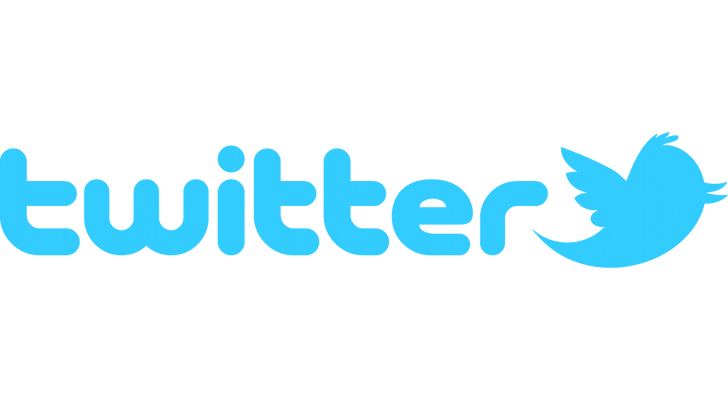 Community Consolidated School District 15 Copyright © 2018, All rights reserved.