Translate this page:
---
| | |
| --- | --- |
| August 27, 2018 • August News from the Principal | |
Jane Addams




Elementary School




E-News



August 27, 2018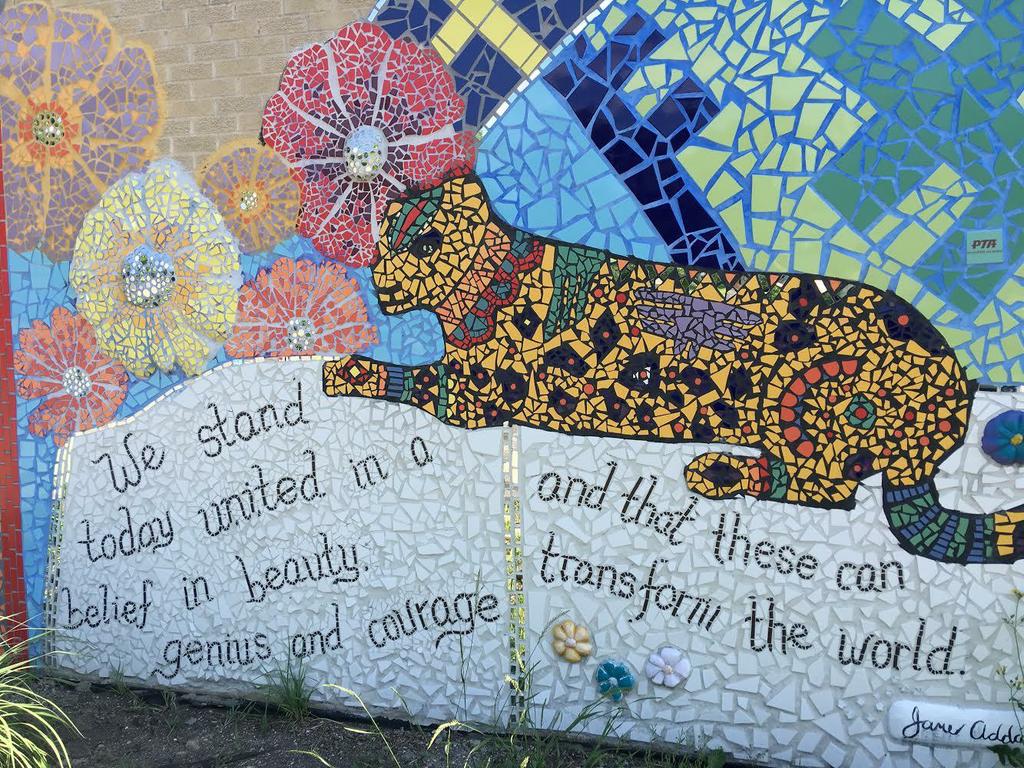 BACK-TO-SCHOOL WELCOME
Welcome back to the 2018-19 school year, we are thankful for the support of our families and community partners. As a reminder, the school office is open at 7:00 am. Below your will find a summary of our office hours, some important information as you plan for the upcoming few weeks, and reminders about our assessments, safety procedures, and schedules. You will continue receive our newsletter from the district and updates from your child's teacher throughout the year. 
Please join me in saying thank you to all of our staff for their contributions to the fulfillment of the District 15 mission to produce world-class learners in a connected learning community.
Sincerely,
 


Amy Molinsky
Jane Addams Principal
---
UPCOMING JANE ADDAMS SCHOOL EVENTS:
As part of an ongoing commitment to increase our flow of information to our parents as partners, Jane Addams will hold three parent meetings during the 2018-19 school year. These "Coffee with the Principal" meetings will provide an additional avenue for the latest news and information from Jane Addams. 
The first event will take place in our School LRC prior to our September PTA meeting. We will hold a "Coffee with the Principal" event to welcome our new families and provide some information to all parents on goal setting and planning with your child's teacher for the 2018-19 school year. We hope you all can attend. This Coffee will be held on September 5 from 6:00-6:30 p.m. in the Jane Addams LRC. Spanish translation will be available.  
Here are some other important dates to remember:
Monday, September 3—Labor Day No School
Wednesday, September 5, 6 pm—Jane Addams "Coffee with the Principal"
Wednesday, September 5, 6:30pm—Jane Addams PTA Meeting 
Wednesday, September 5, 5:30pm—Mobile Food Truck
Thursday, September 6—Fall School Pictures
Wednesday, September 12—7pm Board of Education Meeting WRS
Monday, September 17—7pm SPARK Meeting WRS
Wednesday, September 19, 6-7 pm—Dual Language Parent Advisory Meeting Jane Addams
Tuesday, September 25, 4:30-6:30 pm—6th Grade Cross Country Meet @ Salk Park
Thursday, September 27, 6:30-8:00 pm—Dual Family/B-PAC Meeting  
---
NUTRITION SERVICES AND MOBILE CARE UNIT AT  JANE ADDAMS ELEMENTARY 
Families in the Jane Addams School Community are invited to visit the Mobile Care Center on Wednesday, September 5 from 5:30-7:00 p.m. to select free groceries and  supplies for the upcoming school year. The food truck will be parked in front of the school for families to visit. No appointment is necessary.
CCSD15 has gracious linked our menus on our District website in an effort to provide more efficient and eco-friendly services to our families and the community. Here is the direct link to our webpage,
School Nutrition Services webpage
, should you not have a computer and desire a printed copy, please feel free to contact the school office. 
---
SCHOOL ASSESSMENT SCHEDULES/
SCHOOL SAFETY
This week we will be reviewing and highlighting our routines regarding the following annual requirements. During the 2018-19 school year, your student will be participating in the following as required by Illinois School Code:
Three evacuation drills. One of the three evacuation drills must be supervised by the appropriate fire department.
One bus evacuation drill.
One law enforcement drill. Each school in D15 completes two law enforcement drills annually. One of these two law enforcement drills must be a staff initiated lock-down.
One severe weather and shelter-in-place drill.
We are so proud of our students as they have participated and engaged in MAP Testing this week. The MAP windows are referenced below and can be found on the District website:
Fall (Reading, Math, Language Arts), Grades 2-8: 
          August 21 - September 7, 2018 
Winter (Reading, Math, Language Arts), Grade 2 & 4 Reading & Math:  
          November 27 - December 14, 2018 
Spring (Reading, Math, Language Arts), Grades 2-8: 
           April 23 - May 10, 2019 
---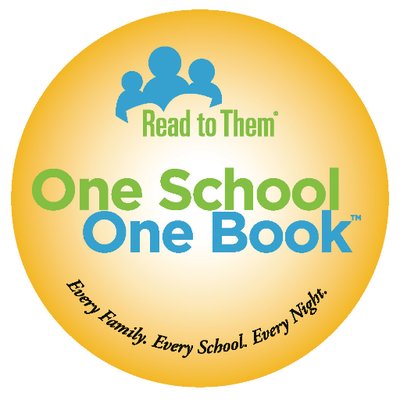 ONE SCHOOL, ONE BOOK
HAS ARRIVED AT JANE ADDAMS
One School, One Book has returning to Jane Addams in the fall of 2018. The benefits of reading aloud are remarkable. Studies have shown that reading to children helps them to listen better and longer, to build bigger vocabularies, to understand concepts better, not to mention our children simply feel positive about both books and learning. Our all-school kick off is Friday, August 31. We will reveal the book and share our vision with the students.
Jane Addams will host a Family Reading Night this fall. This event will include art, literacy, STEM, and some creepy fun for all!  We can't wait to involve you all in our learning and excitement. 
Our Literacy Night is Thursday, October 25 from 6:00-7:00 pm.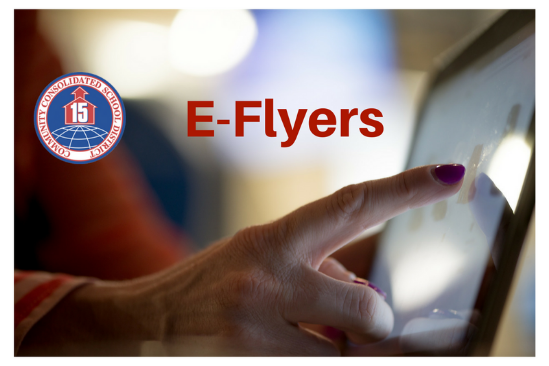 E-FLYERS UPDATED ON CCSD15.NET

Don't forget to check out the
e-flyers
section of the district's website to see the latest material from our community partners. Information from places like local park districts, Harper College, neighboring high school districts, the Palatine Opportunity Center (POC) and more are frequently updated on this website.
​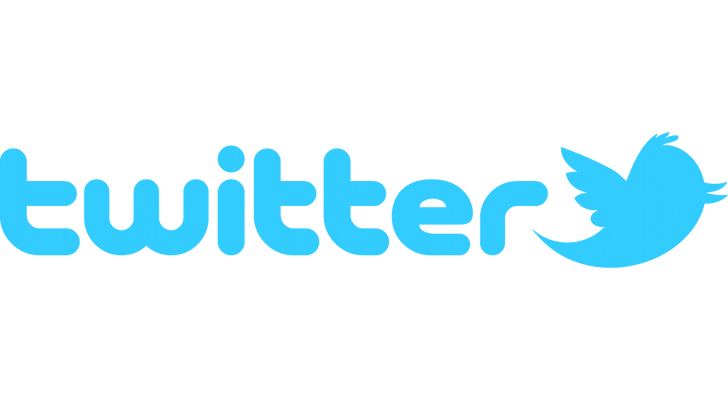 Community Consolidated School District 15 Copyright © 2018, All rights reserved.