August 28, 2019
August 28, 2019 • August News from Jane Addams

 
Jane Addams




Elementary School




August 28, 2019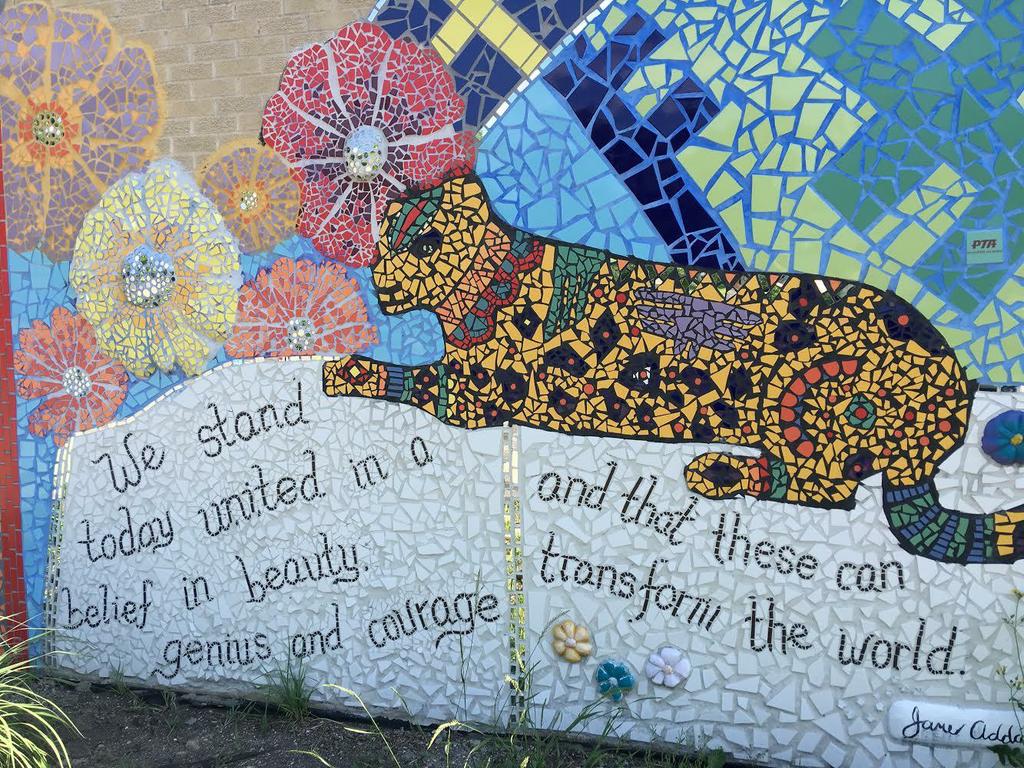 A LOOK AHEAD TO 2019-20
Dear Parents,

The 2019-20 school year is underway! We have had a wonderful start to the year at Jane Addams and are excited to begin a successful year.

Thank you to all of you that joined us on Tuesday, August 27th for Parent Orientation. We look forward to partnering with you. Let us know how we can support you and your child.
We appreciate parents being aware of our school drop-off and pick-up procedures. Each day it is critical to remember safety when using one lane to access our school drive. Please stay with your vehicle as leaving your car unattended creates unsafe challenges for our neighbors. Lastly, exit your child on the school side of your vehicle and not through traffic. 
We appreciate all the support of our PTA and partners! Thank you all for your warm welcome back. We look forward to working together. Our partnerships are vital to our success.
Sincerely,
 


Amy Molinsky
Jane Addams Principal
---
UPCOMING JANE ADDAMS SCHOOL EVENTS:

Upcoming dates for your calendar:

-Oct. 17 5:30 - 6:30 PBIS Family Night
-Oct. 31: Halloween/Fall Party 1:15 parade with party to follow
-November 25 11:30-7:30: Parent/Teacher Conferences
-November 26 7:30-11:30: Parent/Teacher Conferences
Literacy Instruction in CCSD15
 District 15 is implementing an updated comprehensive literacy instruction model that is on the cutting edge of literacy education. The literacy department's work is grounded in evidence-based instructional practices used in whole class, small group, and individual learning contexts for all students. Grades K-3 will begin implementation in the fall of 2019 and grades 4-6 will begin in early 2020.

With ongoing professional development for staff and new literacy materials to support teaching and learning, our classrooms are places where students are members of a community of literacy learners who read, think, talk and write every day. Children will engage in literacy for both learning and enjoyment.

You can expect your child to experience new and diverse books that engage his or her heart and mind every day. Some will be read by the teacher, some will be read as a class and some will be read independently. Each of these literacy experiences will contribute to your child's literacy growth this year. By digging deeper into books through reading, thinking, talking, and writing about them within our classroom community, parents can expect to see less product-based literacy work coming home.

Parents and guardians are a critical part of your child's literacy development. Here are some ways you can continue to support your child at home:

•Listen to your child read
•Read and talk about books together
•Go to the library
•Encourage your child to write for authentic purposes (make a grocery list, write a thank you note, etc.)
•Encourage imaginative and outdoor play

Your child's teacher will be working diligently to monitor the progress of your child's individual literacy growth. Teachers will communicate progress with families throughout the year. Should you have any questions or concerns at any time, please reach out to your child's classroom teacher.
---
Monday—Friday 7 a.m. to 3:30 p.m.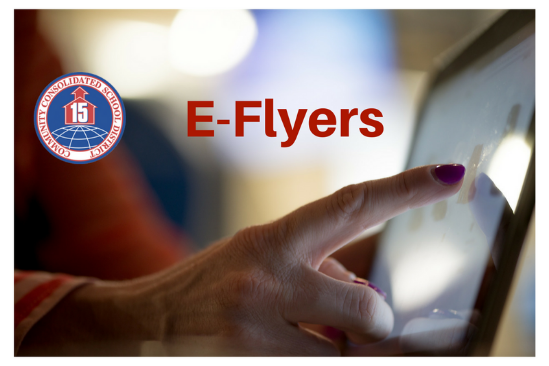 E-FLYERS UPDATED ON CCSD15.NET

Don't forget to check out the
e-Flyers
section of the district's website to see the latest material from our community partners. Information from places like local park districts, Harper College, neighboring high school districts, the Palatine Opportunity Center (POC) and more are frequently updated on this website.
​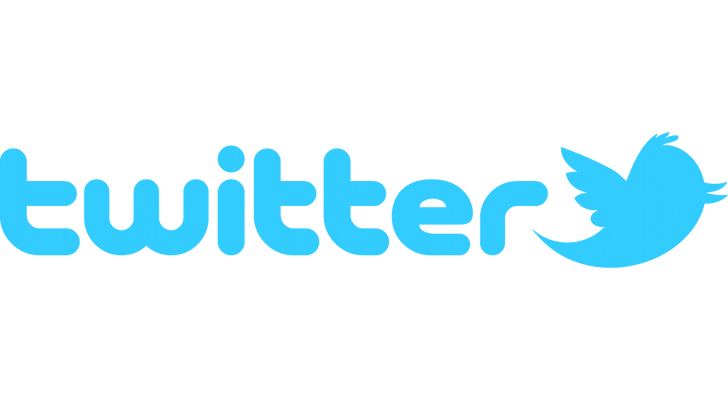 Community Consolidated School District 15 Copyright © 2018, All rights reserved.