Translate this page:
| | |
| --- | --- |
| CCSD15 E-News • October 30, 2018 | School meal menus now digital  |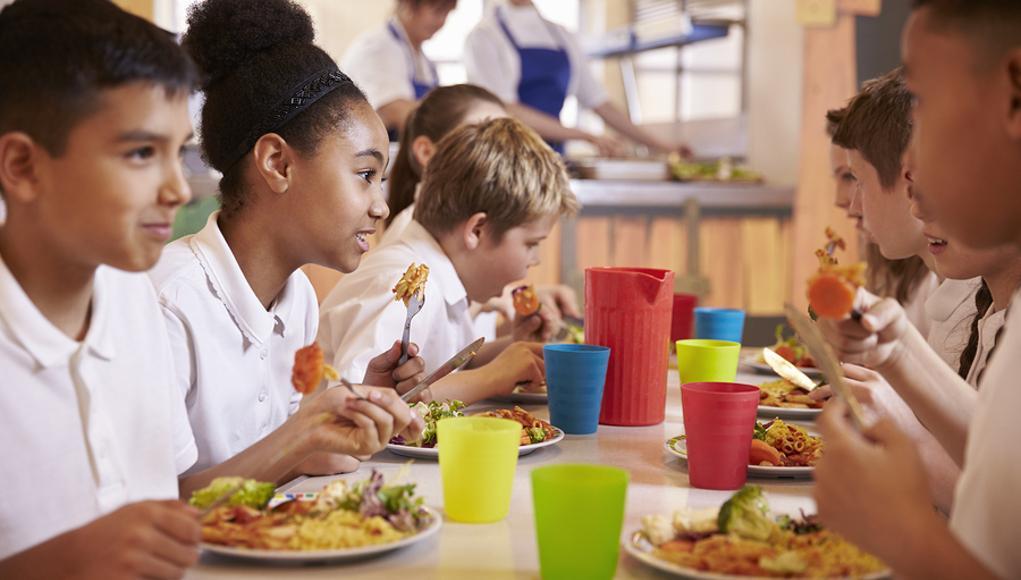 SCHOOL MEAL MENUS NOW DIGITAL   
The District 15 Nutrition Services Department now has a digital menu preview system called MealViewer, allowing families to see the nutritional content and allergens in the foods served for breakfast and lunch each day.
Menus are ready to view online. Please search by your school's name. This information is also available on the district's website under "menus." The menus can be viewed in English or Spanish by selecting a language preference in the top right menu bar. 
Through this new system, parents can personalize the menu for their child(ren), which will show any indicated allergies or preferences. Parents can also visit the Nutrition Calculator to quickly choose food items and see the nutritional calculations. There is also a free app available in the App Store and on Google Play. Search for "MealViewer" to download it. 
MealViewer will replace the old PDF version of our monthly menus. If you would like to print the monthly menu for your family at home, it is available on the Nutrition Services website. This information is also visible on the desktop version of the new digital menu system.  
---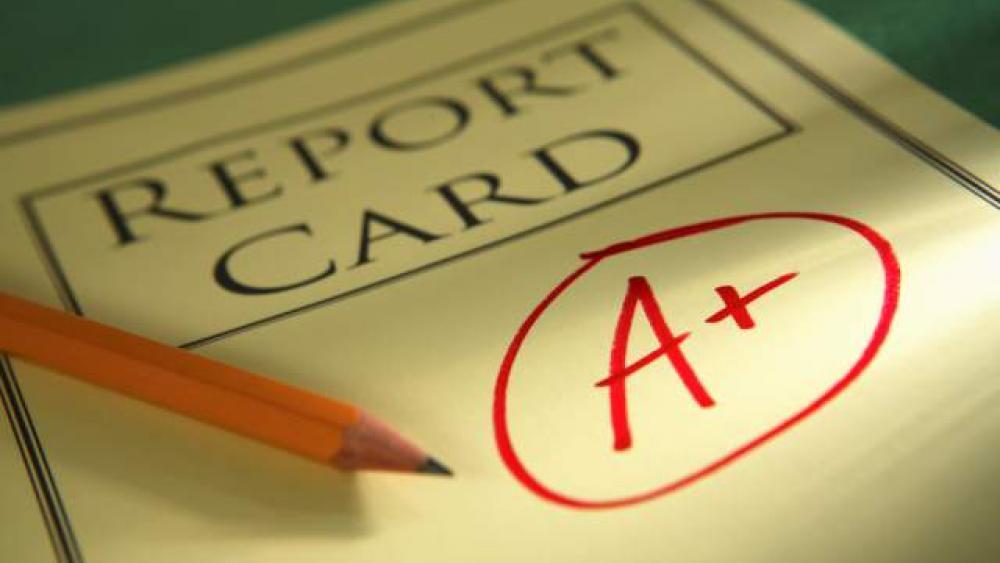 CHANGES TO ILLINOIS SCHOOL REPORT CARDS 
This year, the State of Illinois plans to align its online school report card with several requirements of the newly formed Every Student Succeeds Act (ESSA). Two important goals of this update are to help parents access a broad set of information about schools and to help foster a closer partnership between the state and school districts. More information on the ESSA plan can be found here.
The state is categorizing schools into four designations based upon the level of support they require, according to the ESSA guidelines. The ESSA designation information will be included in this year's Illinois State Report Card for our district and each school, and will be available to view online on Oct. 31.

The ESSA indicators are among multiple measures the district considers when evaluating student success. Each year, District 15 sets goals and implements evidence-based strategies to support student learning. To understand more about our strategic direction please visit our online dashboard and strategic planning website.
---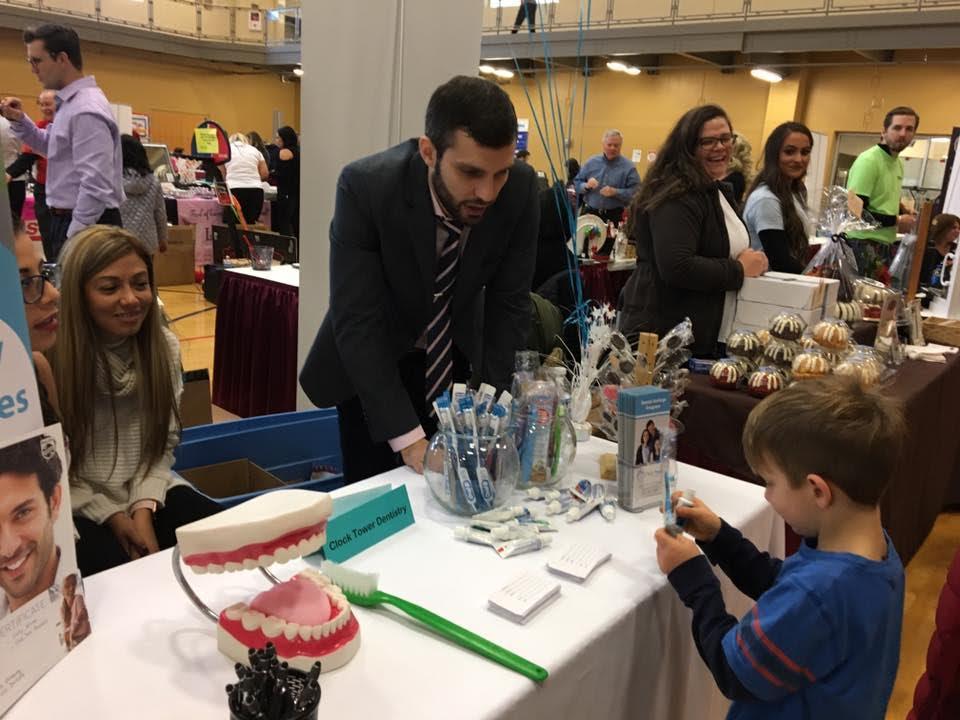 CHAMBER OF COMMERCE TO HOLD ANNUAL EXPO NOV. 10 

The Palatine Area Chamber of Commerce will be hosting its annual Business Expo and Community Showcase from 10 a.m. until 3 p.m. on Saturday, Nov. 10 at Falcon Park Recreation Center, 2195 N. Hicks Road in Palatine.
At this free community event, attendees will enjoy all-day entertainment, raffles and giveaways with more than 50 local businesses and organizations showcasing their services, in addition to entertainment and interactive demonstrations that are scheduled throughout the day. Family-friendly activities will include a kid's entertainment area with face painting, balloon animals, crafts and local mascots, along with storytelling, a magic show, K-9 demonstration, musical performances and more.
For more information visit PalatineChamber.com.
---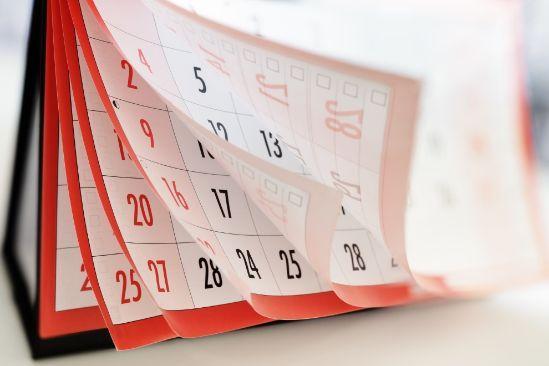 UPCOMING DATES TO REMEMBER 
Please remember to mark your calendars for upcoming non-student attendance dates in District 15.

Students will not be in attendance Monday, Nov. 19 through Friday, Nov. 23. Parent-Teacher Conferences will be held Nov. 19 and 20. Scheduling for conferences is managed by the building principal and main office staff. 

Winter Break begins Monday, Dec. 24 with students returning to school Monday, Jan. 7. 

Students will not be in attendance Monday, Jan. 21 in observance of Martin Luther King, Jr. Day, or Tuesday, Jan. 22 for teacher institute day.  
​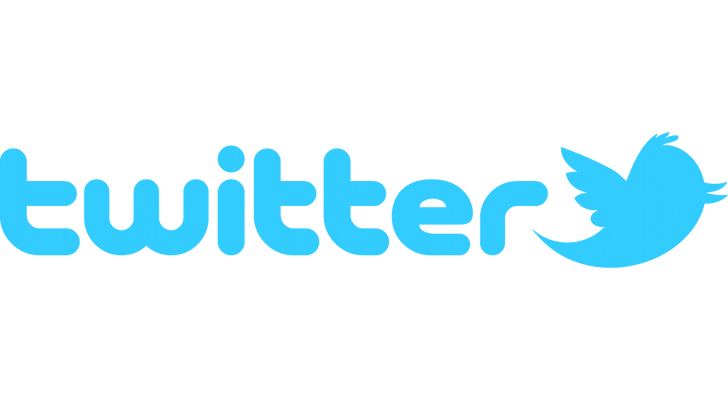 Community Consolidated School District 15 Copyright © 2018, All rights reserved.