Translate this page:
Community Consolidated

School District 15
A Message From:
Scott B. Thompson, Ed.D.
Superintendent of Schools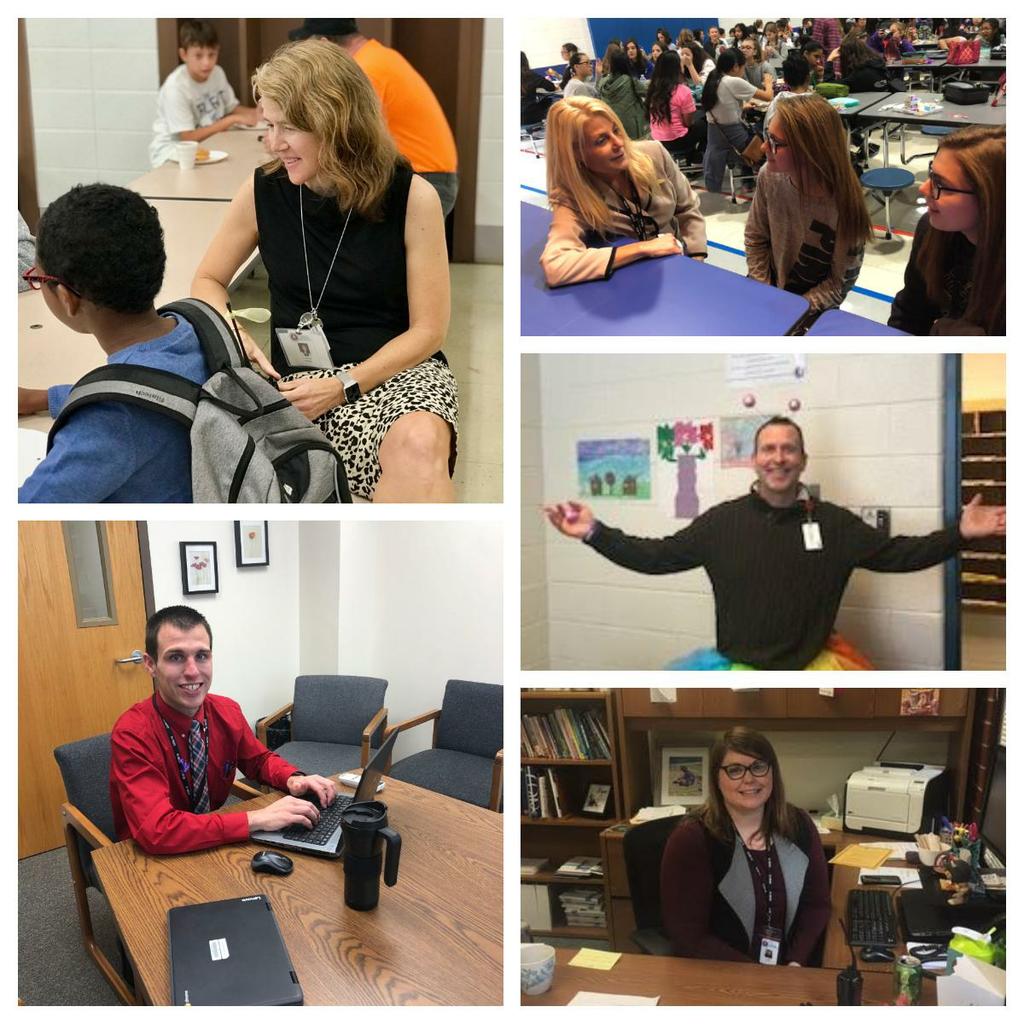 RECOGNIZING PRINCIPALS AND TRANSPORTATION STAFF  
This Friday, Oct. 26 marks Principal Appreciation Day in Illinois. Please join me in recognizing our principals who have an enormous impact on our ability to fulfill our district-wide mission to produce world-class learners in a connected learning community.

The quality of a school's learning environment and the ability of a school community to do what is best for its students come as a direct result of the leadership its administrators provide. So please take a moment today to thank our principals for their commitment to working with our staff, students, and parents to promote and improve education! 

National School Bus Safety Week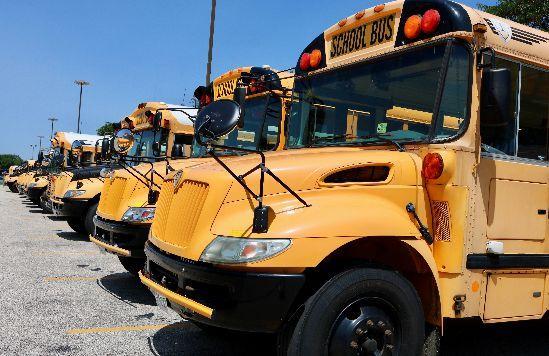 Additionally, this week marks
National School Bus Safety Week.
Held during the third full week of October each year, National School Bus Safety Week is an active public education program to address the importance of school bus safety. 
The National Association for Pupil Transportation (NAPT) has put together some school bus safety tips for getting to the bus stop and riding safely to school. View the tips by visiting the
NAPT website.
District 15 operates its own bus fleet, which is one of the largest district-owned bus fleets in Illinois. A total of 162 buses transport 10,500 children each day. We are grateful for our school bus drivers and dispatchers for the critical role they provide to the school district! 

Please join me in thanking our principals and school bus drivers for the tremendous work they do each day!
Sincerely,




Dr. Scott Thompson
Superintendent of Schools
​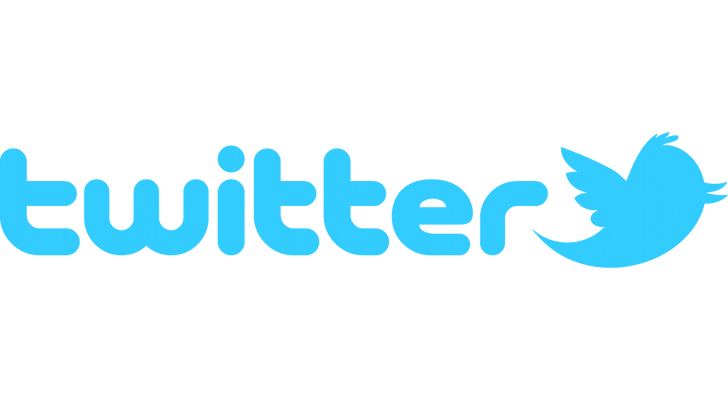 Community Consolidated School District 15 Copyright © 2018, All rights reserved.