Translate this page:
Community Consolidated

School District 15
A Message From:
Scott B. Thompson, Ed.D.
Superintendent of Schools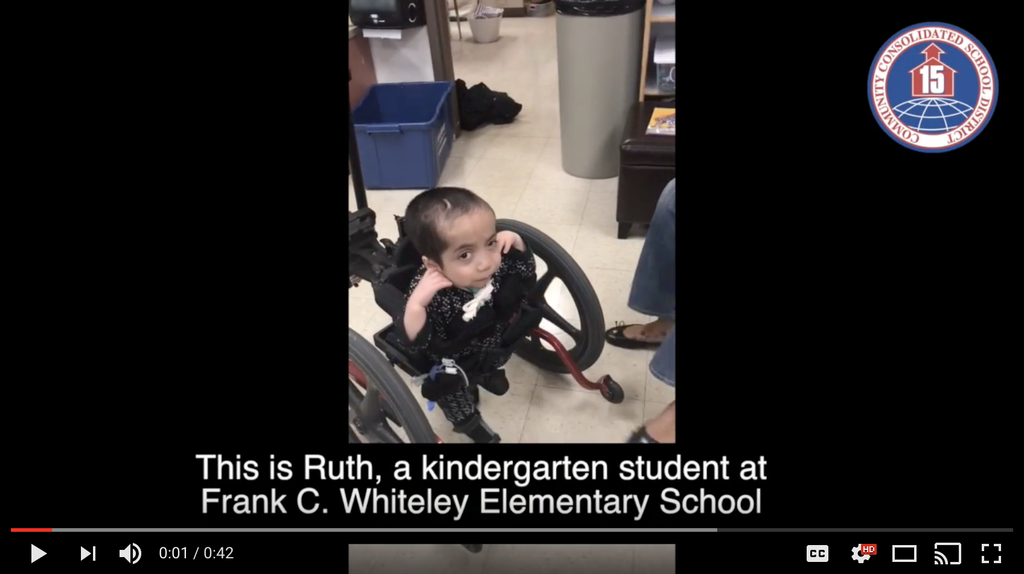 A CELEBRATION OF OUR PHYSICAL THERAPISTS  
October is National Physical Therapy Month. Here in District 15, we have three physical therapists whose caseloads typically require them to travel to between three to eight different schools per week to provide intensive, one-on-one physical therapy services to as many as two dozen students.
These three highly-trained professionals are passionate and caring individuals who work hard to help their students overcome the physical challenges they are facing in their lives and safely, efficiently, and effectively participate in their instructional programs.
Watch the video above to see the impact our physical therapists have on our students. 
This month, please take a moment to thank our physical therapists for providing these students with greater access to the opportunities their educations will afford them by helping them improve their abilities to move in, interact with, and learn from the world around them.
Sincerely,





Dr. Scott Thompson
Superintendent of Schools
​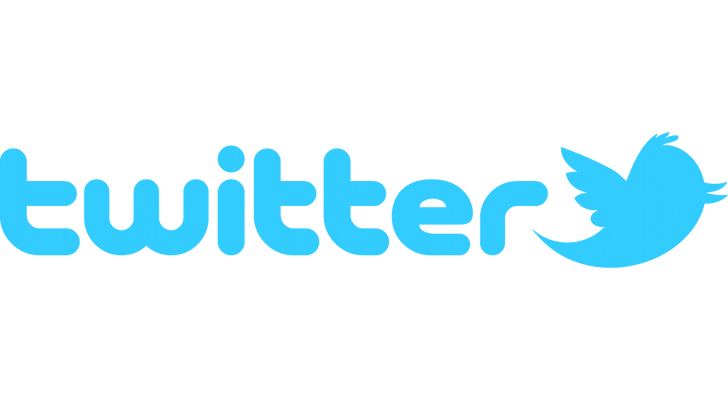 Community Consolidated School District 15 Copyright © 2018, All rights reserved.