Translate this page:
An update from
Community Consolidated
School District 15
Board of Education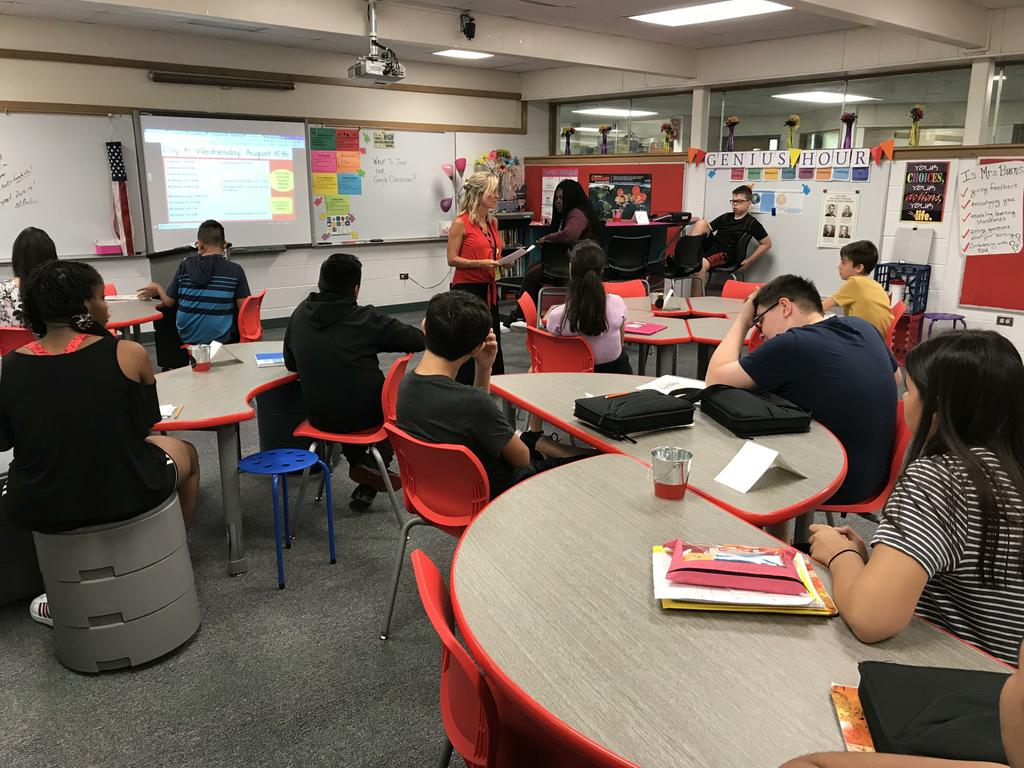 STUDENT ASSIGNMENT PLAN PRESENTED TO
BOARD OF EDUCATION
Deputy Superintendent of Schools Dr. Matthew Barbini presented the annual Student Assignment Plan to the Board of Education at its Oct. 3 meeting. The plan provides information about how teaching staff are allocated to meet the needs of the students enrolled in Community Consolidated School District 15.

Enrollment Trends
As of September 14, 2018, Community Consolidated School District 15 had 12,354 students enrolled in preschool through 8th grade. Enrollment numbers have declined gradually over the last five school years.

Resource Allocation
Resources are allocated to meet the needs of students through class-size targets established by the Board of Education as well as through statutory requirements for students eligible for special education and English Language Learner (ELL) services.

Class Size
There are several classrooms across the district where enrollment is above board targets. However, on average, class sizes are below the board targets from kindergarten through 8th grade. 
When schools are confronted with class sizes that are above targets established by the Board of Education at any grade level, the building principal works in conjunction with his/her staff to provide additional assistance to those classrooms utilizing existing building resources. This assistance frequently comes in the form of additional program assistant time being allocated into those classrooms.
Read the full student assignment report here.
---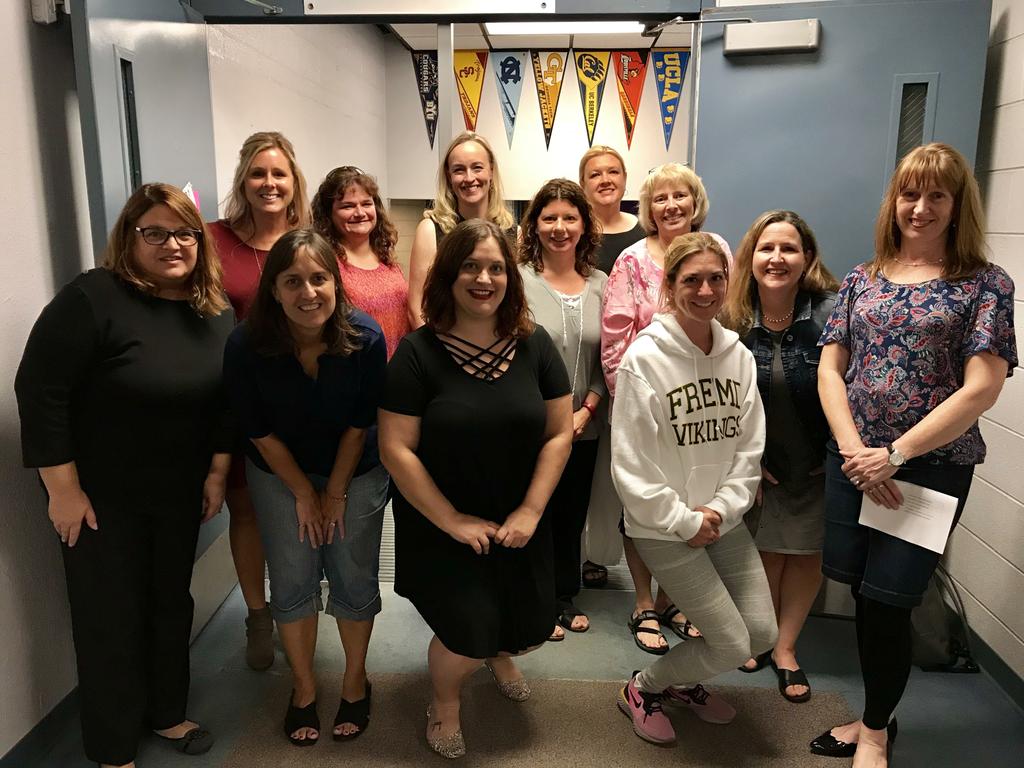 PTA/PTSA RECOGNIZED BY BOARD OF EDUCATION
As it does each October, the Board of Education recognized the District 15 Parent Teacher Association (PTA) Presidents to personally thank them for their efforts and partnerships in making our children's (and their parents') educational experience a more positive one.
PTA presidents are a positive influence for our children and families! Their leadership motivates volunteers and persuades local decision-makers. They communicate with teachers and administrators, collaborate with community partners and associations, raise funds and awareness, provide much-needed programs for students and families, encourage reading and the arts, and much, much more. Because of these PTA presidents, the children and schools in our community are more successful.
---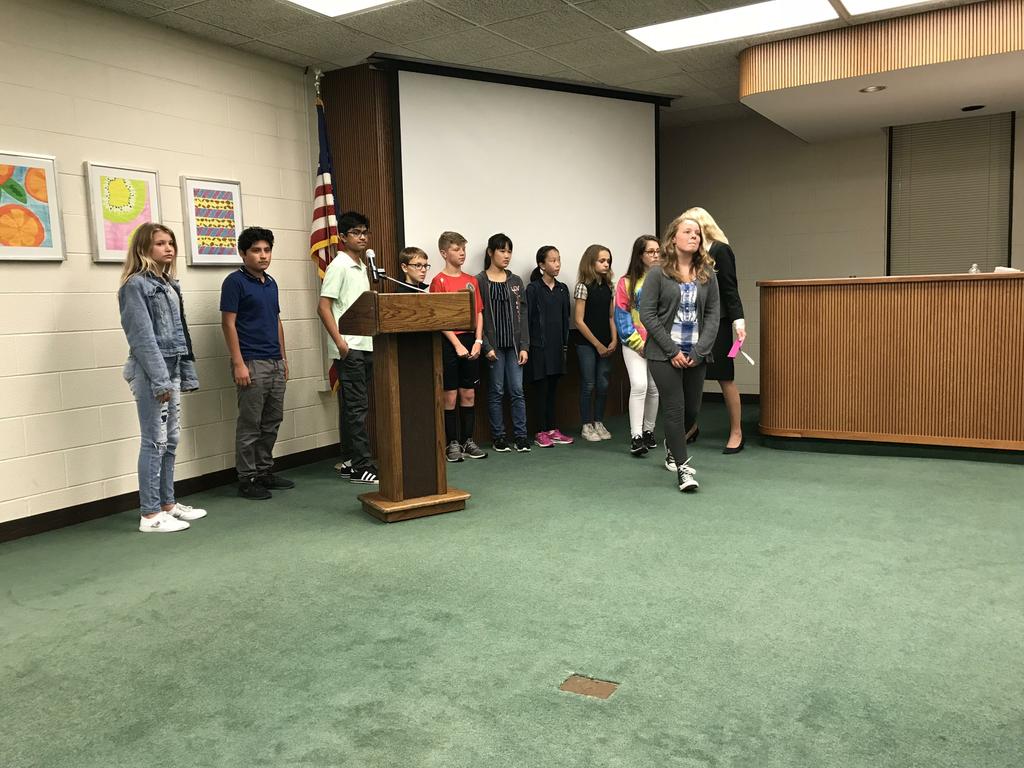 PLUM GROVE STUDENTS LEAD THE PLEDGE OF ALLEGIANCE
At the Oct. 3 meeting, students from Plum Grove Junior High School led the Board of Education in the Pledge of Allegiance. The students were selected for their dedication, perseverance and teamwork at school.
---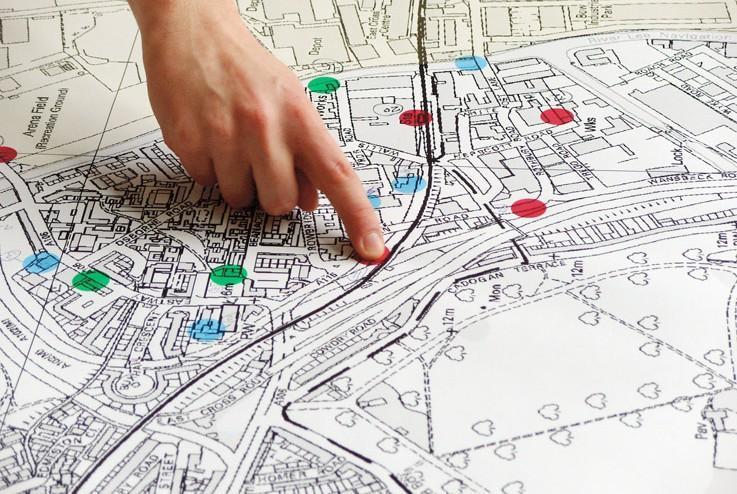 BOUNDARIES TASK FORCE SEEKS INPUT THROUGH COMMUNITY SURVEY
Community members are asked to take a school boundaries priorities survey, issued by the District 15 Boundaries Task Force. Results from the survey will help the group form its decisions and next steps in examining the District 15 school boundaries. The survey will remain open through Friday, Oct. 19.
The Boundaries Task Force held its first meeting on Thursday, Sept. 27. Of the 224 people who applied to be part of the group, co-chairs Sid Aman and Nipesh Patel selected 37 members representing all schools and geographic areas of the school district. Membership includes District 15 parents and residents without children enrolled in District 15 schools. 

The task force was formed for two reasons: To mitigate capacity concerns at several schools where enrollment is increasing and to address community issues with the current boundary lines.
There is not a firm timeline in place for if and when school boundaries might change. Once the task force determines 3-4 possible scenarios for new boundaries, they will be shared with the community and refined based upon community feedback. After this takes place, the recommendations will be presented to the board for its consideration. 
---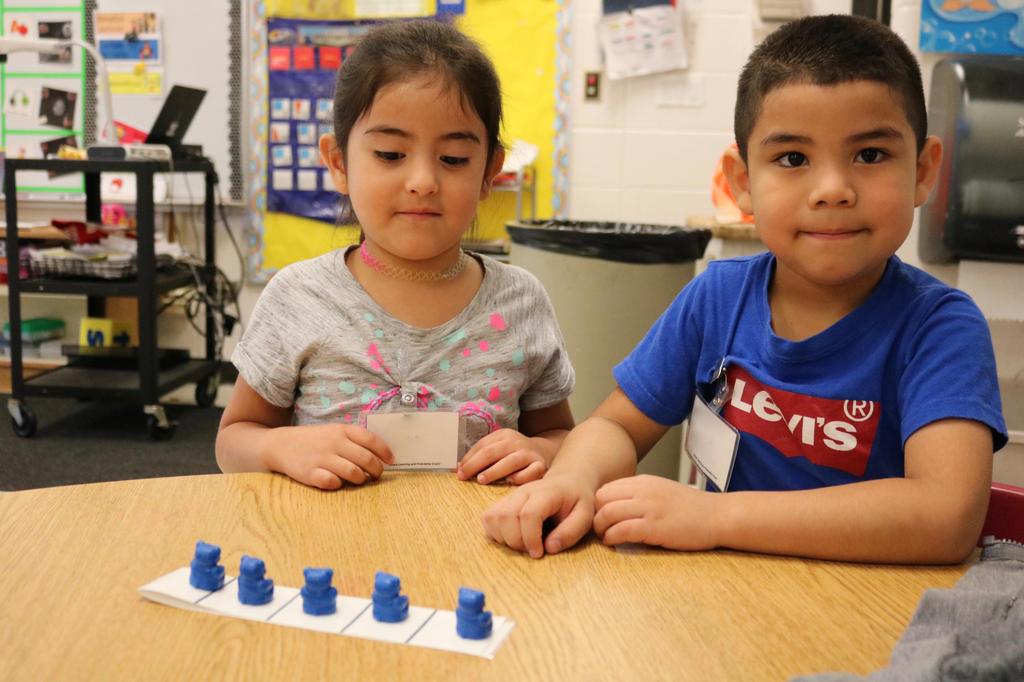 FULL-DAY KINDERGARTEN OPTIONS STILL UNDER CONSIDERATION 
At its Oct. 6 meeting, the Board of Education heard an update regarding the potential conversion of a former retail storefront to a school at Dundee and Rand Roads. The concept was presented to the board as a way to offer full-day kindergarten to District 15 students. Presently, District 15 schools do not have enough classroom space to offer full-day kindergarten district-wide.

The district went before the Village of Palatine Plan Commission Oct. 2 to seek re-zoning of the space from retail to education. Commissioners asked the district to provide more detailed answers regarding certain details of the plan before holding a public hearing on the proposal Nov. 6. The Plan Commission will eventually offer a recommendation to the Palatine Village Council, who will then vote on whether the space could be used as a school. 
In June, the Board of Education voted to continue investigating the possibility of creating a school in the space, and approved the initial purchase agreement of the building. The board is still within its due diligence period to determine if it wants to move forward with the acquisition. The board can withdraw from the agreement at any time without any adverse (monetary consequence).

The board will continue its discussion on the topic at its November meeting.  
​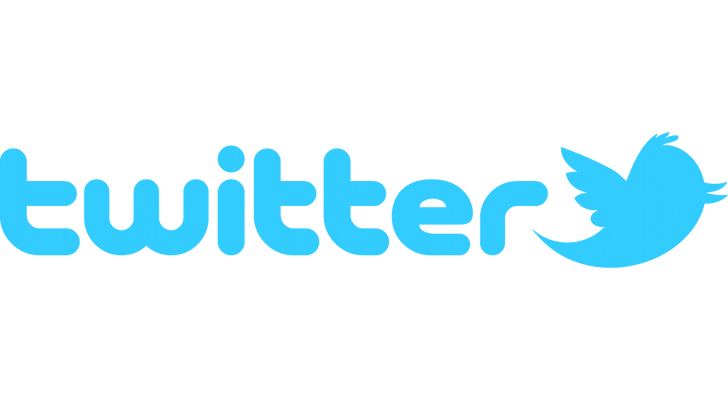 Community Consolidated School District 15 Copyright © 2018, All rights reserved.