Translate this page:
Community Consolidated

School District 15
A Message From:
Scott B. Thompson, Ed.D.
Superintendent of Schools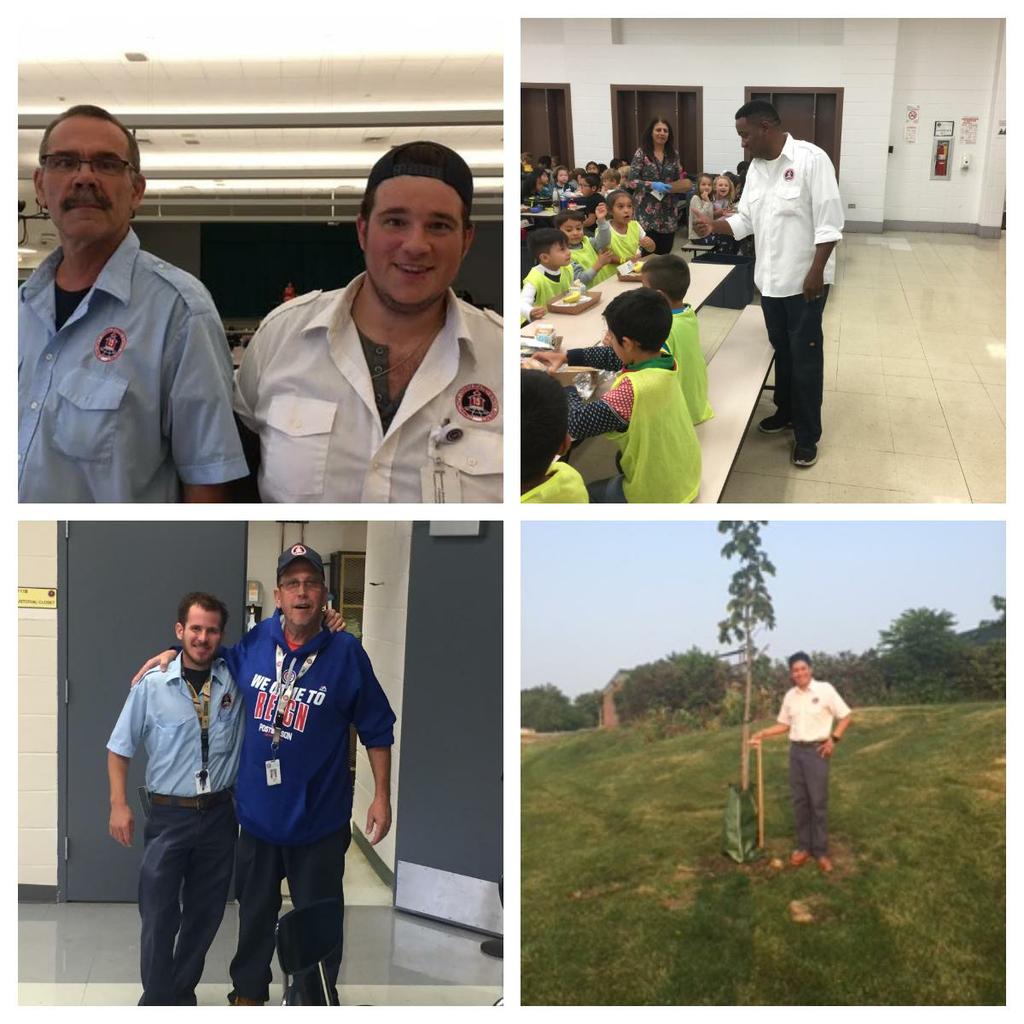 NATIONAL CUSTODIAL WORKERS DAY  
Oct. 2 marks National Custodial Workers Day -- a time to thank our custodial employees for their dedication to District 15! 
Our custodial workers operate behind the scenes and are often under-appreciated for the hard work they do keeping our schools and offices clean and well-maintained. In addition to their custodial efforts, these individuals often serve as role models and trusted adults for our students. We are grateful for the hard work they do every day. 
Please join me in saying thank you to all of our custodial employees for their contributions to the fulfillment of the District 15 mission to produce world-class learners in a connected learning community.
Sincerely,





Dr. Scott Thompson
Superintendent of Schools
​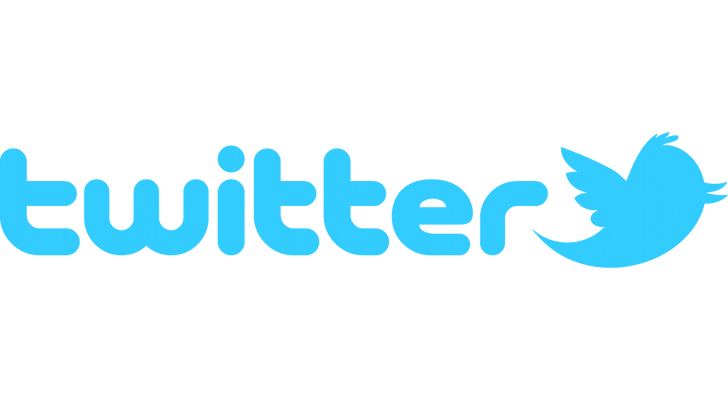 Community Consolidated School District 15 Copyright © 2018, All rights reserved.