Translate this page:
| | |
| --- | --- |
| CCSD15 E-News • September 28, 2018 | Boundaries Task Force holds first meeting |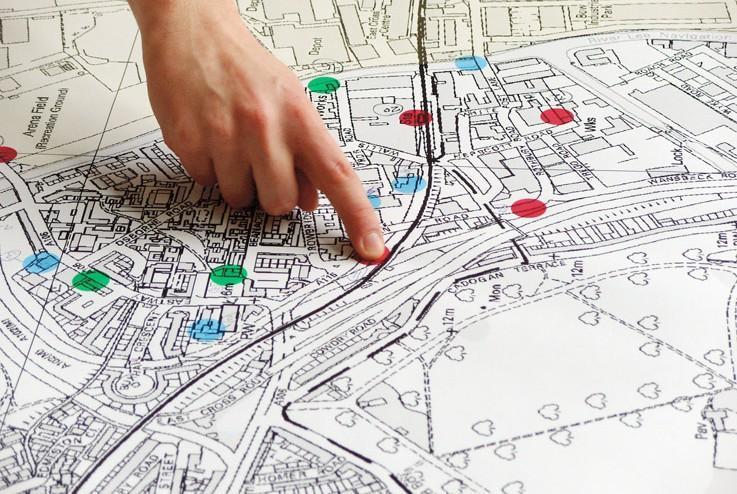 BOUNDARIES TASK FORCE HOLDS FIRST MEETING 
The District 15 Boundaries Task Force held its first meeting on Thursday, Sept. 27. Of the 224 people who applied to be part of the group, co-chairs Sid Aman and Nipesh Patel selected 37 members representing all schools and geographic areas of the school district. Membership includes District 15 parents and residents without children in our schools.

The task force was formed for two reasons: To mitigate capacity concerns at several schools where enrollment is increasing and to address community issues with the current boundary lines.
Goals
During the meeting, the group introduced themselves and explained their reasons for wanting to be part of the task force. They discussed the main goal of providing the Board of Education with at least three recommendations for boundary adjustments that provide the most benefit to the community. 
Enrollment Data

Dr. Thompson explained the district's historical enrollment data, sharing that although enrollment is decreasing overall in the district, there are four buildings where enrollment is going up, causing capacity concerns: Pleasant Hill, Plum Grove, Hunting Ridge, and Willow Bend. He also shared that 22 percent of our students come from Northeast Palatine where there is not a school nearby. These factors are among many that contribute to the complex issue of boundary lines.
Priorities
After learning about the current issues, the group discussed potential priority areas. Some ideas included reducing bus travel times, disrupting as few families as possible, more efficient use of current schools, elementary schools aligning with junior high and high schools, and maintaining neighborhood schools.
Community Survey
The Boundaries Task Force would like to survey the community to see what its priorities are in this area. An online survey will be distributed next week for input from stakeholders. The group will review the survey data at its next meeting in October.
Next Steps
There is not a firm timeline in place for if and when school boundaries might change. The decision will be made by the Board of Education when presented with the task force's recommendations. The district will keep the community updated on the task force's work as new information is available.
---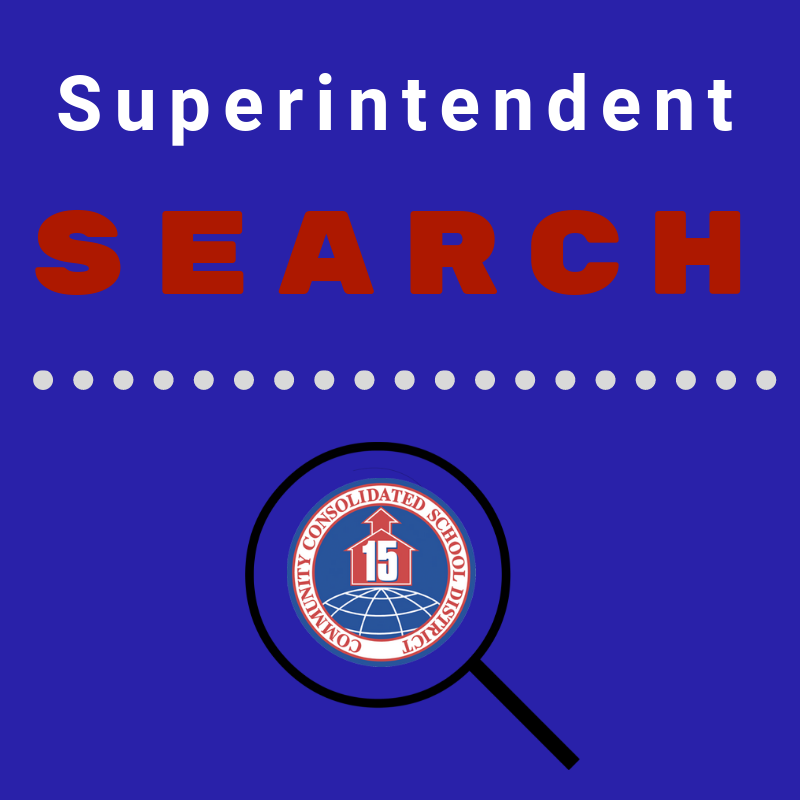 SUPERINTENDENT SEARCH SURVEY OPEN THROUGH SUNDAY, SEPT. 30
The superintendent search stakeholder survey window has been extended to Sunday, Sept. 30. The survey is available in
English
and
Spanish.
BWP & Associates is leading the Board of Education in the process of finding a replacement for Superintendent of Schools Dr. Scott Thompson, who retires June 30, 2019. The survey is open to all District 15 community members, and asks questions regarding strengths and areas of growth for the district, as well as the traits sought in the next leader of D15.
The Board of Education plans to announce the next Superintendent of Schools in December. That person will begin work July 1, 2019.
---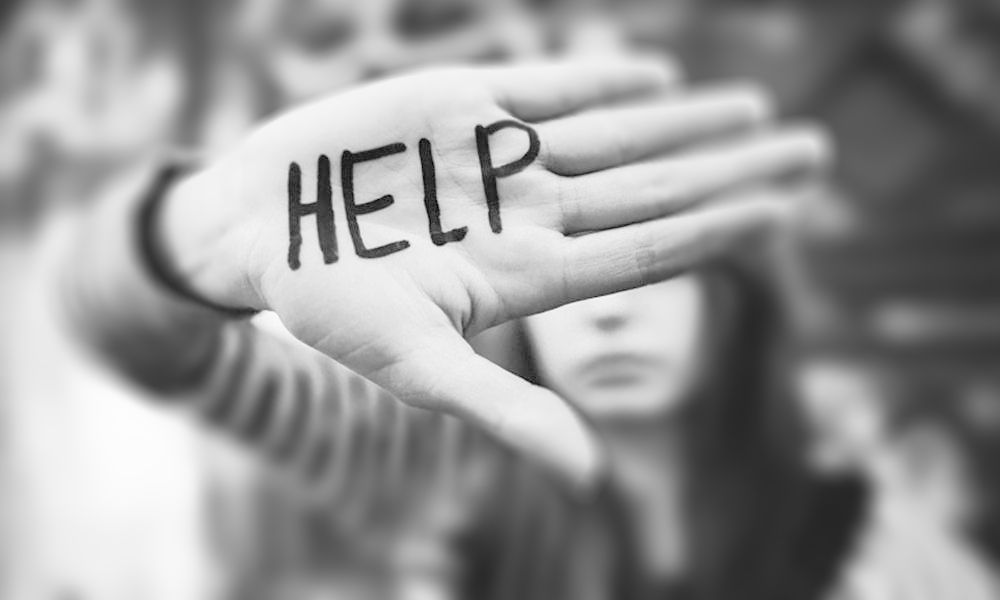 SIGNS OF SUICIDE INFORMATIONAL SESSION 
Parents of junior high students are invited to attend a signs of suicide informational session on
Thursday, Oct. 4
from 7-8 p.m. in the Walter Sundling Junior High Theater.
Parents will learn the signs to look for regarding suicidal thoughts and behaviors in their children. The presentation will be given by Paul Budin, L.C.S.W., District 15 Coordinator of Social Work and area mental health agency staff.
Free childcare will be provided by District 15 staff members. Spanish translation is also available. There will be free transportation from the POC, Edgebrook and PNRC from 6:30-6:45 p.m. The buses will return to these locations at 8:30 p.m. Please RSVP to Jazlynn Halloran at 847-963-7410 or 847-963-2210 if you plan on attending and would like childcare provided.

---
FEMA TO TEST EMERGENCY 

ALERT SYSTEM OCT. 3
Please be advised that a national alert test for both WEA (Wireless Emergency Alert) and EAS (Emergency Alert System) capabilities will take place on Wednesday, Oct. 3 at 1:18 p.m. (WEA) and 1:20 p.m. (EAS). These are national tests being conducted by FEMA (Federal Emergency Management Agency), and are not related to or generated by District 15. FEMA originally planned to send this message on Sept. 20, but changed its plans due to Hurricane Florence.  
The WEA test message will be sent to cell phones and will be titled "Presidential Alert" followed by, "THIS IS A TEST of the National Wireless Emergency Alert System. No action is needed." The EAS test is scheduled to last approximately one minute and is made available to EAS participants including radio and television broadcasters, cable systems, satellite radio and television providers, and wireline video providers. While individuals can typically opt out of weather and AMBER alerts, they can't opt out of the WEA test.
Because the federal government is conducting the emergency alert testing during the school day, we wanted to ensure our parents and community members were aware in advance. For more information, please visit FEMA's website.
​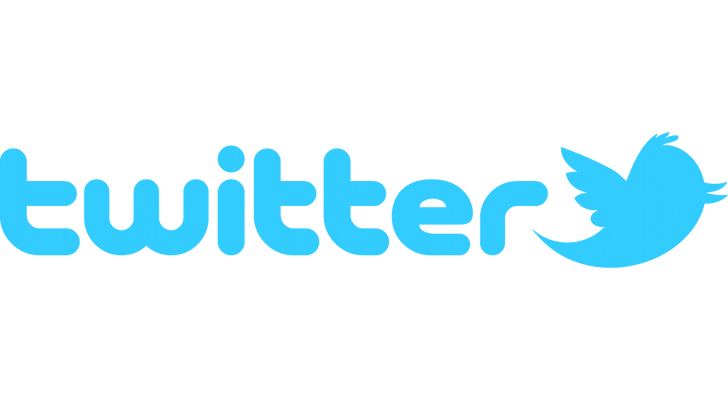 Community Consolidated School District 15 Copyright © 2018, All rights reserved.