Translate this page:
| | |
| --- | --- |
| CCSD15 E-News • September 20, 2018 | THREE SEATS OPEN IN BOE ELECTION |
Community Consolidated

School District 15
E-News

September 20, 2018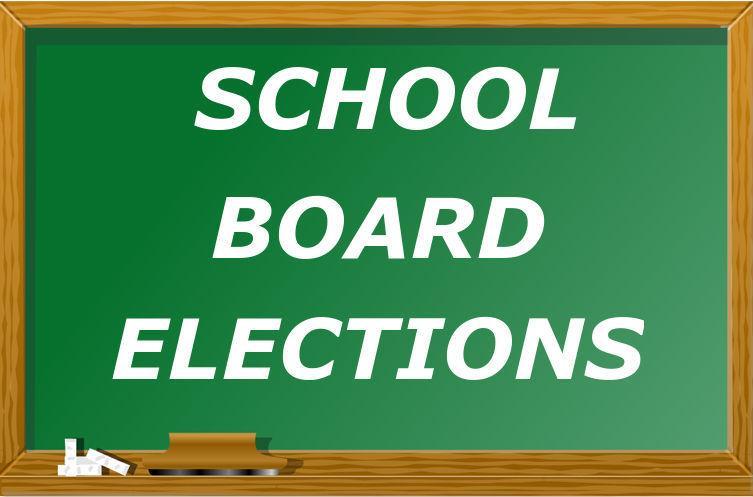 THREE SEATS OPEN IN APRIL BOARD OF EDUCATION ELECTION  
Three seats on the seven-member District 15 Board of Education will be up for election on the April 2, 2019 election date. Each of the seats are for a four-year term, expiring in 2023.
Nomination petition packets are available at the Cook County Clerk's office, or to download online. The petition circulation period for the nonpartisan election runs through December 17. Completed petitions must be filed at the Cook County Clerk's Office between Dec. 10 and 17. Candidate names will appear on the election ballot in the order in which their nominating papers are received in the clerk's office.
To be eligible to serve as a board of education member, a person must be a U.S. citizen, at least 18 years old, a resident of Illinois and District 15 for at least one year immediately preceding the election, a registered voter, and not be a child sex offender as defined in state law. 
---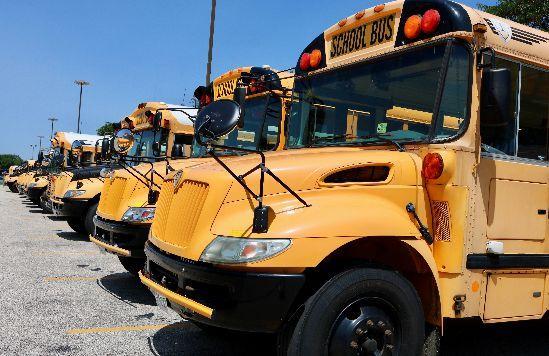 TRANSPORTATION UPDATE
District 15 is currently experiencing a bus driver shortage. This issue is not unique to our district, and is a problem across the state and country. We are presently short about 20 bus drivers. With daily absenteeism (drivers who are sick, etc.) some days that number is as high as 30.
When we are short bus drivers, our routes are often combined. This means our drivers complete their primary routes and then go back out to complete the route of an absent driver. Unfortunately, this can cause significant bus delays.
The My Stop bus tracking system does not function correctly when bus routes are combined. At this time, use of My Stop is not advised.
The Transportation Department will be piloting a new communication method to notify parents when their child's bus is significantly delayed beginning late next week. Parents will receive a text message from the transportation office staff to indicate the delay on their child's bus. Please make sure your contact information is correct in the student information system. If you need to make a change to your phone number, please contact your school's main office.  
District 15 pays bus drivers $17.18 per hour and will train those without previous experience. Drivers receive health insurance and pension benefits for working approximately 6 hours per day, 9.5 months per year. If you are interested in working as a bus driver in District 15,
please apply online
.
---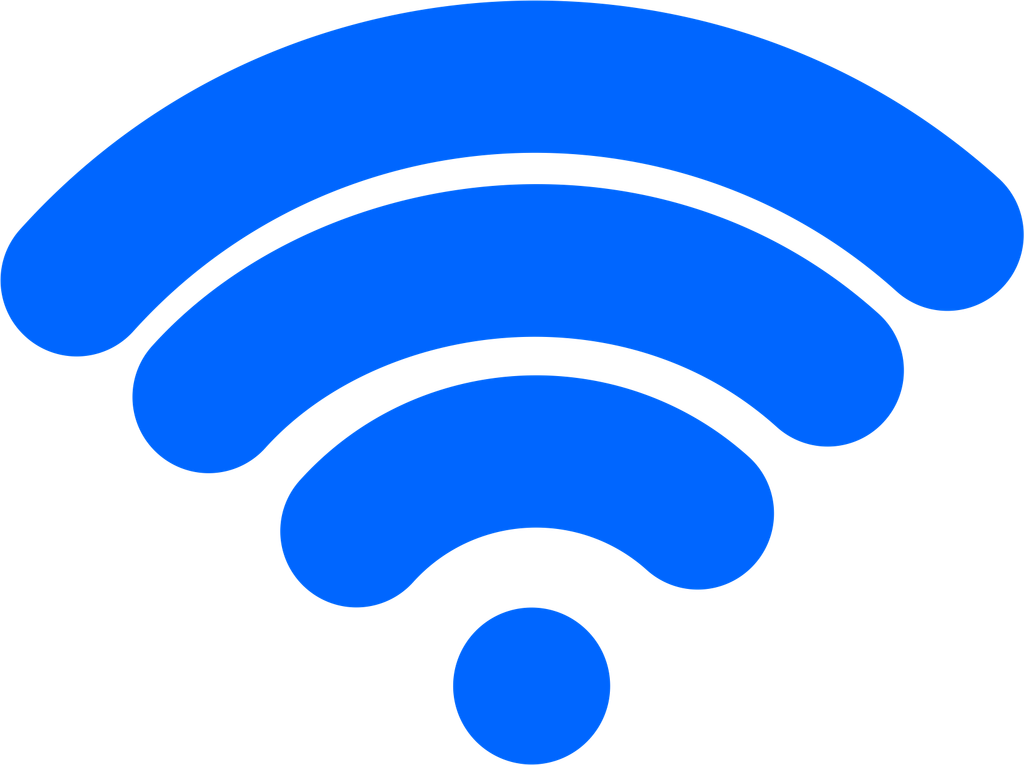 WIRELESS INTERNET OPTIONS FOR FAMILIES 
District 15 recognizes that providing Internet service at home may present a financial hardship for some families. Internet providers understand this need as well and have programs in place for qualifying families:
Comcast's Internet Essentials ($9.95/month)
Access from AT&T ($5 to $10/month) 
To locate additional options for low-cost internet, please visit https://www.everyoneon.org/.
Various locations in our community also offer free wireless Internet. Find locations in the area that offer free wi-fi by visiting this website.
---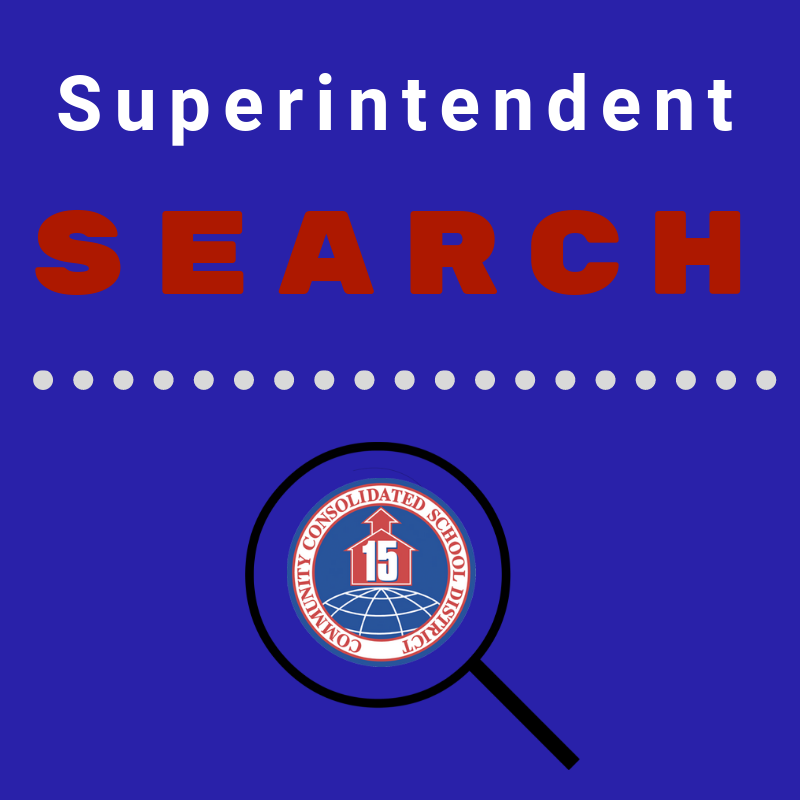 SUPERINTENDENT SEARCH SURVEY OPEN THROUGH SEPTEMBER 26
Search firm BWP & Associates is leading the Board of Education in the process to replace current Superintendent Dr. Scott Thompson as he approaches retirement June 30, 2019.
In addition to the survey, there will be a stakeholder input meeting on Tuesday, Sept. 25 at 6:30 p.m. at Winston Campus Junior High which will be facilitated by BWP & Associates. No RSVP is necessary. All are welcome to attend.
The Board of Education plans to announce the next Superintendent of Schools in December. He or she will begin work July 1, 2019.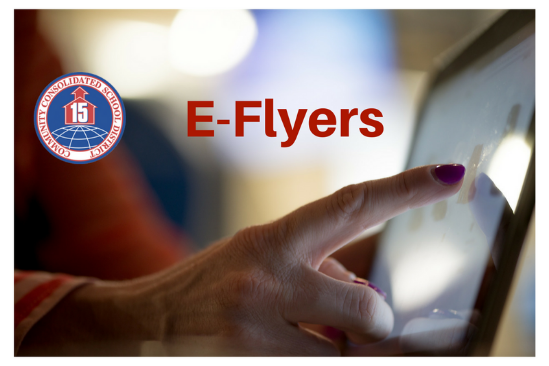 E-FLYERS UPDATED ON CCSD15.NET

Don't forget to check out the
e-flyers
section of our website to see the latest material from our community partners. Information from places like local park districts, youth sports, neighboring high school districts, the Palatine Opportunity Center (POC) and more are frequently updated on this website.
​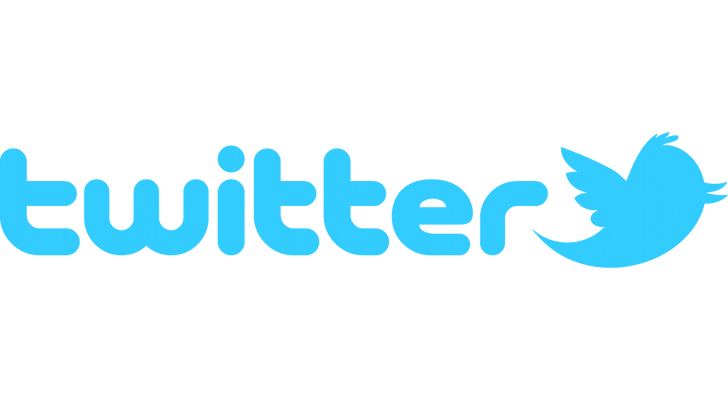 Community Consolidated School District 15 Copyright © 2018, All rights reserved.