Translate this page:
| | |
| --- | --- |
| CCSD15 E-News • September 17, 2018 | Take Superintendent Search Stakeholder Survey  |
Community Consolidated

School District 15
E-News

September 17, 2018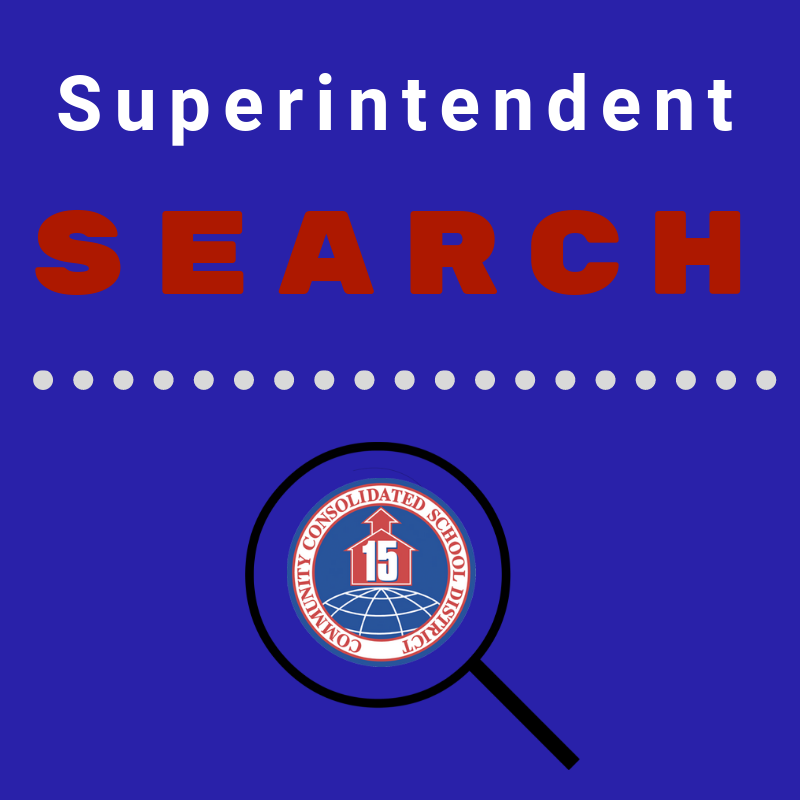 TAKE SUPERINTENDENT SEARCH STAKEHOLDER SURVEY
Search firm BWP & Associates is leading the Board of Education in the process to replace current Superintendent Dr. Scott Thompson as he approaches retirement June 30, 2019. The survey is a valuable tool for the firm to learn about what the community values in its next leader, and bring forward candidates that match that profile. 

In addition to the survey, there will be a stakeholder input meeting on Tuesday, Sept. 25 at 6:30 p.m. at Winston Campus Junior High which will be facilitated by BWP & Associates. No RSVP is necessary. All are welcome to attend. 

The Board of Education plans to announce the next Superintendent of Schools in December. He or she will begin work July 1, 2019. 
---

FEMA TO TEST EMERGENCY ALERT SYSTEM OCT. 3 
Please be advised that a national alert test for both WEA (Wireless Emergency Alert) and EAS (Emergency Alert System) capabilities will take place on Wednesday, Oct. 3 at 1:18 p.m. (WEA) and 1:20 p.m. (EAS). These are national tests being conducted by FEMA (Federal Emergency Management Agency), and are not related to or generated by District 15. FEMA originally planned to send this message on Sept. 20, but changed its plans due to Hurricane Florence.  
The WEA test message will be sent to cell phones and will be titled "Presidential Alert" followed by, "THIS IS A TEST of the National Wireless Emergency Alert System. No action is needed." The EAS test is scheduled to last approximately one minute and is made available to EAS participants including radio and television broadcasters, cable systems, satellite radio and television providers, and wireline video providers. While individuals can typically opt out of weather and AMBER alerts, they can't opt out of the WEA test.
Because the federal government is conducting the emergency alert testing during the school day, we wanted to ensure our parents and community members were aware in advance. For more information, please visit FEMA's website.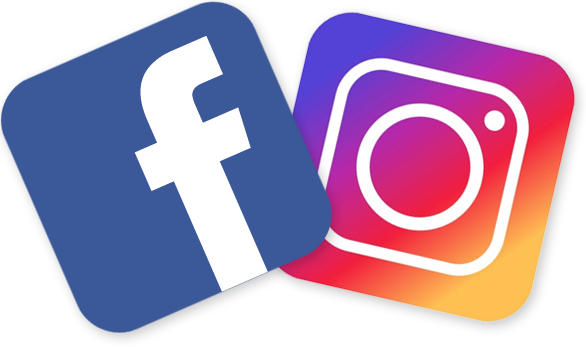 FOLLOW D15 ON SOCIAL MEDIA


​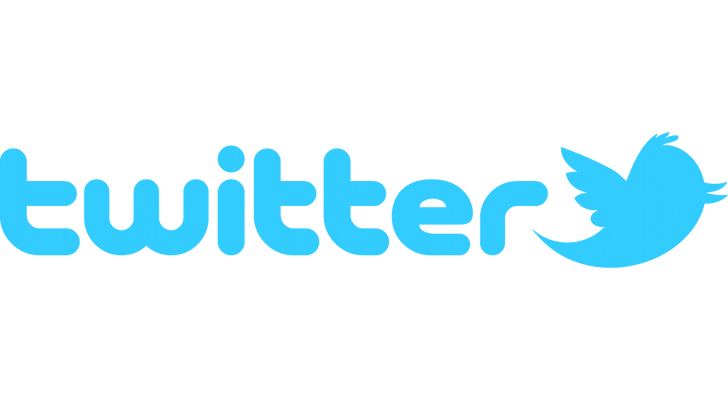 Community Consolidated School District 15 Copyright © 2018, All rights reserved.