Translate this page:
An update from
Community Consolidated
School District 15
Board of Education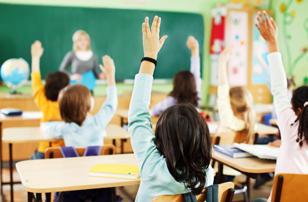 DEPARTMENT OF INSTRUCTION EXPLORES ACHIEVEMENT DISTRICT-WIDE  
At its Sept. 12 meeting, the Board of Education heard a report regarding the achievement gap that exists in District 15, and how the Department of Instruction plans to address it.  

The Department of Instruction defines the achievement gap as students who are in the lowest achieving 25 percentile in second grade nationally on the English Measures of Academic Progress (MAP) exam, and stay in this bottom quartile through eighth grade. 

This definition is a non-traditional way of looking at achievement gap. The department did not want to make assumptions regarding specific subgroups, but instead wanted to see how the district impacts students district-wide. The study included a nine year span of student data who stayed in District 15 from grades 2-8. 

The study revealed that there is no correlation between race, school of attendance or native language when identifying students who fall in the achievement gap. Instead, factors that contributed included low oral language proficiency, long-term English language learners (ELLs), and poverty. 

Moving forward, the Department of Instruction has a variety of interventions and strategies that are already in place or will soon be implemented: 
Ensuring a guaranteed and viable curriculum across all schools in the district. This is the assurance that specific content is taught in all courses and grade levels, regardless of classroom or school in District 15.  
Increasing access and opportunity for students in things like accelerated math, multi-tiered systems of support (MTSS), instructional coaching, and culturally & linguistically responsive teaching methods. 
Increasing oral language proficiency through new curriculum and teaching strategies. 
The Department of Instruction plans to monitor student data and the progress of these initiatives each year, and will continue to provide board updates on the topic in the future. 
---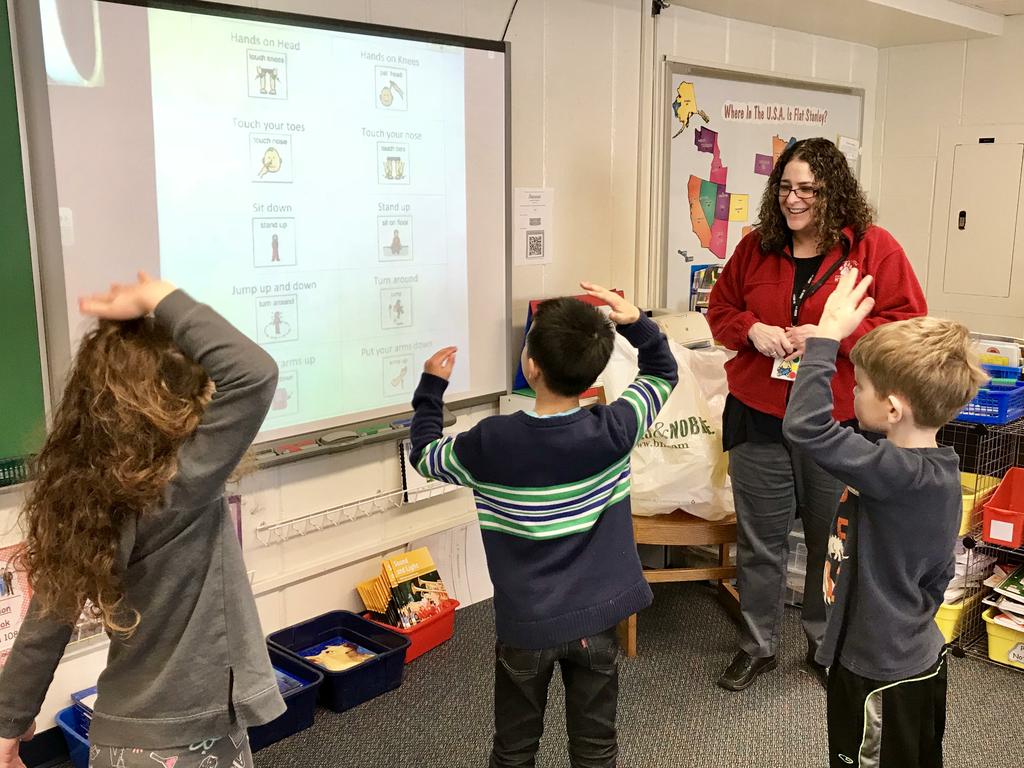 PLEASANT HILL, THOMAS JEFFERSON SCHOOLS PRESENT SCHOOL IMPROVEMENT PLANS
Thomas Jefferson and Pleasant Hill Elementary Schools provided the board with an update to their School Improvement Plans at the Sept. 12 board meeting. 

All District 15 schools have been working through a process called "Data Wise," which was developed by the Harvard Graduate School of Education. 
Data Wise supports educators in using collaborative data inquiry to drive continuous improvement of teaching and learning for all students.
After examining school data, both Thomas Jefferson and Pleasant Hill determined the focus for improvement this year is reading. More specifically, improving students' ability to understand the reading beyond the text comprehension questions. The schools developed a five-step action plan to address the issue, including adjusting instructional practices and enhancing professional development opportunities. 
View the School Improvement Plan presentations for
Thomas Jefferson
and
Pleasant Hill
 here. 
---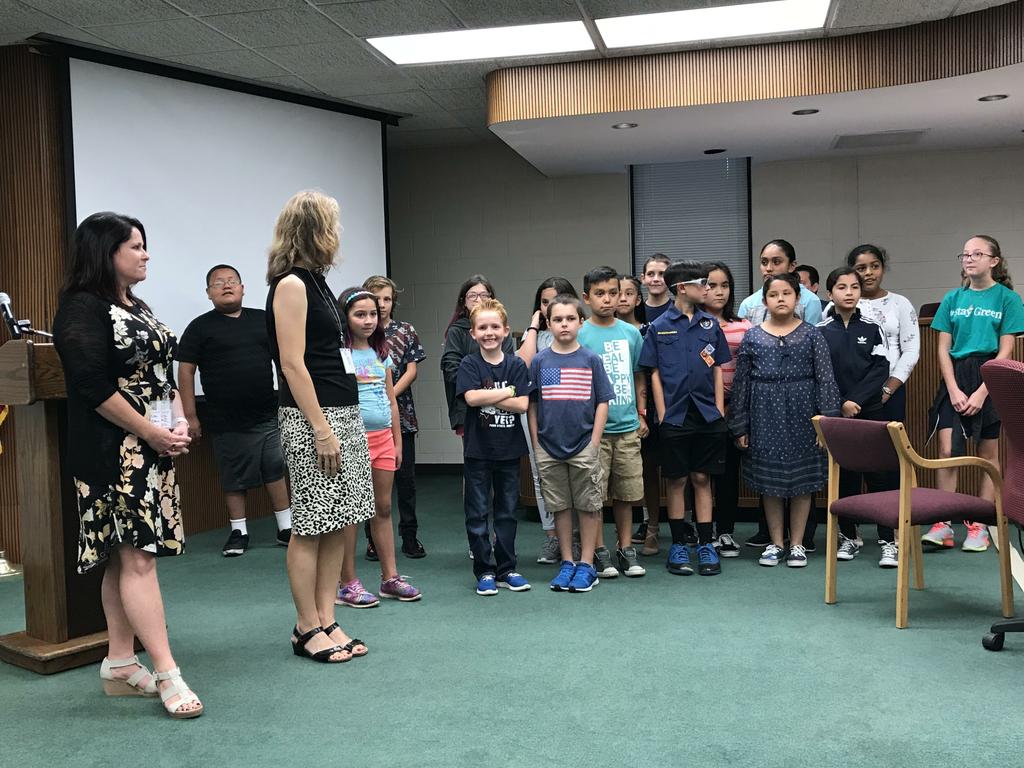 LAKE LOUISE STUDENTS LEAD BOARD IN PLEDGE

Several students from Lake Louise Elementary School led the Board of Education in reciting the Pledge of Allegiance at its Sept. 12 meeting. 
The students selected to lead the pledge were also recognized for their outstanding efforts as part of the Lake Louise Student Council. In addition, two students who are members of "The Respectables" were recognized for their contributions to the school as well. 
---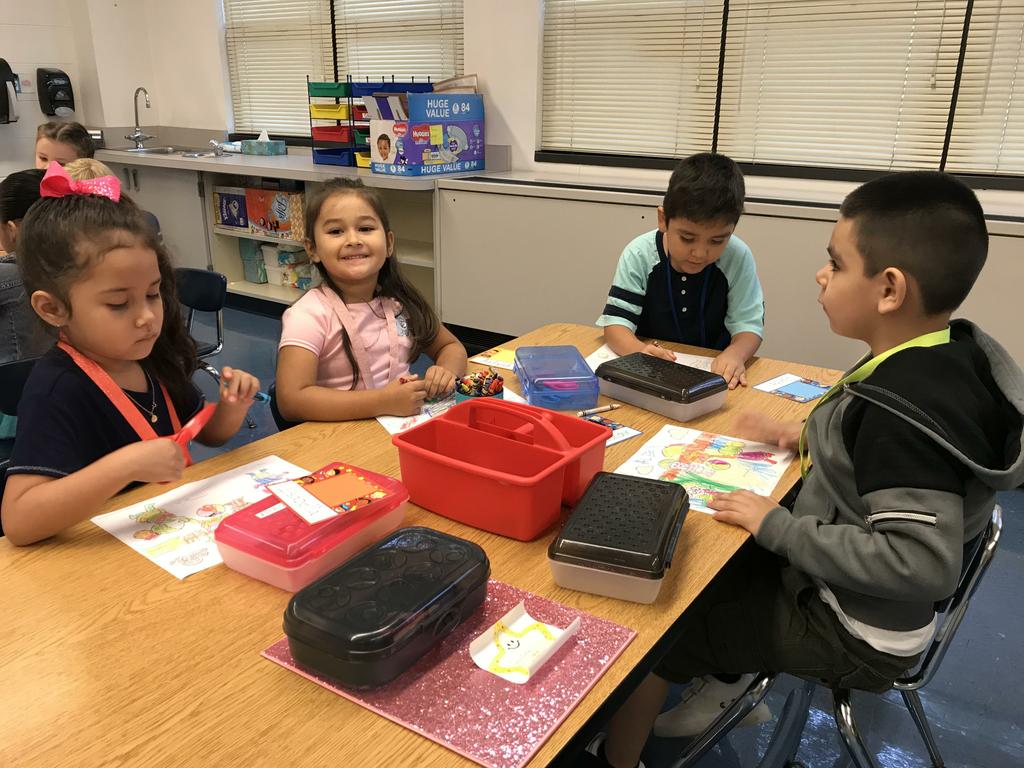 D15 ENROLLMENT DECLINES IN 2018-19 SCHOOL YEAR
According to the most current data presented to the board on Sept. 12, District 15's enrollment continues to decline in the 2018-19 school year. Over the last five years, the district has lost about 80 students per year.
As of Sept. 4, 2018, the District had 11,767 students enrolled in grades kindergarten through eighth grade, and 12,316 students in grades PreK-8.  
Enrollment will likely fluctuate from this point in time until the district submits enrollment data at the end of September to the Illinois State Board of Education (ISBE) to fulfill its annual yearly requirement.
Although enrollment is declining district-wide, there are several schools where enrollment continues to rise each year: Plum Grove, Hunting Ridge, Willow Bend, and Pleasant Hill, putting these buildings at or above capacity. This is a situation that continues to be monitored. 
Read the
full enrollment report
 on our website.  
---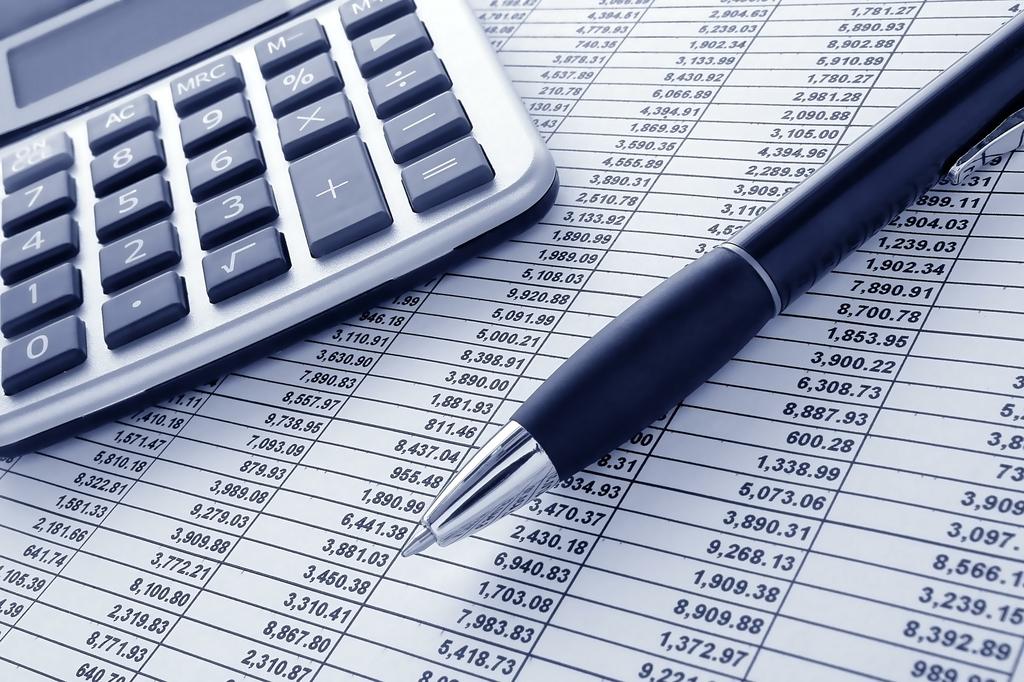 BOARD ADOPTS NEW BUDGET
In accordance with state requirements to adopt a balanced budget no later than Sept. 30 of each year, the Board of Education formally adopted the 2018-19 fiscal year budget on Sept. 12.
The budget presented to the board for review in June provided for expenditures in excess of revenues by $4,799,465. This was due to building infrastructure project spending of $8.84 million dollars. The budget adopted by the board on Sept. 12 provides for expenditures in excess of revenues of $3,896,995, with a revised building infrastructure projects budget of $7.39 million.
View the
budget presentation
here.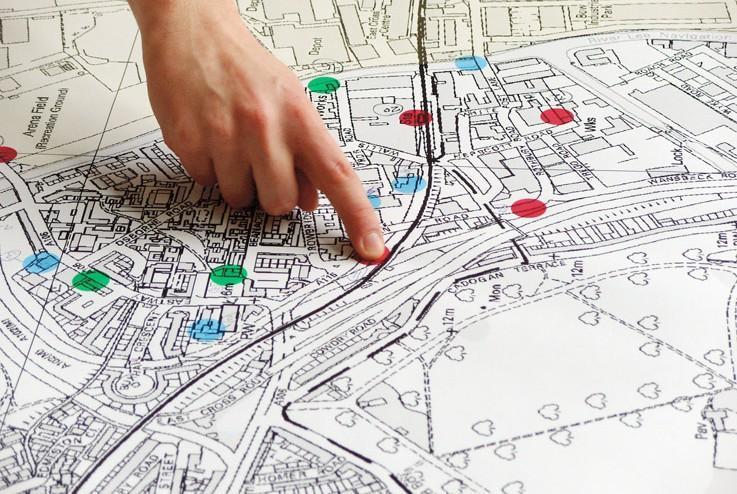 BOUNDARIES TASK FORCE MEMBERS TO BE SELECTED 

More than 220 community members applied to be part of the newly formed District 15 Boundaries Task Force. Applications were open from Aug. 31 through Sept. 10. 

Community co-chairs Sid Amman and Nipesh Patel will be reviewing the applicants and determining the best mix of 15-20 people to represent the community on this topic. Those selected will be contacted directly. 


This group will be given the very important job of examining the district's current school boundaries and overall enrollment trends, and providing the Board of Education with multiple options for potential changes to meet the future needs of the district. 
Interested community members who are not selected to serve on the committee will still have opportunities to review options and recommendations and provide feedback before they are presented to the Board of Education. 
The group's first meeting will occur on
Sept. 27 at 6:30 p.m.
COMMUNITY INPUT NEEDED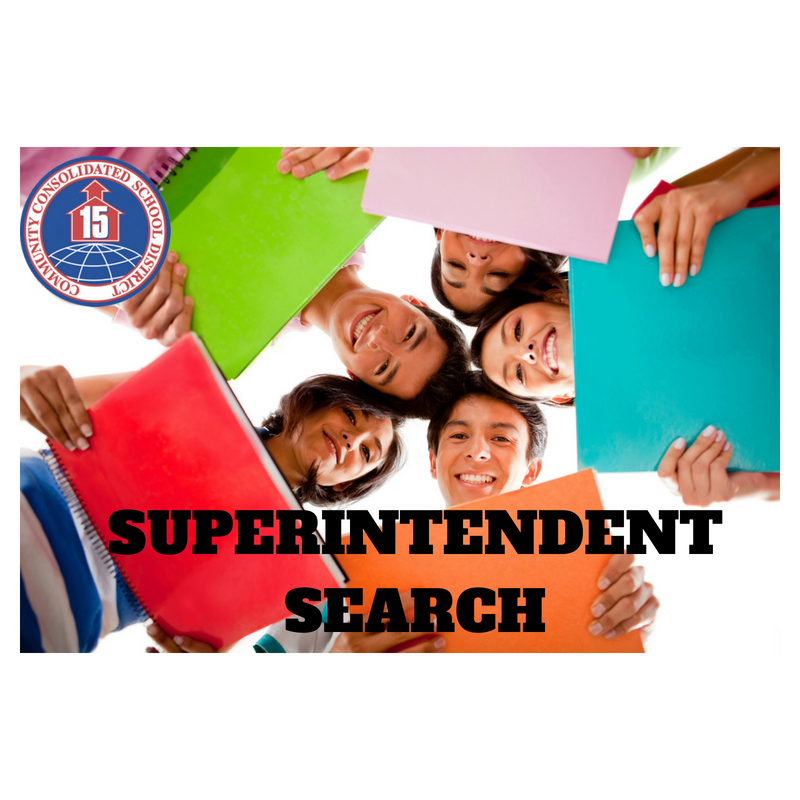 FOR SUPERINTENDENT SEARCH


The community is invited to provide input on the search for the next District 15 Superintendent of Schools through an online survey and public forum. 
Search firm BWP & Associates is leading the Board of Education in the process to replace current Superintendent Dr. Scott Thompson as he approaches retirement June 30, 2019. 
A community survey will be posted on the
District 15 website
from
Sept. 17 through Sept. 26.
The survey is open to all District 15 community members, and will ask questions regarding strengths and areas of growth for the district and traits an individual seeks in the next leader. 
In addition to the survey, there will be a stakeholder input meeting on
Tuesday, Sept. 25 at 6:30 p.m.
at Winston Campus Junior High which will be facilitated by BWP & Associates. No RSVP is necessary. All are welcome to attend. 
The Board of Education plans to announce the next Superintendent of Schools in December. He or she will begin work July 1, 2019. 
COMING SOON: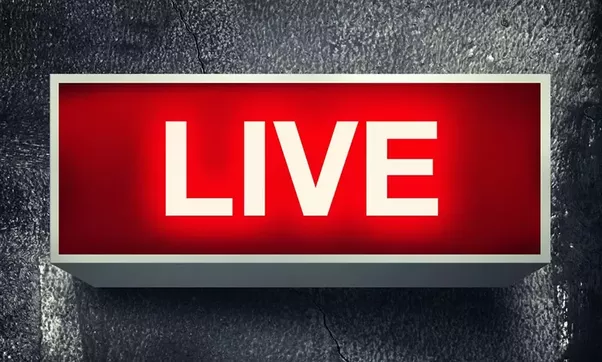 LIVE-STREAMED BOARD OF 
EDUCATION MEETINGS
At its Sept. 12 meeting, the Board of Education approved the purchase of new audio-visual equipment for the board room, replacing the system that has been in place for nearly 20 years.

The new equipment will not only provide higher quality audio and high-definition video, but will also allow the district to live stream all board meetings to its YouTube page. 

The new system should be in place by the November Board of Education meeting date. 
​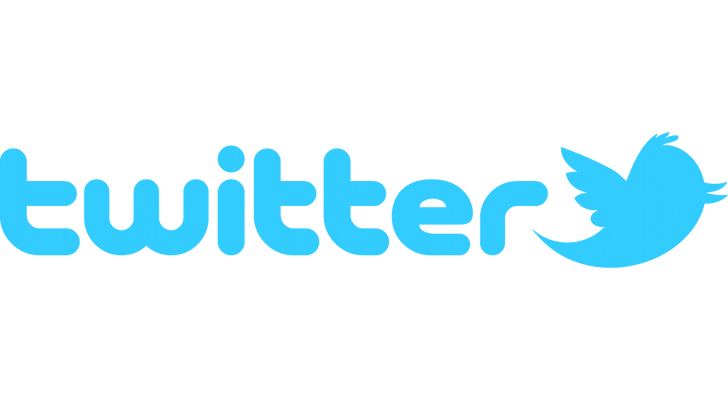 Community Consolidated School District 15 Copyright © 2018, All rights reserved.