Translate this page:
| | |
| --- | --- |
| CCSD15 E-News • August 31, 2018 | D15 Boundaries Task Force Applicants Sought |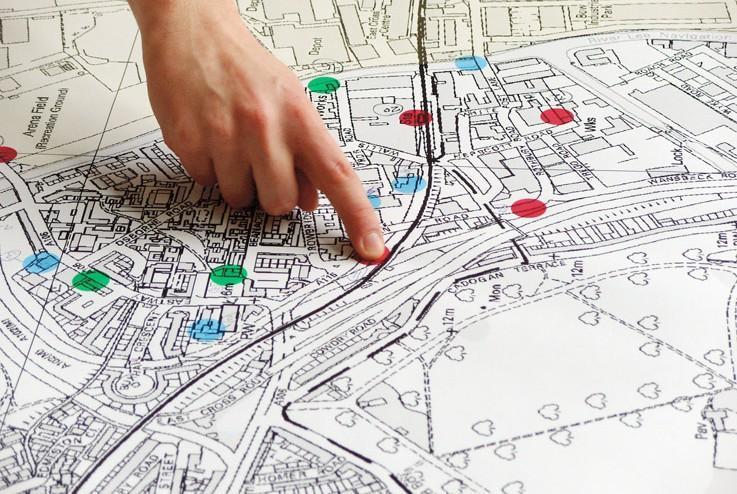 ACCEPTING APPLICANTS FOR DISTRICT 15 BOUNDARIES TASK FORCE  
District 15 is seeking applicants to serve on the newly formed Boundaries Task Force. This group will be given the very important job of examining the district's current school boundaries and overall enrollment trends, and providing the Board of Education with multiple options for potential changes to meet the future needs of the district.   
If you are interested in applying to be part of the task force, please fill out the online application by Monday, Sept. 10. A group of 15-20 District 15 residents will be selected to be part of the group. The district seeks balanced representation from all areas of District 15 to participate at the first meeting on Thursday, Sept. 27, 6:30 to 9 p.m. 
---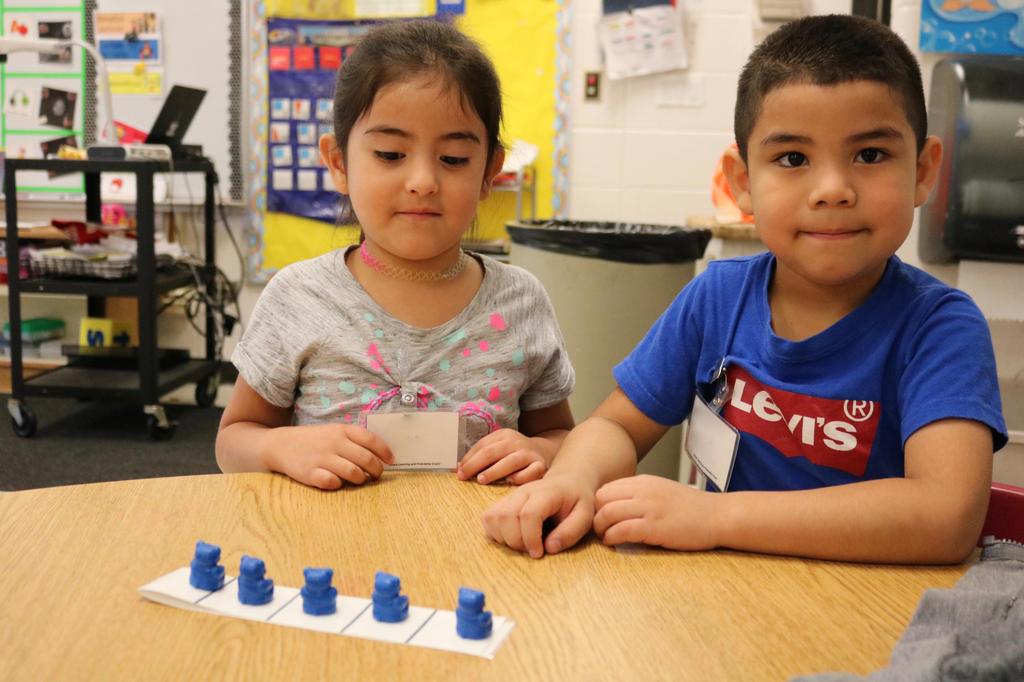 DISTRICT CONTINUES TO EXAMINE FULL-DAY KINDERGARTEN, PRESCHOOL OPTIONS
Before moving forward with decisions regarding expansion of full-day kindergarten and preschool possibilities in District 15, The Board of Education is waiting to hear if a storefront space at Rand and Dundee Roads can be re-zoned as a school.

The discussion comes after the board's initial purchase of a vacant retail space June 6, citing its potential as a possible home for full-day kindergarten and preschool district-wide. 
At its June 6 meeting, the board was presented with two options to implement full-day kindergarten and preschool across the school district: 

1. Building additional classrooms onto seven D15 elementary schools;
2. Acquiring a former storefront at Dundee and Rand Roads and converting the space into a school. This space would have enough room for 22 classrooms, a multipurpose room, kitchen & office space, as well as an outdoor playground area. 
The board has not made any decisions at this time, but would like to continue to explore both options presented. In order to continue investigating the possibility of using the storefront space as a school, the board approved its initial purchase. 
The board has until early November to conduct its due diligence to determine if it wants to move forward with the acquisition. The district can withdraw from the agreement at any time without any adverse (monetary) consequence.

Additional conversation on the topic will occur at future Board of Education meetings. The full presentation to the board is available to view online.
---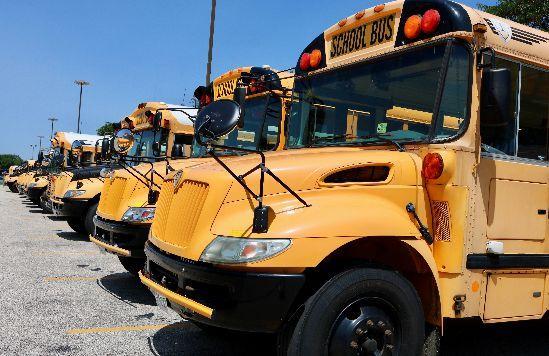 NOW HIRING BUS DRIVERS AND PARAPROFESSIONALS 
If you enjoy working with children and seek a job that offers full health insurance benefits (100 percent paid for individuals) and an
IMRF
 pension, driving a school bus or working as a classroom assistant might be the right job for you.
School District 15 seeks to hire several school bus drivers and classroom assistants for the 2018-19 school year. Both positions require working about six hours per day, 9.5 months per year to receive year-round health insurance and pension benefits. School bus drivers pay begins at $17.18/hour, paraprofessional pay begins at $11.32/hour plus additional stipends for certain positions.
View our website to apply for
bus driver positions
or
classroom assistant
positions. 
---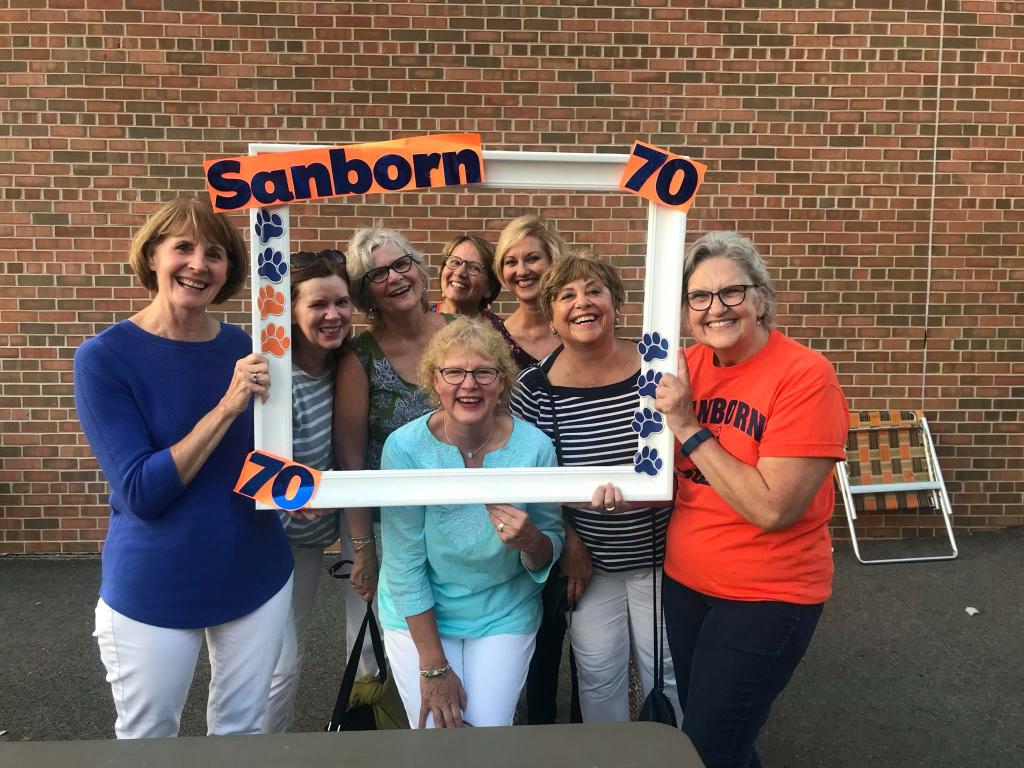 SANBORN SCHOOL MARKS 70 YEARS IN PALATINE
Gray M. Sanborn Elementary School is celebrating its 70th anniversary this year! The school held a back-to-school picnic earlier this month, welcoming current and former students to tour the school and enjoy an outdoor dinner. 
On Aug. 31, Sanborn students and staff participated in an all-school assembly to mark the occasion. At the assembly, Palatine Mayor and Sanborn alumni Jim Schwantz gave a proclamation marking Sept. 1 as Gray M. Sanborn Day in the community. Gray Sanborn's daughter, Barbara, also gave a speech about her father and her own time as a student when the building was called Oak Street School. 
Watch this video
to learn more about Sanborn's rich history. 
​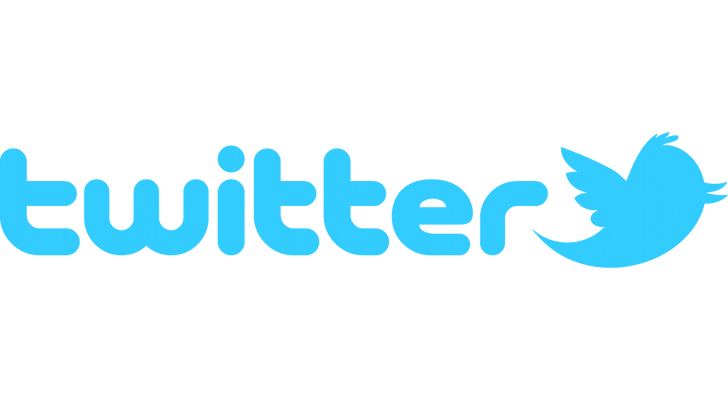 Community Consolidated School District 15 Copyright © 2018, All rights reserved.