Translate this page:
An update from
Community Consolidated
School District 15
Board of Education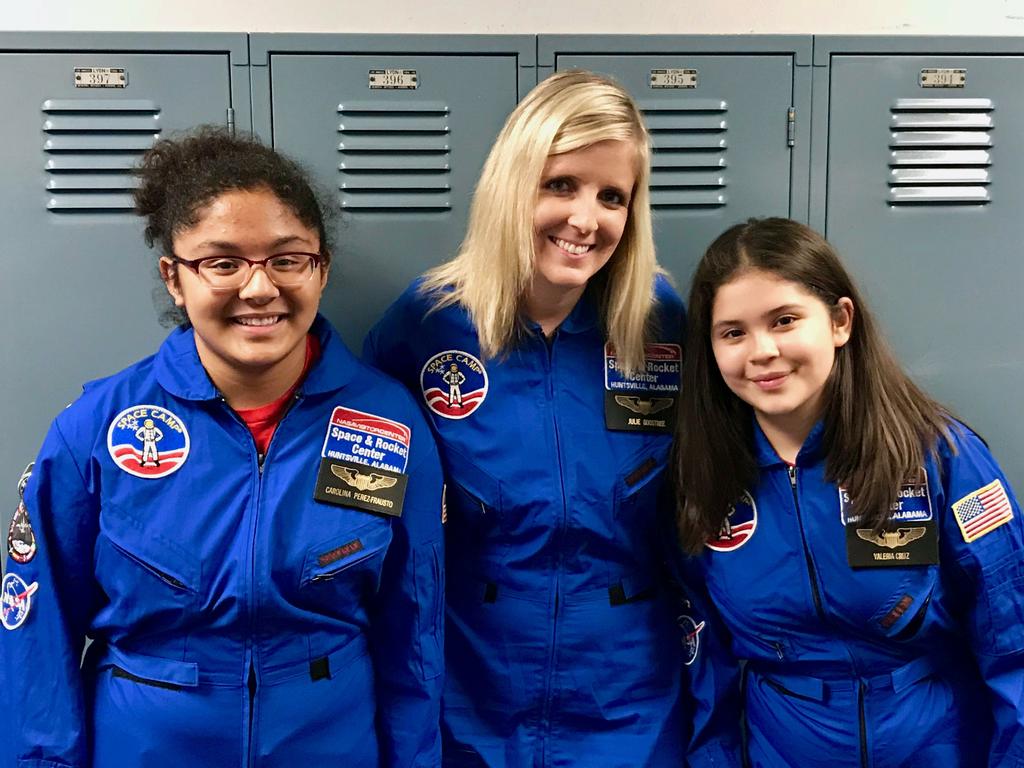 STUDENTS ENJOY SPACE CAMP EXPERIENCE, THANKS TO NORTHROP GRUMMAN SCHOLARSHIP 
Thanks to a scholarship from Northrop Grumman Corporation, two District 15 students had the experience of a lifetime at Space Camp in Huntsville, Alabama this month. Students Valeria and Carolina earned a scholarship to attend the camp based upon academic performance in school and interest in science and space. Willow Bend teacher Julie Goostree also attended Space Camp with the students. 

Valeria and Carolina were recognized by the Board of Education during its Aug. 15 meeting, and along with Ms. Goostree, led the board room in reciting the Pledge of Allegiance. 

The group had a wonderful time, learning about the NASA program and meeting new friends. Both Valeria and Carolina said their experience at Space Camp would influence their school course selections and future career paths.
Thank you to Northrop Grumman for offering this experience to our students and staff!
---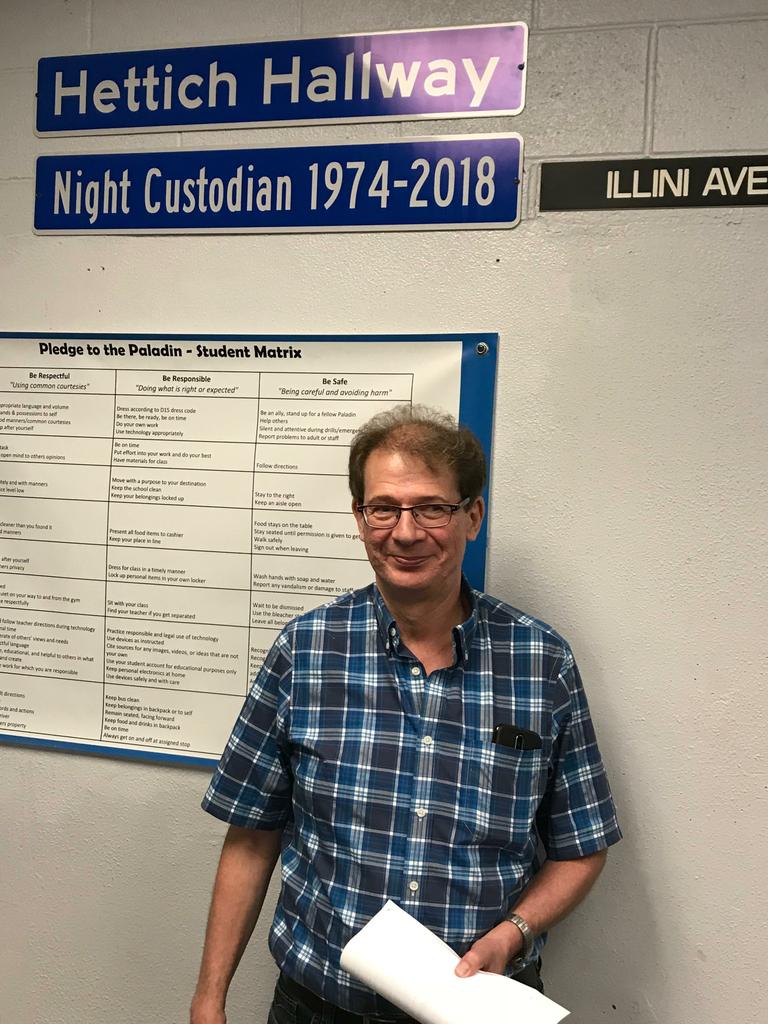 WALTER SUNDLING CUSTODIAN CELEBRATED FOR HIS SERVICE
Congratulations to Walter R. Sundling Junior High School night custodian Ralph Hettich on his retirement, after 44 years of service to District 15.  

Ralph was recognized by the Board of Education at its Aug. 15 meeting for his efforts in setting up the board room for each meeting during his tenure at Walter Sundling Junior High. 

To further recognize Ralph's contributions to Walter Sundling school, Principal Jason Dietz dedicated a hallway after Ralph, calling it, "Hettich Hallway." 
---
HEARING HELD FOR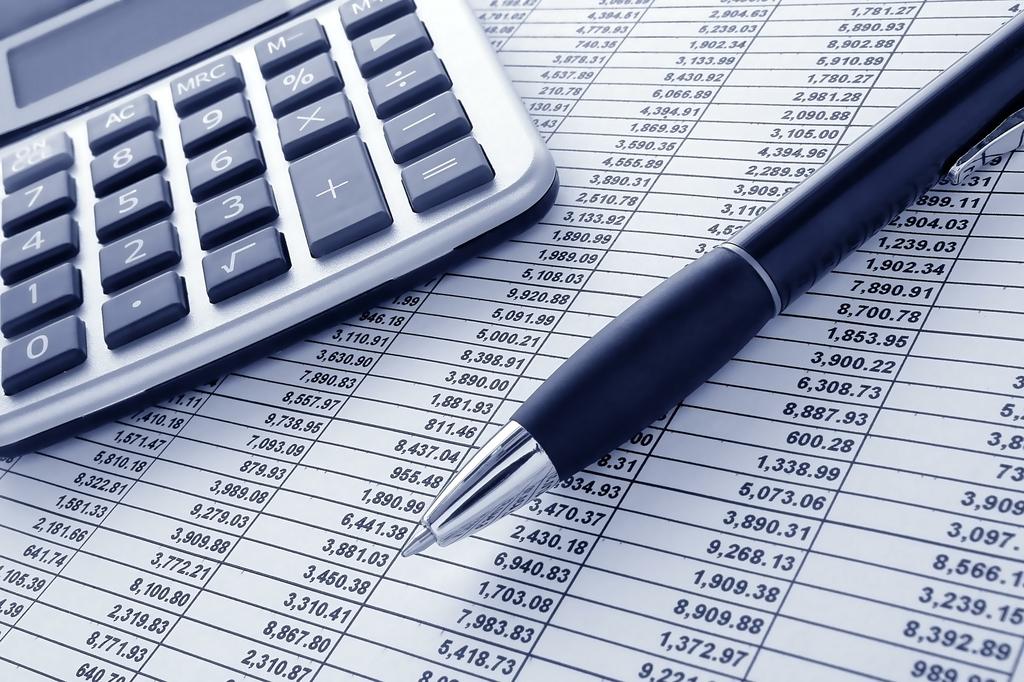 TENTATIVE BUDGET
At the Board of Education's Aug. 15 meeting, a public hearing was held regarding the 2018-19 fiscal year budget. The tentative budget was presented to the Board on June 6, 2018 and will be brought to the Board for formal adoption on Wednesday, Sept. 12, 2018.
Because of the state's new Evidence-Based Funding Model, an additional $394,636 in revenue will be added to this year's budget, bringing the total state contribution to $16.515 million. Additionally, The Business Office and Human Resources are finalizing the budget allocation for Program Assistants and continue to onboard certified staff. These adjustments will be presented to the board at the Sept. 12 meeting prior to a vote on its formal adoption. To review the tentative budget, please visit our website.
---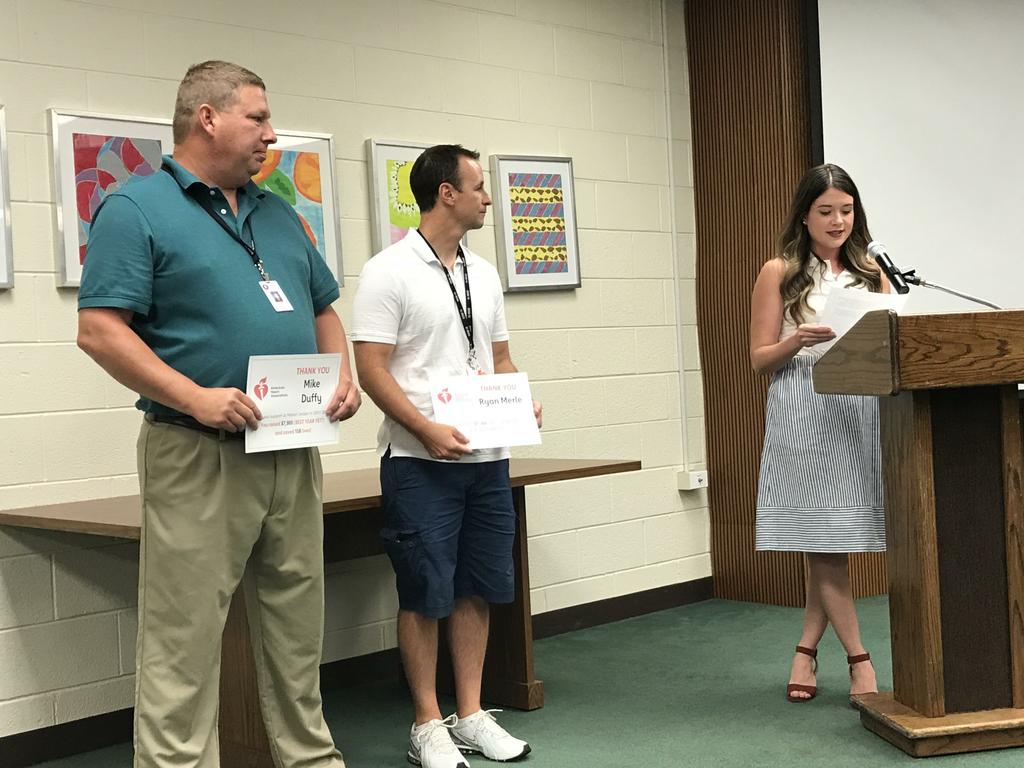 D15 FUNDRAISES $61,000 FOR AMERICAN HEART ASSOC.
At the Board of Education's Aug. 15 meeting, the American Heart Association (AHA) recognized our District 15 physical education staff members for their efforts in fundraising over $61,000 for the charitable organization.

The amount of money raised is the equivalent of 1,226 lives saved, according to AHA. The money goes to research, public awareness, and more. The most popular form of fundraising for AHA in District 15 schools is the Jump Rope for Heart program.
---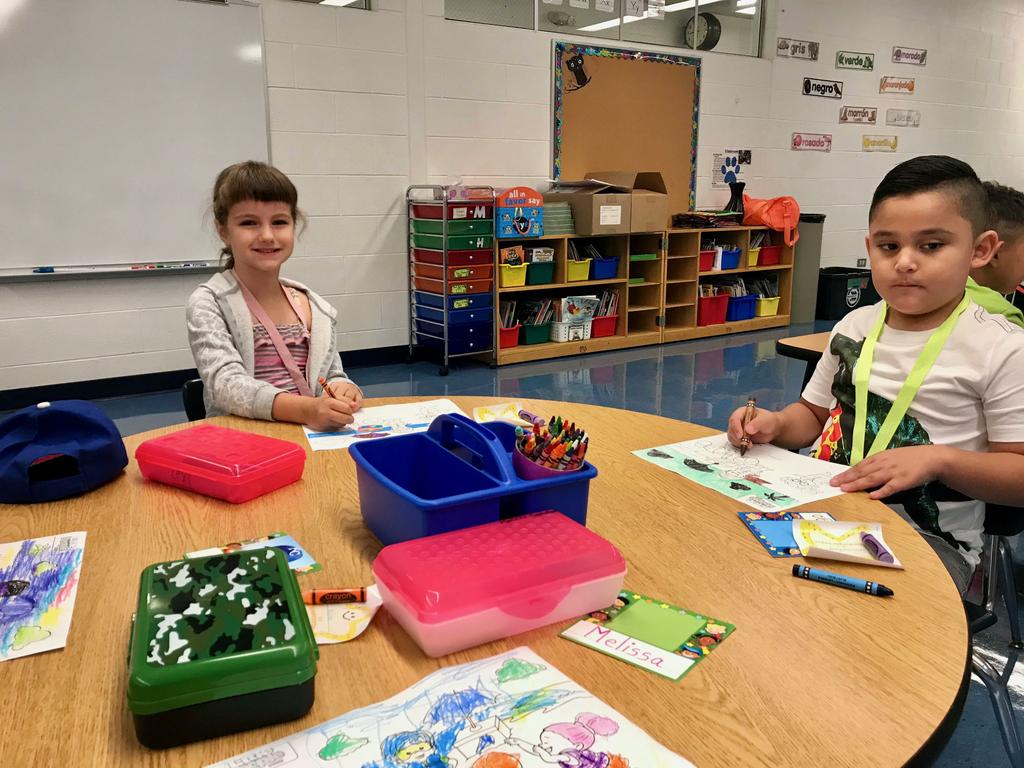 SPANISH DUAL LANGUAGE KICKS OFF IN KINDERGARTEN
¡Bienvenido al Programa de Lenguaje Dual en español!
The district launched its first cohort of Spanish Dual Language today, welcoming new kindergarteners to Jane Addams and Winston Campus Elementary Schools. 
District 15's Spanish Dual Language program is a two-way language immersion where students are taught literacy and curriculum in both Spanish and English beginning in kindergarten. The goal of the Dual Language program is to develop bilingualism, biliteracy, academic achievement and cross-cultural competencies for students. 

To learn more about the program, visit our website.
​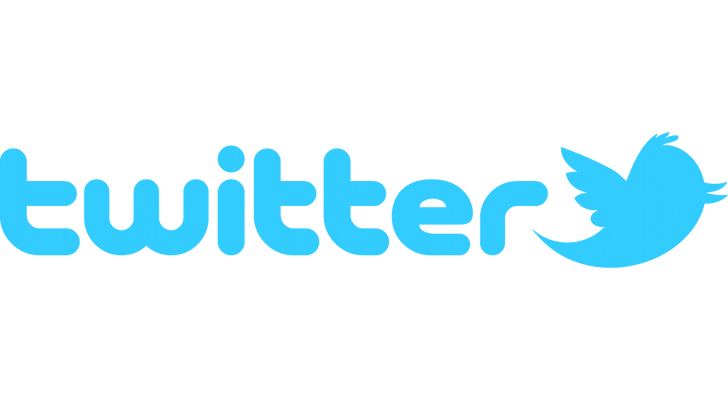 Community Consolidated School District 15 Copyright © 2018, All rights reserved.