Translate this page:
| | |
| --- | --- |
| CCSD15 E-News • August 8, 2018 | School Resumes Wednesday, Aug. 15 |
Community Consolidated

School District 15
E-News

August 8, 2018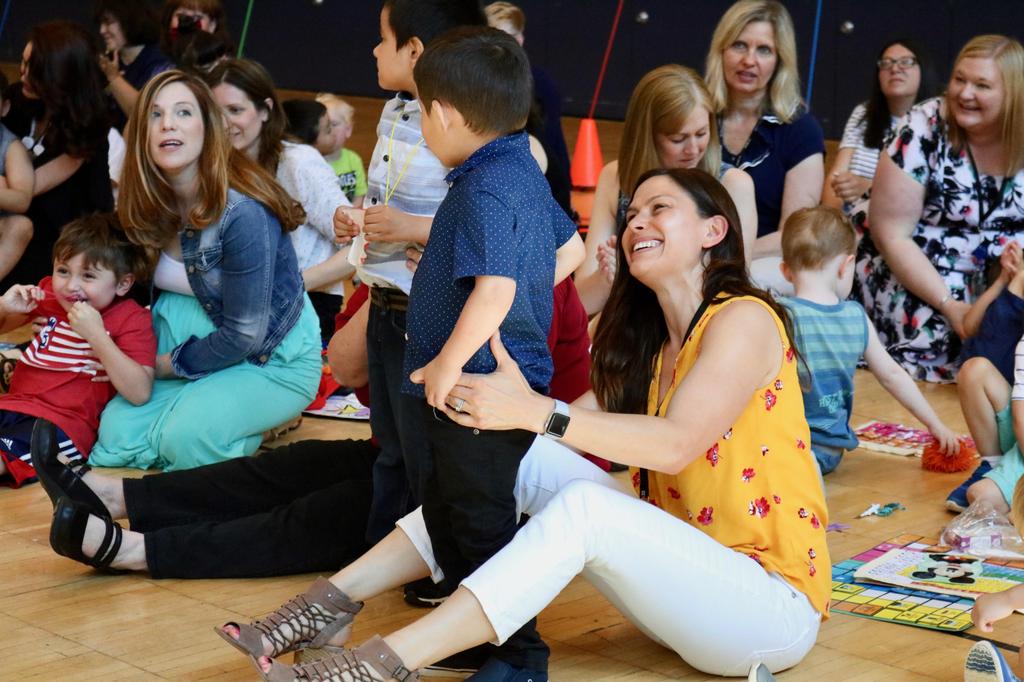 SCHOOL RESUMES WEDNESDAY, AUGUST 15

We are looking forward to welcoming students back to school next week! Please remember these important back-to-school dates:  
Monday, Aug. 13: Junior High Walk Your Schedule Day
Tuesday, Aug. 14: Elementary Meet the Teacher Day
Wednesday, Aug. 15: First day of school for grades 1-8
Thursday, Aug. 16: First day of school for preschool and kindergarten
In most cases, junior high schools will hold Walk Your Schedule Day on Aug. 13 and elementary schools will hold Meet the Teacher Day on Aug. 14. Times may vary by building. School-specific information on these events was mailed to families earlier this month. If you are unsure about what time your child's event takes place, please call your school's main office for verification.  
We look forward to welcoming students back to school next week! 
---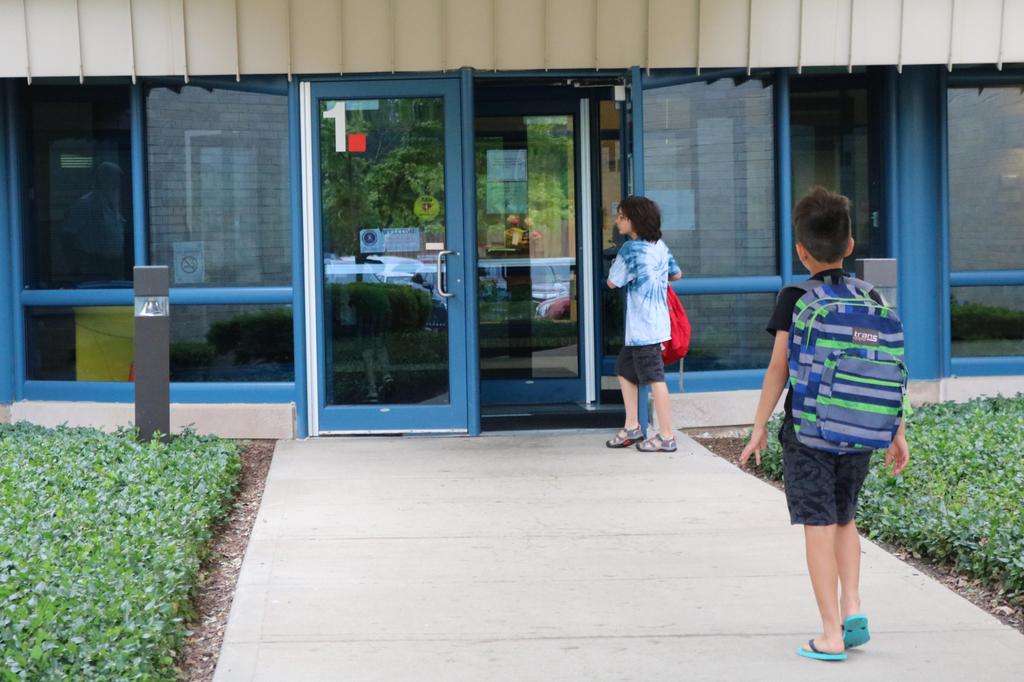 BETTER TOGETHER: UNITING PALATINE 
Mark your calendars for the 2018 Better Together: Uniting Palatine party Friday, Aug. 10 from 4 to 6 p.m. at Falcon Park, 2195 N. Hicks Road, Palatine. The family-friendly event will include free music and entertainment, food samples and outdoor games. 

Qualifying families who have pre-registered will also receive free school supplies. Families in need of supplies should register in advance at the Community Resource Center, 1585 N. Rand Road, Palatine by bringing proof of address and your child's report card. Pre-registration is not necessary for families simply attending the Better Together event. 

Better Together is sponsored by District 15, Palatine Park District, Palatine Police Department, Partners for Our Communities (POC) and the Palatine YMCA. For more information, call the POC at (847) 776-9500.
---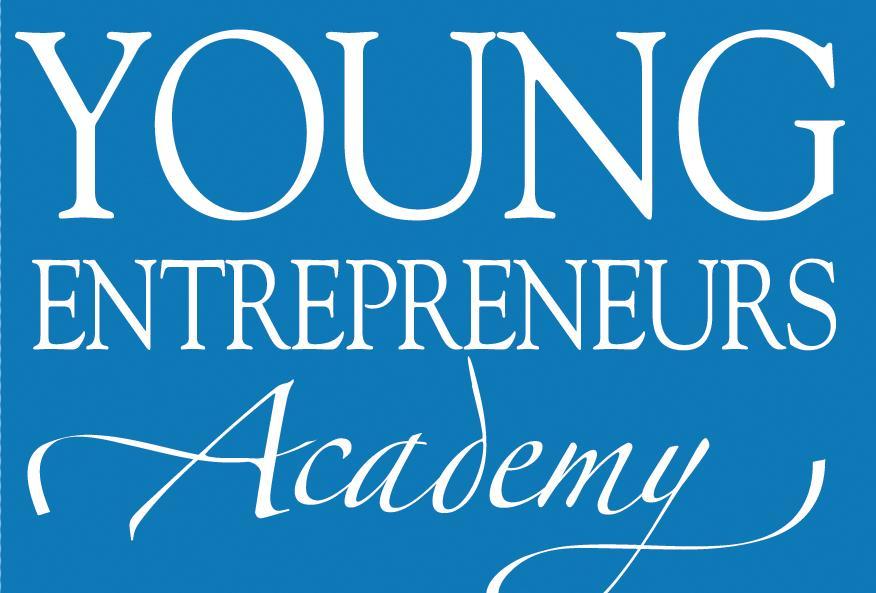 BECOME AN ENTREPRENEUR THROUGH THE YEA! JUNIOR HIGH PROGRAM 
District 15 junior high school students have the unique opportunity to start and launch their own businesses by participating in the Young Entrepreneurs Academy (YEA!), sponsored by the Palatine Chamber of Commerce.
Started at the University of Rochester in 2004, YEA! began as a weekly class, taught on the university campus. YEA! has since expanded to other colleges, chambers of commerce, junior high and high schools. 
Over the course of the year, D15 junior high students will brainstorm ideas, write business plans, pitch their plans to a group of investors, obtain funding, launch their enterprise and actually sell their products or services.
Applications are now being accepted for the 2018-19 YEA! after-school class. Click here to download and complete an application. Contact Steven Gaus with the Palatine Chamber of Commerce with any additional questions.
---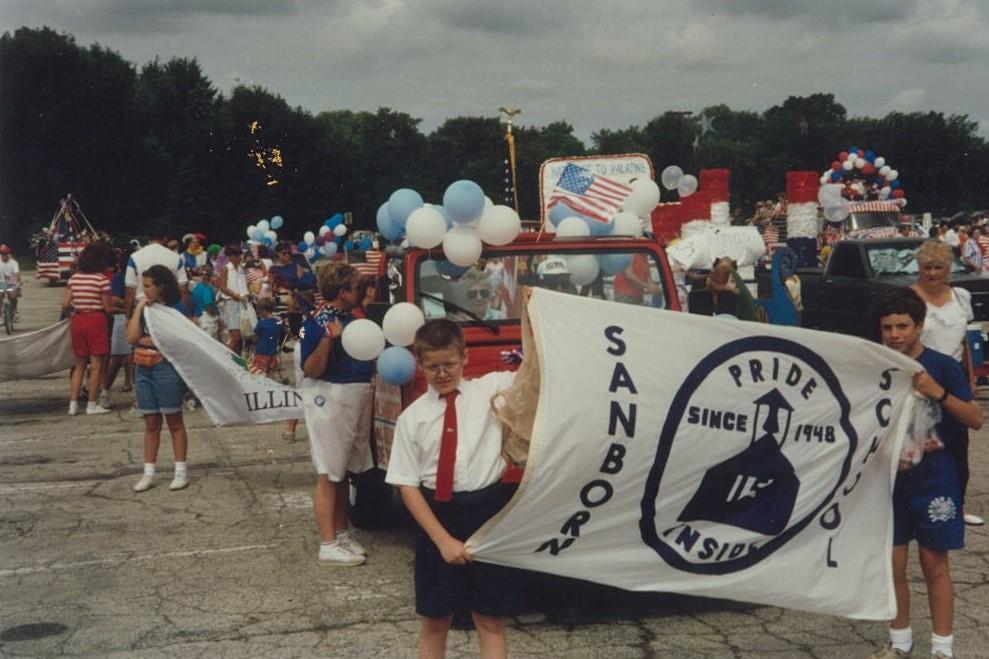 GRAY M. SANBORN SCHOOL CELEBRAT
ES 70 YEARS 
Calling all Gray M. Sanborn School families and alumni! The oldest school in the District 15 family is celebrating its 70th anniversary this year.

To mark the occasion, the school is holding a back-to-school picnic, hosted by the Sanborn PTA. The event is scheduled for Friday, Aug. 17 from 6 to 8 p.m. Bring your own dinner, blanket and chairs to enjoy the evening with fellow Sanborn families. Sanborn's 6th grade students will be offering tours of the building for anyone interested in seeing how the facility has changed over the years. We hope to see you there!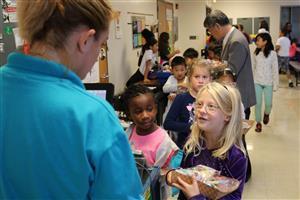 NOW HIRING: NUTRITION SERVICES STAFF
Our nutrition services team serves more than 7,000 meals each day to our students and staff. This hardworking group is looking for several new employees for the 2018-19 school year:

Permanent Substitutes: Minimum of five hours per day, benefits included
Coordinator Assistants: Two to three hours per day 
Assistant Cashiers: Two to three hours per day 
Assistant Manager: Six hours per day, benefits included

If you are interested in applying for any of these positions, please visit our employment website.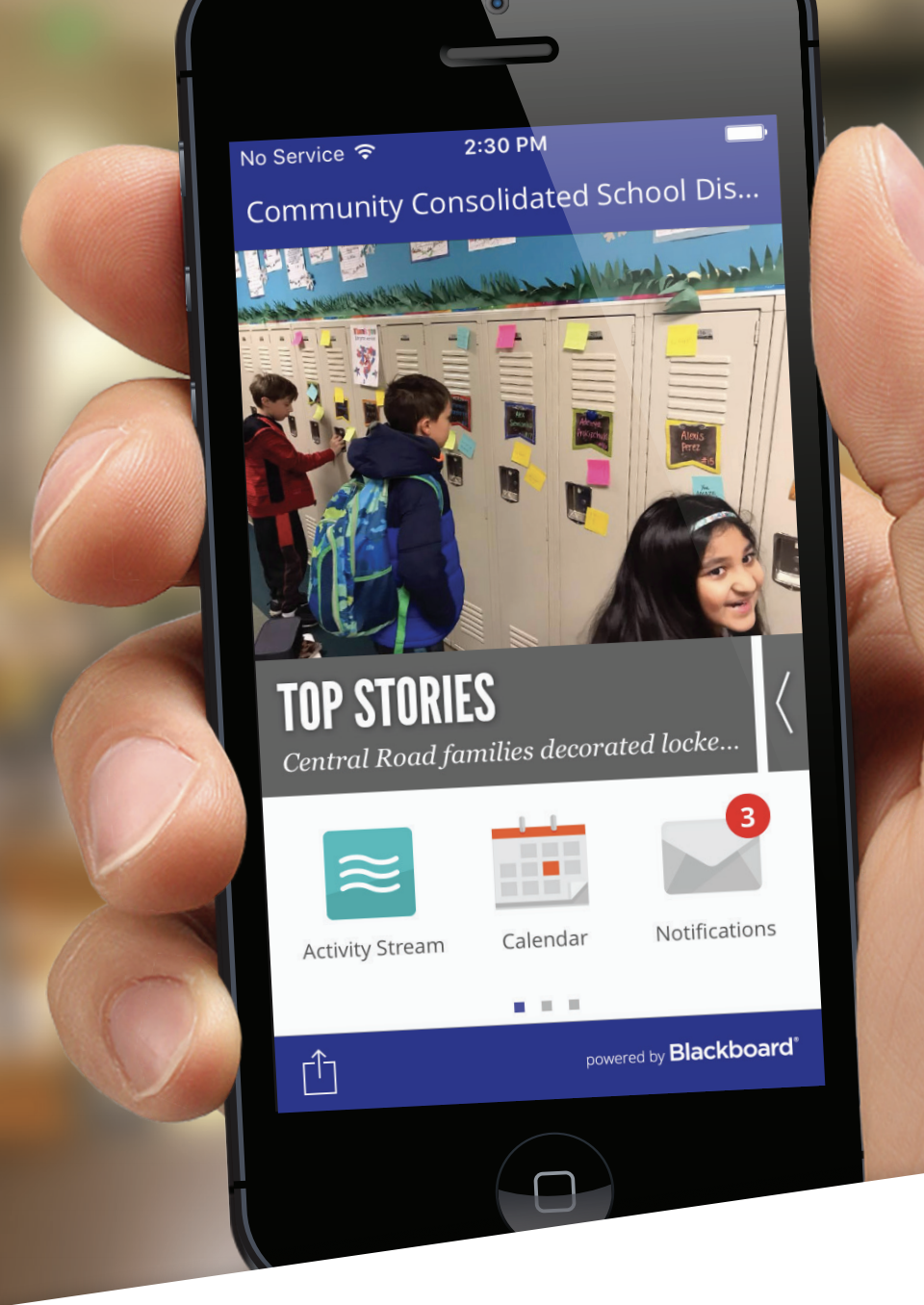 DOWNLOAD NEW DISTRICT 15 MOBILE APP 

The new District 15 mobile app is now live on the App Store and Google Play! To download the free app, search for "CCSD15."
This new communication tool allows parents quick access to important school and district information, including bus stop location and pick-up times, attendance records, lunch menus, schedules, directory information, school news and more. 
To see integrated student information on the app, click the "student information" button and log-in using your email address and your
parent portal
password. If you are unsure of your parent portal password, please visit this
link
and click "forgot your parent password." If you are still having trouble, please contact your school's main office for assistance.  
​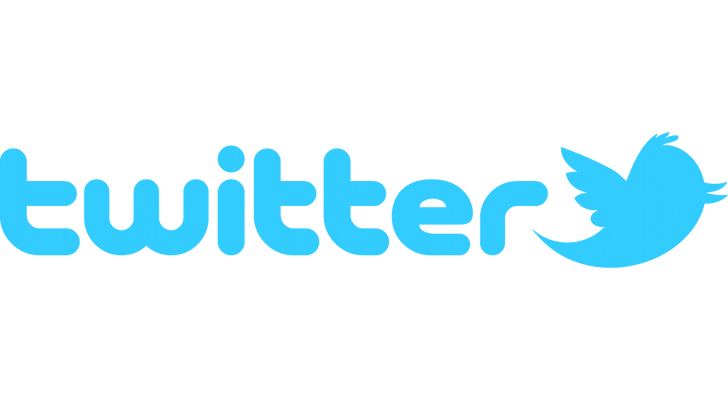 Community Consolidated School District 15 Copyright © 2018, All rights reserved.