Translate this page:
| | |
| --- | --- |
| CCSD15 E-News • July 26, 2018 | Download new District 15 mobile app |
Community Consolidated

School District 15
E-News

July 26, 2018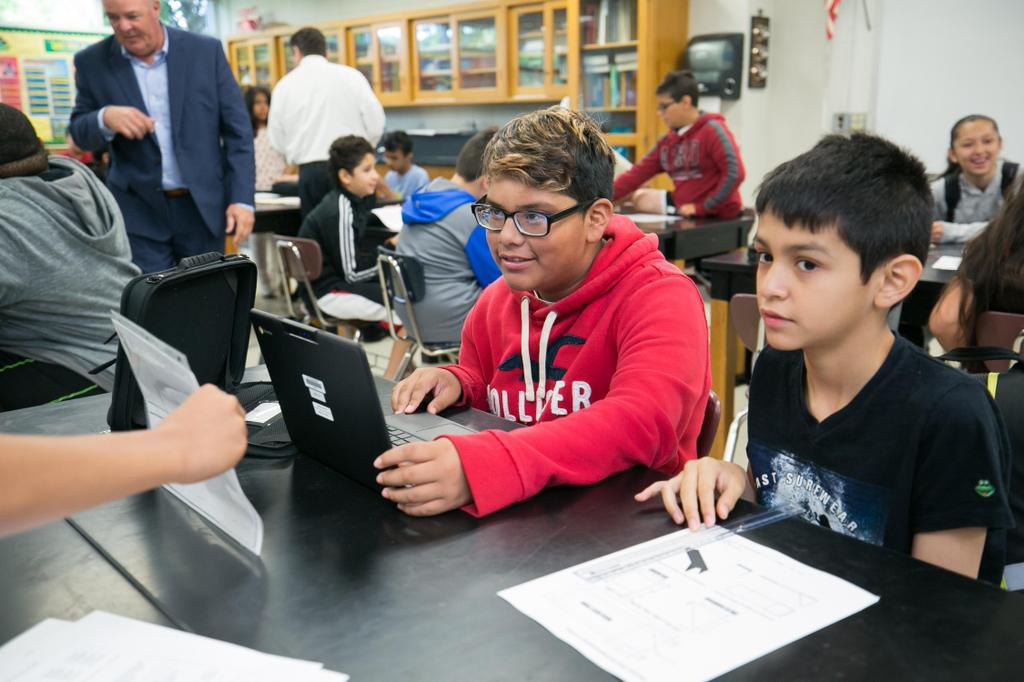 SCHOOL RESUMES WEDNESDAY, AUGUST 15

We are looking forward to welcoming students back to school in just three weeks! Please remember these important back-to-school dates:  
Monday, Aug. 13: Teachers return to school 
Wednesday, Aug. 15: First day of school for grades 1-8
Thursday, Aug. 16: First day of school for preschool and kindergarten 
Teacher assignments and school-specific information will be sent to families by the first week of August. We are excited for another great school year in District 15! 
---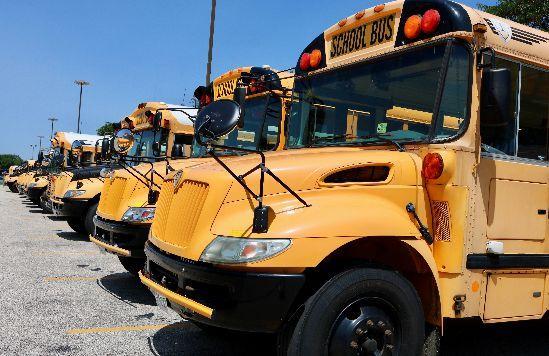 PAYMENTS NOW ACCEPTED FOR 2018-19 STUDENT FEES 
Community Consolidated School District 15 is starting the collection of 2018-19 student fees earlier than in the past. These fees are for textbooks, computers & materials used by students throughout the school year. (This DOES NOT include the Chromebook insurance fee).
If you are applying for the Free & Reduced Lunch Program and are approved, the student fees will be waived. You do not have to pay the fees until you receive notification on your application.
Please visit our website to view fee payment paperwork and credit card payment instructions in
English
and
Spanish
. 
---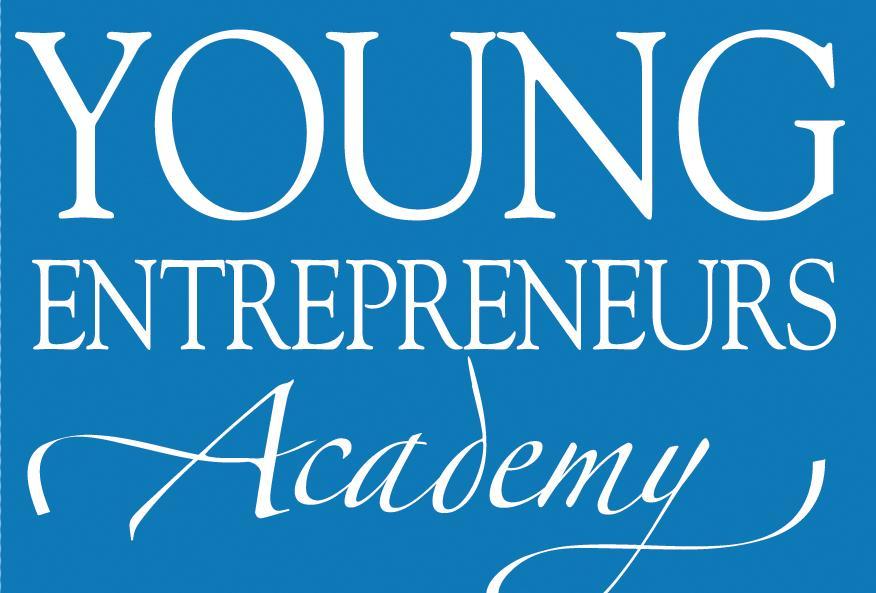 BECOME AN ENTREPRENEUR THROUGH THE YEA! JUNIOR HIGH PROGRAM 
District 15 junior high school students have the unique opportunity to start and launch their own businesses by participating in the Young Entrepreneurs Academy (YEA!), sponsored by the Palatine Chamber of Commerce.
Started at the University of Rochester in 2004, YEA! began as a weekly class, taught on the university campus. YEA! has since expanded to other colleges, chambers of commerce, junior high and high schools. 
Over the course of the year, D15 junior high students will brainstorm ideas, write business plans, pitch their plans to a group of investors, obtain funding, launch their enterprise and actually sell their products or services.
Applications are now being accepted for the 2018-19 YEA! after-school class. Click here to download and complete an application. Contact Steven Gaus with the Palatine Chamber of Commerce with any additional questions.
---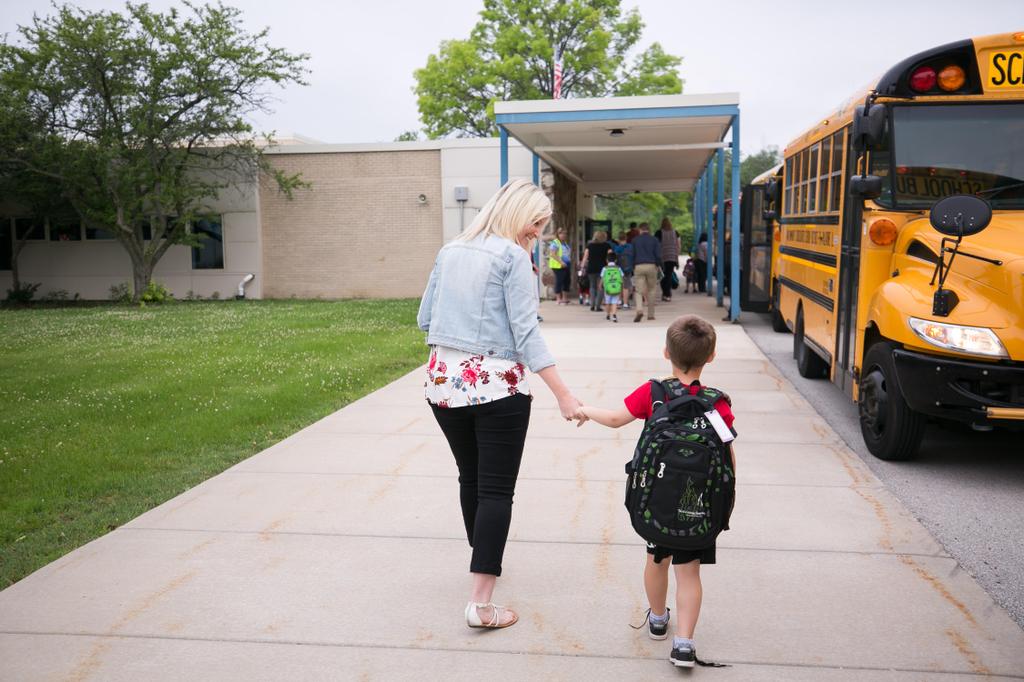 BETTER TOGETHER: UNITING PALATINE
Mark your calendars for the 2018 Better Together: Uniting Palatine party Friday, Aug. 10 from 4 to 6 p.m. at Falcon Park, 2195 N. Hicks Road, Palatine. The family-friendly event will include free music and entertainment, food samples and outdoor games. 

Qualifying families who have pre-registered will also receive free school supplies. Families in need of supplies should register in advance at the Community Resource Center, 1585 N. Rand Road, Palatine by bringing proof of address and your child's report card. Pre-registration is not necessary for families simply attending the Better Together event. 

Better Together is sponsored by District 15, Palatine Park District, Palatine Police Department, Partners for Our Communities (POC) and the Palatine YMCA. For more information, call the POC at (847) 776-9500.
---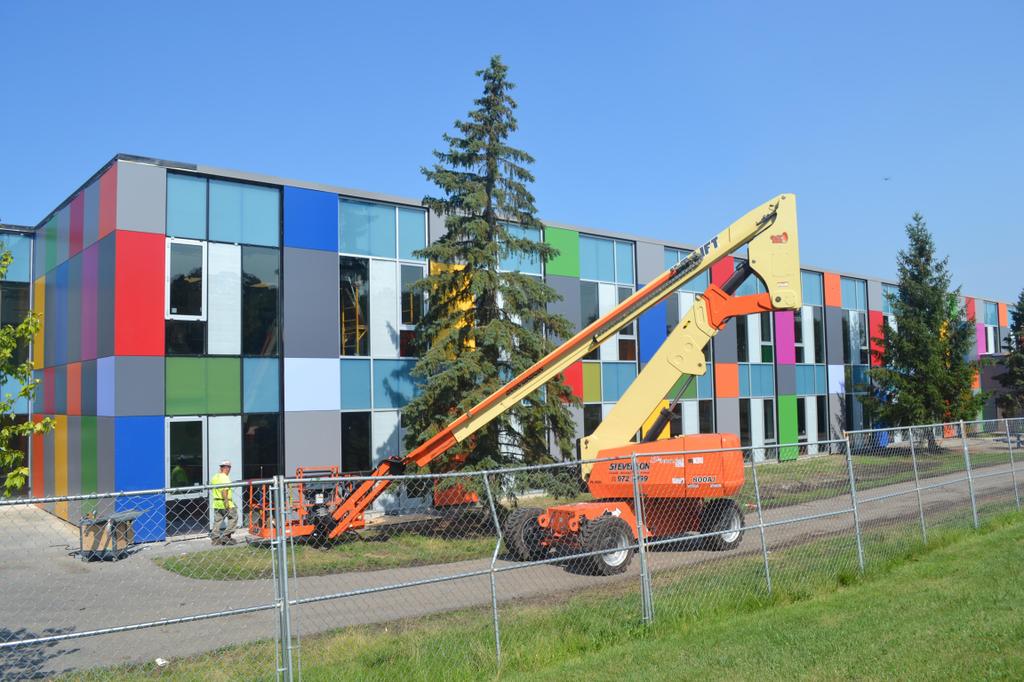 SCHOOL IMPROVEMENTS UNDERWAY THIS SUMMER 
Improvements are being made to six District 15 schools this summer, ranging from an updated playground to brand new façade. 
Summer improvement projects include:
Plum Grove Junior High: Curtain wall replacement (aluminum façade) & asbestos removal
Kimball Hill Elementary School: New playground (installation scheduled for mid-August)
John G. Conyers Learning Academy: Parking lot re-paving
Pleasant Hill Elementary School: New carpeting
Frank C. Whiteley Elementary School: Curtain wall replacement
Winston Campus Junior High School: Reconfiguration of the main office
The Board of Education dedicates funds each year to facility maintenance projects. Additional funds were used in 2016 and 2017 to conduct life safety work at all 20 District 15 schools, bringing each facility up to recommended health and safety standards. 

To view more photos of the construction progress, visit the District 15 website.
---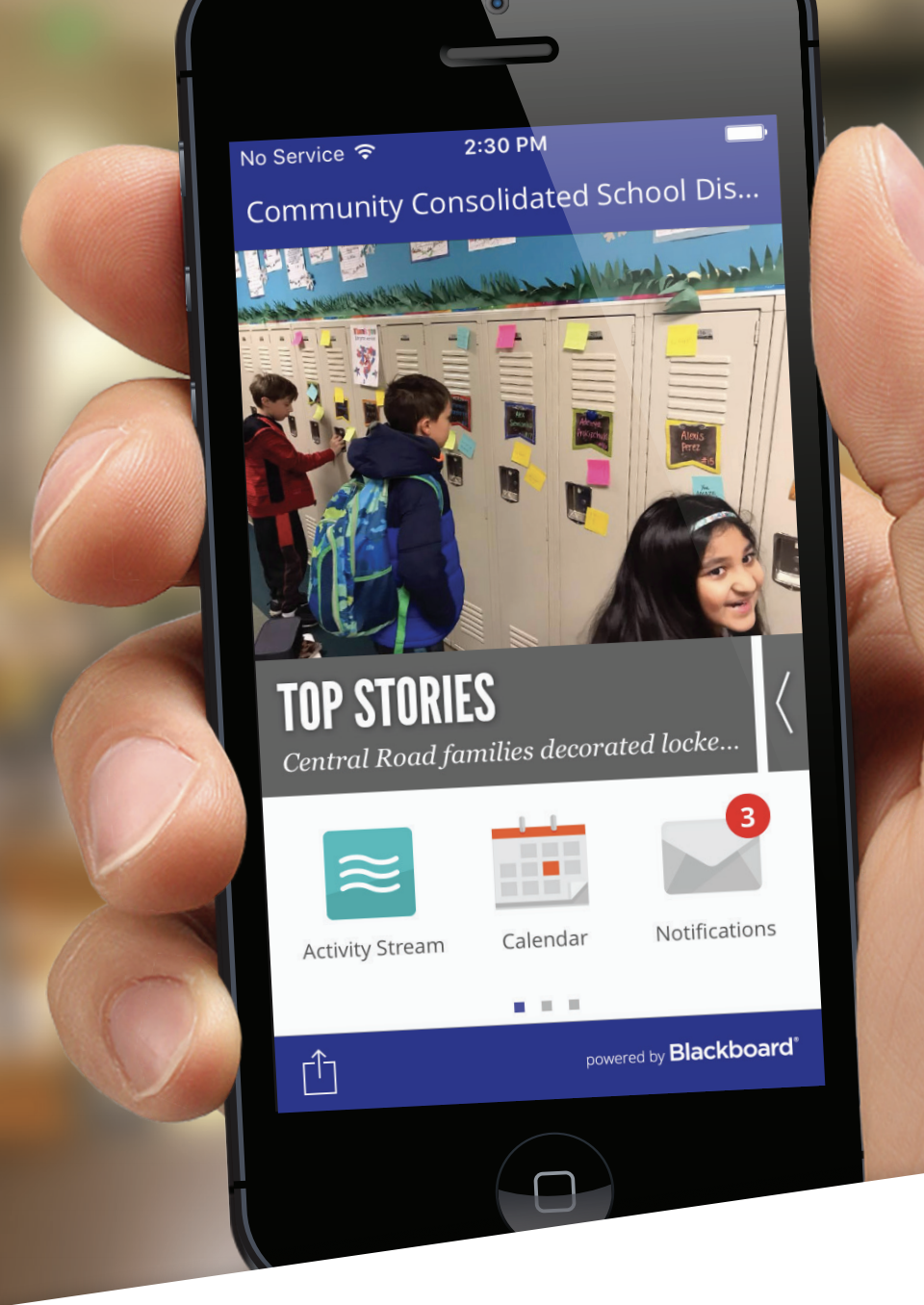 DOWNLOAD NEW DISTRICT 15 MOBILE APP 

The new District 15 mobile app is now live on the App Store and Google Play! To download the free app, search for "CCSD15."
This new communication tool allows parents quick access to important school and district information, including bus stop location and pick-up times, attendance records, lunch menus, schedules, directory information, school news and more. 
To see integrated student information on the app, click the "student information" button and log-in using your email address and your
parent portal
password. If you are unsure of your parent portal password, please visit this
link
and click "forgot your parent password." If you are still having trouble, please contact your school's main office for assistance.  
​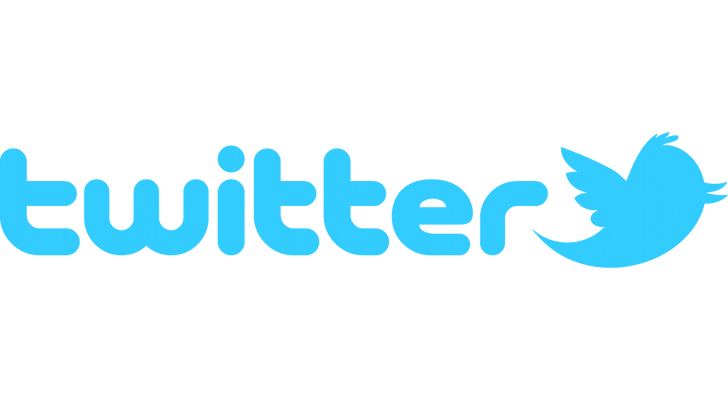 Community Consolidated School District 15 Copyright © 2018, All rights reserved.