Translate this page:
| | |
| --- | --- |
| CCSD15 E-News • July 12, 2018 | School custodian honored by Palatine PATH organization |
Community Consolidated

School District 15
E-News

July 12, 2018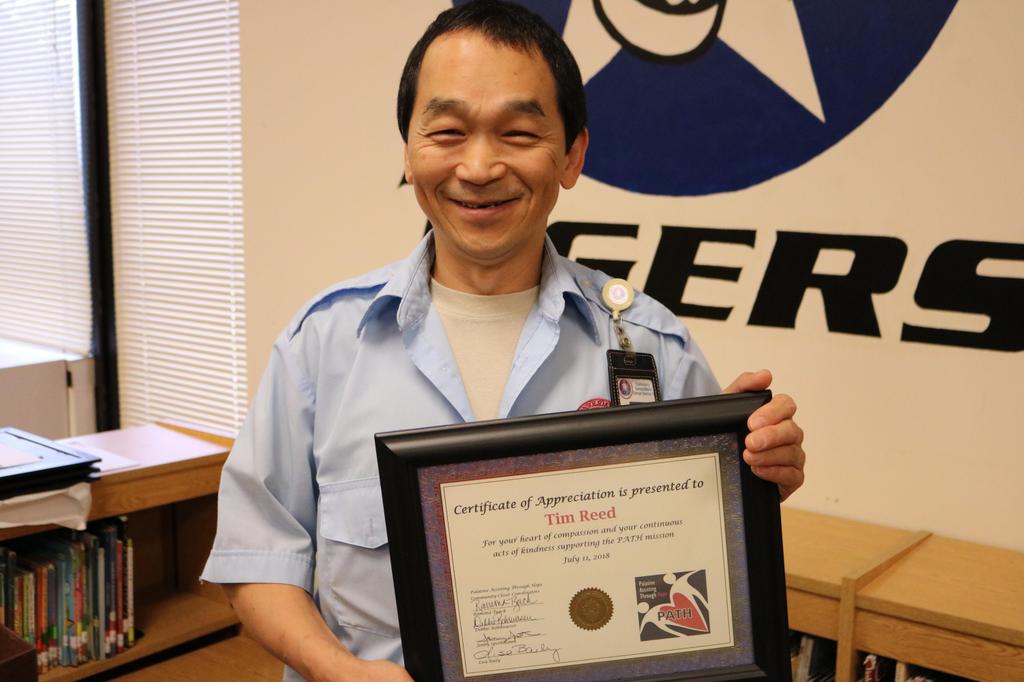 SCHOOL CUSTODIAN HONORED BY PALATINE PATH  
Gray M. Sanborn Elementary School Custodian Tim Reed was recognized July 11 for his extraordinary efforts assisting the Palatine Assisting Through Hope (PATH) Community Closet. The community closet provides clothing to area families in need.
Tim has consistently gone above and beyond to provide help to the Community Closet when needed, which has not gone unnoticed by the ladies of PATH.
"Even more amazingly which is well beyond your work responsibilities, if you saw us unloading our cars filled with heavy bags, you were running out to help carry items into the building and all the way down the stairs into the closet! You would ask how many families or volunteers we were expecting before and after we had a door buzzer, and you would be attentive near the door to ensure everyone arriving got passage to the closet.
You are an amazing role model for all. We thank you for the kindness you have shown PATH, families and volunteers. We will not forget how kind you are with always going the extra mile to help us succeed," reads Tim's recognition on behalf of PATH.
---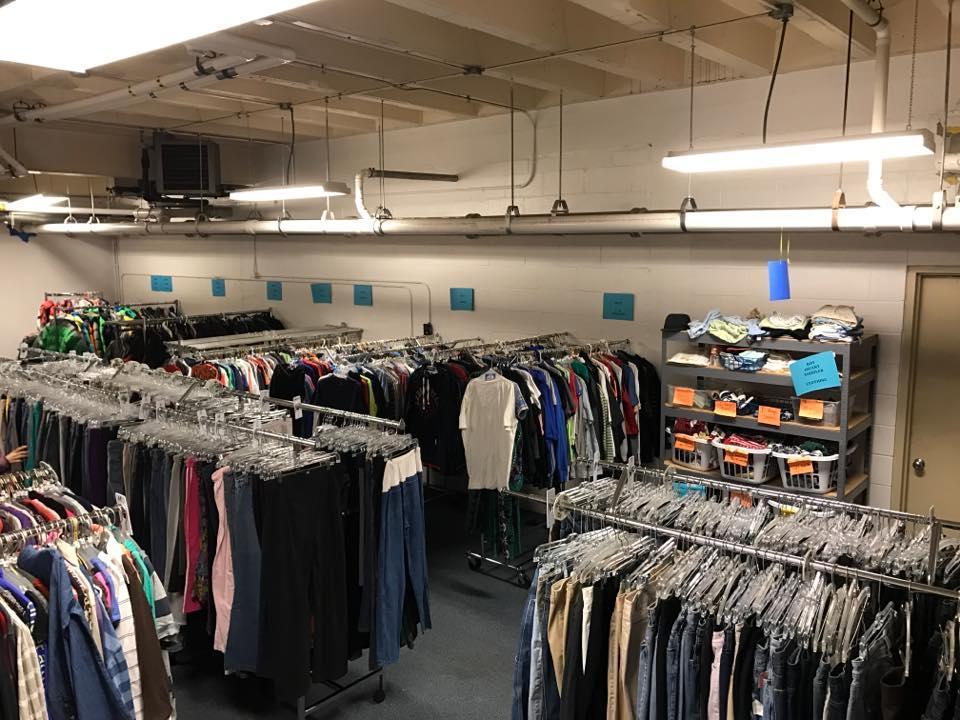 COMMUNITY CLOSET MOVING LOCATIONS JULY 28
After years of being housed at Sanborn School, The Palatine PATH Community Closet is moving locations on July 28. The Community Closet provides clothing to District 15 families in need.
The Community Closet, All Saints Lutheran Church Food Pantry and Northwest Community Hospital Healthcare are collaborating on a new and enhanced clothing closet and food pantry. The renamed Community Care Center will be located inside of the Community Resource Center at 1585 N. Rand Road in Palatine.
Volunteers are needed to assist with this move. Sign-up to help on July 18, from 4-8 p.m. to unpack a bin of clothing in the new location by clicking here. Volunteers are also needed on July 28 from 8 to 3 p.m. to pack up the closet at Sanborn School and move the inventory to the CRC. Sign-up to volunteer on July 28 by clicking here. 
---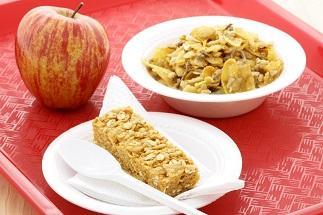 KIDS EAT FREE THIS SUMMER 
 
District 15's free summer breakfast program continues through the end of July at Falcon Park Rec Center. All children age 18 and under qualify to receive a free breakfast regardless of economic status.  

Falcon Park Rec Center 
2195 N. Hicks Road, Palatine 
Monday-Thursday through July 26, 2018 
8:50-9:35 a.m. 

For more information, please contact the School Nutrition Services Department at (847) 963-3928.
---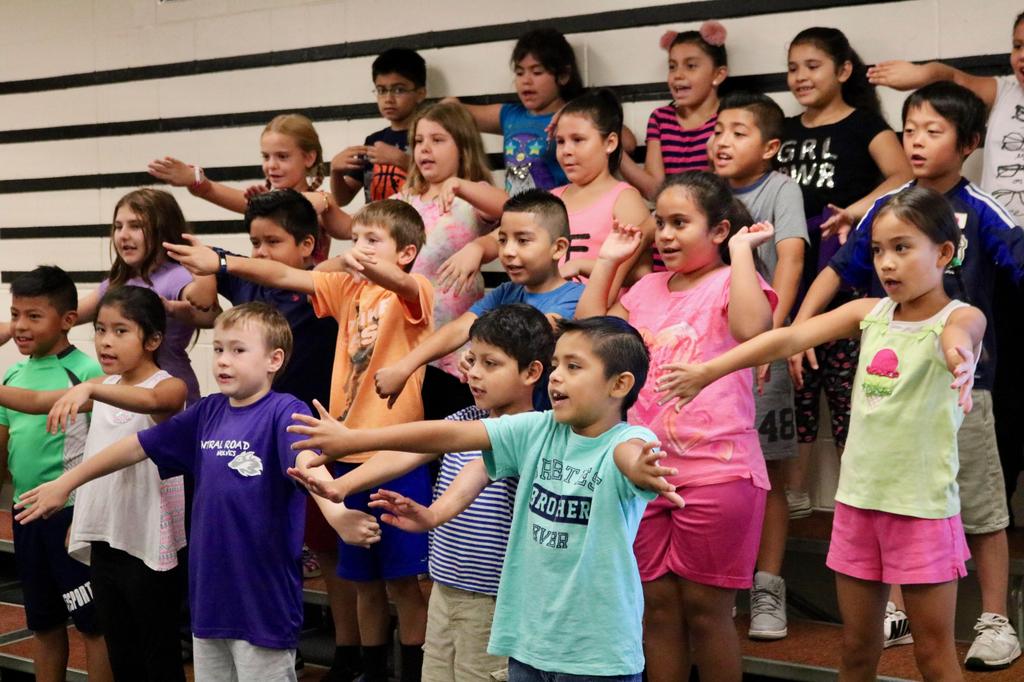 BETTER TOGETHER 2018: UNITING PALATINE 

Mark your calendars for the 2018 Better Together: Uniting Palatine party Friday, Aug. 10 from 4 to 6 p.m. at Falcon Park, 2195 N. Hicks Road, Palatine. The family-friendly event will include free music and entertainment, food samples and outdoor games.  

Qualifying families who have pre-registered will also receive free school supplies. Families in need of supplies should register in advance at the Community Resource Center, 1585 N. Rand Road, Palatine by bringing proof of address and your child's report card. Pre-registration is not necessary for families simply attending the Better Together event.  

Better Together is sponsored by CCSD15, Palatine Park District, Palatine Police Department, Partners for Our Communities (POC) and the Palatine YMCA. For more information, call the POC at (847) 776-9500.
---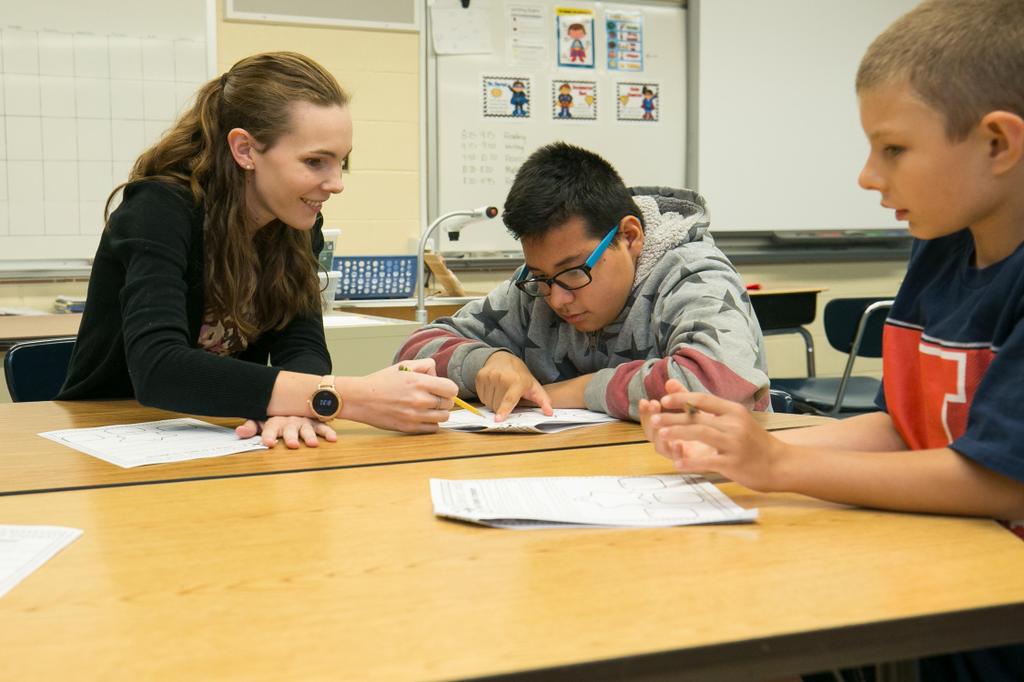 BACK-TO-SCHOOL DATES TO REMEMBER 
Please remember these important back-to-school dates:  
Monday, Aug. 13: Teachers return to school 
Wednesday, Aug. 15: First day of school for grades 1-8
Thursday, Aug. 16: First day of school for preschool and kindergarten 
Teacher assignments and school-specific information will be mailed to families by the first week of August.
​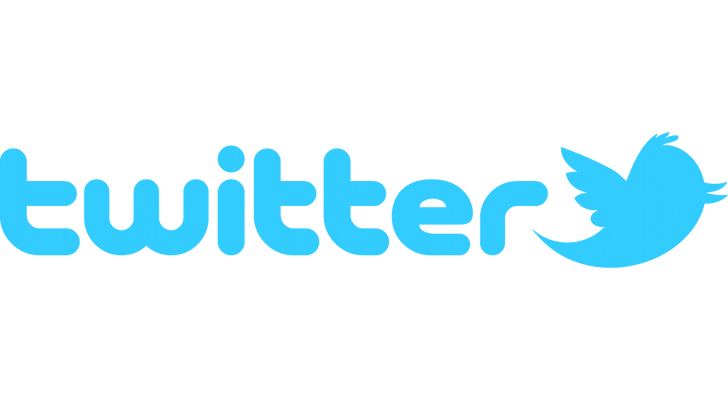 Community Consolidated School District 15 Copyright © 2018, All rights reserved.