Translate this page:
| | |
| --- | --- |
| Need translation? Click here | JUNE 7, 2018 |
An update from
Community Consolidated
School District 15
Board of Education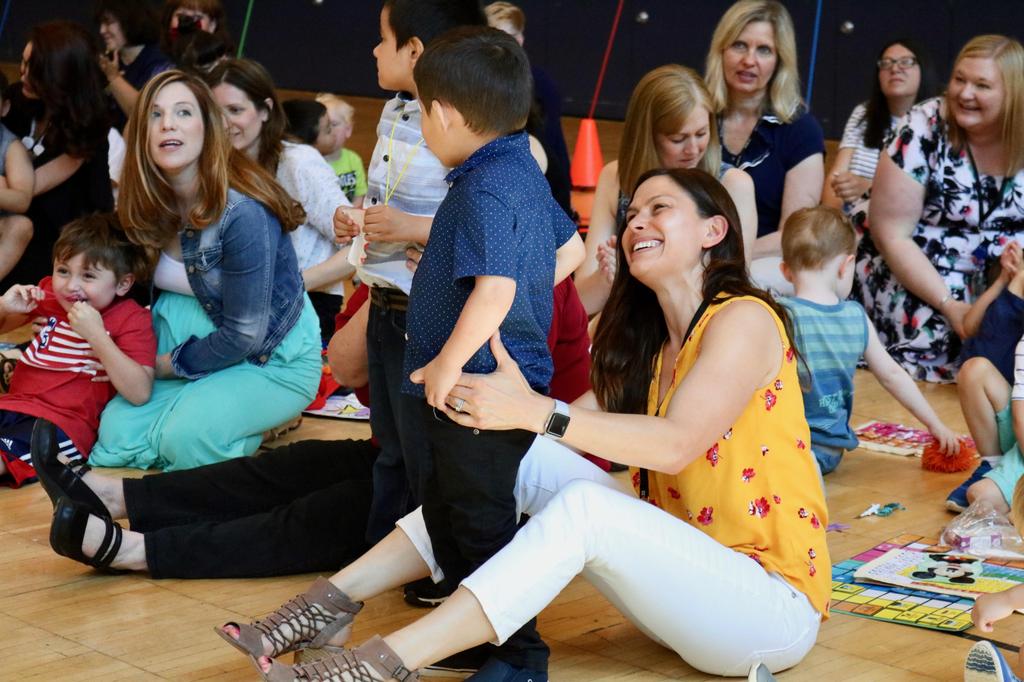 BOARD EXPLORES TWO OPTIONS FOR FULL-DAY KINDERGARTEN AND PRESCHOOL   
The newly adopted District 15 Strategic Plan includes a goal for the district to expand preschool opportunities and offer full-day kindergarten for our students. In order to fulfill this goal, additional classrooms to house these programs will be needed. 
At its June 6 meeting, Superintendent of Schools Dr. Scott Thompson shared with the board two ways the district could gain additional space:  
Building additional classrooms onto existing elementary schools where additions are feasible;
Acquiring a retail space that could be converted into a school.  
Based upon an evaluation of enrollment trends, district administration determined at least 21 classrooms are needed to implement full-day kindergarten district-wide. Additional space would be needed to accommodate every D15 child who qualifies for ECDEC preschool services. 
  
BUILDING ADDITIONS
An architectural review of our existing schools revealed seven of our 15 elementary schools could reasonably accommodate additional classrooms, allowing for an additional 27 classrooms (34,000 square feet). The total cost of construction and expenditures for this option would be $15,802,000.  

STOREFRONT CONVERSION
Option two involves the conversion of a former retail storefront at Dundee and Rand Roads in the Park Place shopping center, converted into a school for about $14,000,000. This 52,836 sq. ft. space would have enough room for 22 classrooms, a multipurpose room, kitchen & office space, as well as an outdoor playground area.

A storefront directly next to this location is also available. The purchase of this extra space would provide an additional 27,000 square feet to the district. By acquiring this added space, the facility could then be designed for a full elementary school with 32 classrooms and a gymnasium for a total cost of $20,000,000. 

BOARD DISCUSSION
After discussion regarding these options, the board requested further investigation into both options—additions to our existing buildings and the conversion of the retail spaces. Board members did note that classroom additions could be problematic at our schools due to the additional students and the stress they would present to the original design.
In order to continue investigating the possibility of the creation of a school at in the retail space, the board approved the initial purchase agreement for the Park Place property. The district now has 150 days to conduct its due diligence to determine if it wants to move forward with the acquisition. The district can withdraw from the agreement at any time without any adverse (monetary) consequence.
ACQUIRING PROPERTY
Dr. Thompson also shared with the Board of Education that there are basically four ways for the District to acquire the property:
Purchase the property after a successful voter referendum.

Use collected builder contributions of impact fees.

Sell a district-owned property and use the proceeds for the purchase.

Lease the property from an owner with the right to purchase it at a later date.
Dr. Thompson noted that the first two avenues to purchasing the property are not available to the District. He suggested that the fourth avenue is recommended, and the third is always an option should the Board of Education chose to divest the Ela Road 40-acre parcel.

The administration has a verbal commitment from a contractor who is willing to assume responsibility for the purchase and redevelopment of the property. He would lease it back to the school district until a later date when it would have the option to purchase the property.
It was also noted that the combined 80,000 sq ft space would provide a great deal of flexibility when the District examines current school boundaries and investigates new, improved boundaries for the future.

The full presentation to the board is available to view online.
---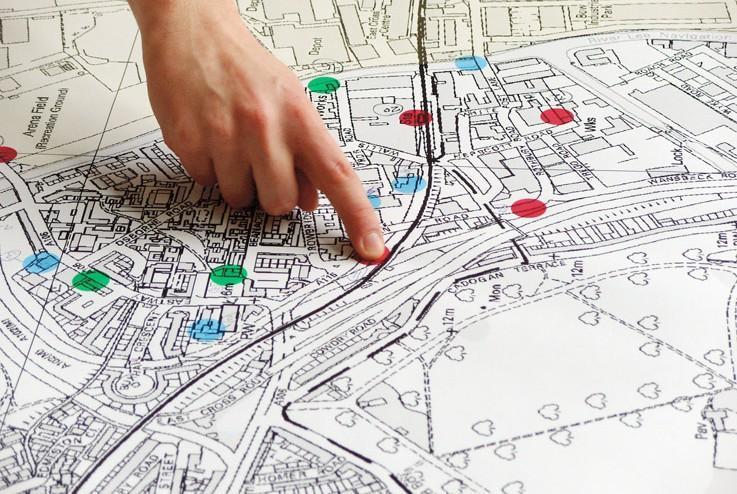 FIRM SELECTED TO ASSIST BOARD WITH SCHOOL BOUNDARY ANALYSIS
On June 6, the Board of Education approved a contract with Educational Data Services as the firm to assist the district with its examination of current school boundaries and creation of multiple options for future boundaries. The software EdData allows the district to reconfigure schools and draw boundaries and produce unlimited possibilities for school boundaries. The software gives instant feedback on the district-wide impact of any boundary change including student enrollment by school, grade level numbers and demographics.

There is not a specific timeline in place for if and when boundaries will change in District 15. Information provided through Educational Data Services will help the Board of Education decide if a boundary change is appropriate and where those changes could occur. The board will continue to discuss this topic at future meetings and will keep the public updated with next steps.
---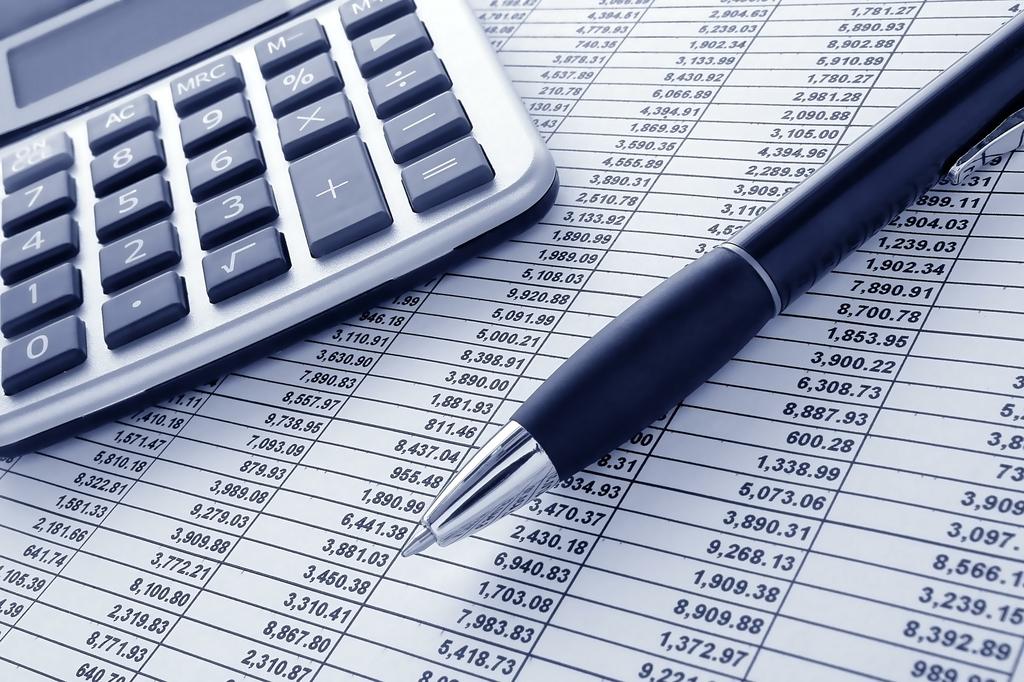 TENTATIVE BUDGET SHOWS STRONG FINANCIAL POSITION FOR DISTRICT 15
 
At its June 6 meeting, the Board of Education heard an overview of the Fiscal Year 2019 (FY19) tentative budget. The report showcased the strong financial position the district is in, thanks to well-managed funds, reduced IMRF pension expenditures and an additional $839,000 in revenue from the State of Illinois through the new Evidence Based Funding Model.
The tentative FY19 budget shows revenues at about $158,000,000 with expenditures slightly higher at about $163,000,000. The deficit of $4,799,467 in the 2018-19 school year is due primarily to capital projects spending. The district returns to excess revenues over expenditures starting in the 2019-20 school year. Read more about the tentative budget online.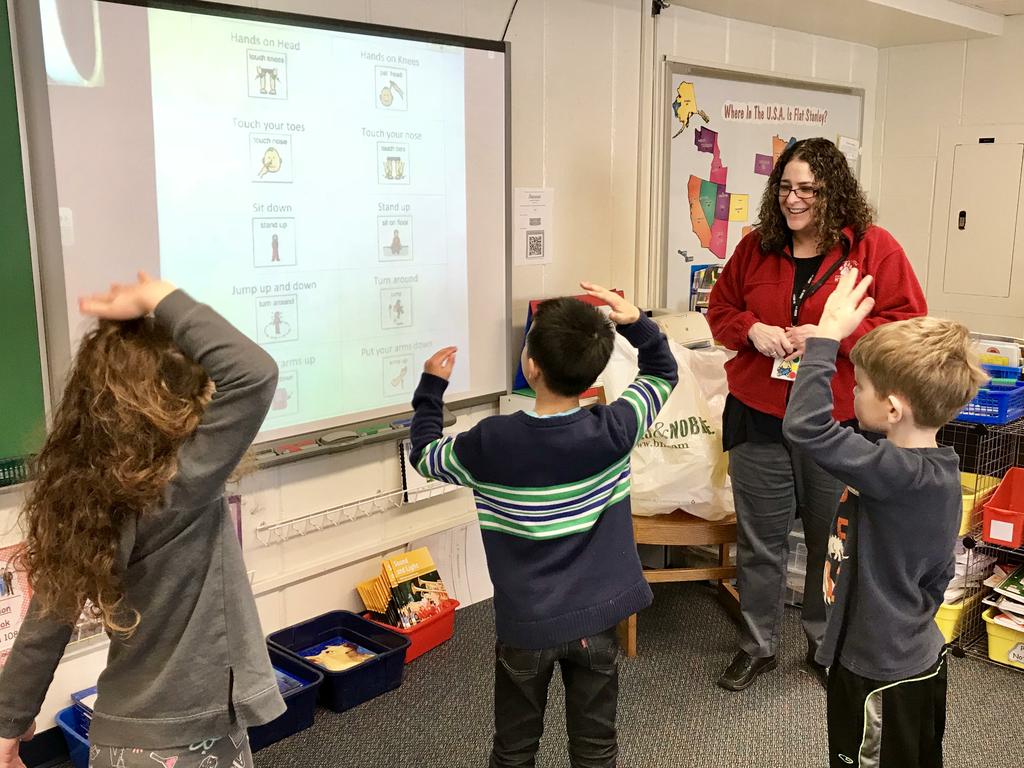 PARENT TEACHER ADVISORY COMMITTEE BRINGS NEW RECOMMENDATIONS
District 15 convenes a Parent Teacher Advisory Committee (PTAC) on an annual basis to review policies and practices associated with student behavior in order to provide recommendations for growth and improvement. This committee consists of several students, parents, teachers and administrators from across the district. A review of student office discipline referral (ODR) data from the school year revealed the average number of discipline referrals for our students remains within national guidelines. However, the committee found two main areas to address:
The amount of referrals during the noon hour (lunch/recess) is much higher than during other times of the day.
Office referrals are disproportionate among student ethnic groups.
The PTAC committee recommends the development and implementation of a structured and sustained professional development plan to provide staff with strategies for culturally responsive teaching practices, trauma informed teaching practices and restorative practices. In addition, the committee recommends evaluating lunch/recess practices with a focus on positive behavior intervention supports (PBIS) and a review of supervision expectations and staffing levels. 
Read the full PTAC report online.
---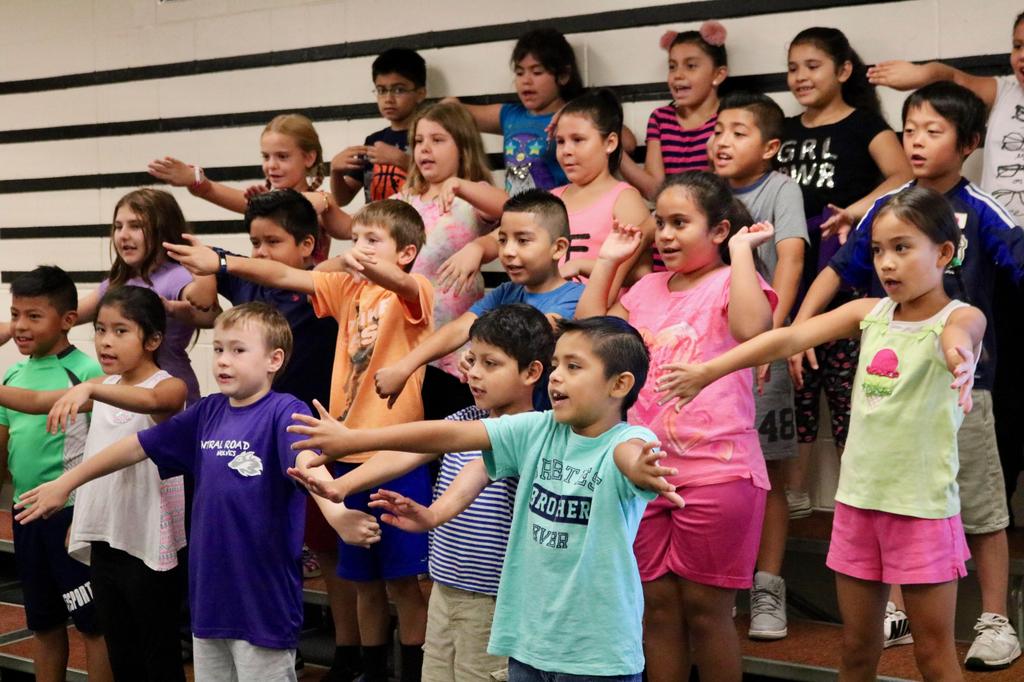 FIRM SELECTED TO CONDUCT NEXT DISTRICT 15 SUPERINTENDENT SEARCH
The Board of Education approved a contract with BWP & Associates to conduct a search for the next District 15 Superintendent of Schools. The vacancy will come with current Superintendent Dr. Scott Thompson's retirement on June 30, 2019.

BWP will facilitate a national search to find a group of excellent candidates for the Board of Education's consideration. The goal is to approve the hire of the next Superintendent of Schools at the board's December 2018 meeting. More information on the superintendent search will be shared with the public as BWP begins its work with the board.
---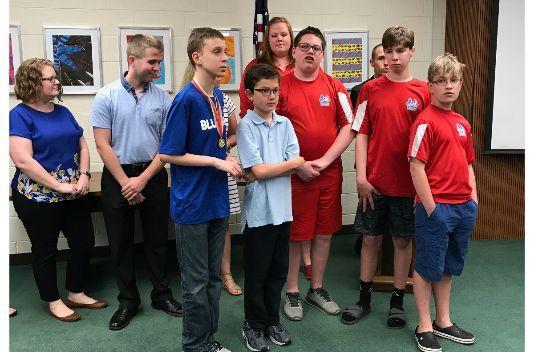 SPECIAL OLYMPICS BLUE JAYS CELEBRATED
At its June 6 meeting, the Board of Education recognized the District 15 Special Olympics Blue Jays.
The Blue Jays Athletics Program is an interscholastic sports offering for students ages 8 and up. The Blue Jays athletes practice and compete against other schools and agencies in preparation for competition in Special Olympics of Illinois regional and state competitions.
This year, the Blue Jays had athletes qualify for Special Olympics of Illinois state competitions in basketball, snowshoeing, track & field and soccer. Congratulations to our students and their coaches on their accomplishments this school year.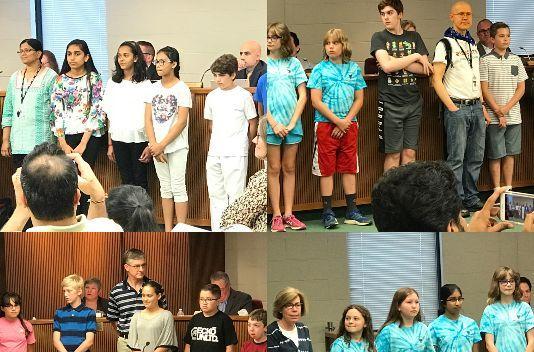 LEGO LEAGUE PARTICIPANTS RECOGNIZED
Congratulations to our D15 students who participated in LEGO League this school year. These students were recognized by the Board of Education at its June 6 meeting. Every year, FIRST LEGO League releases a Challenge, which is based on a real-world scientific topic. Each Challenge has three parts: the Robot Game, the Project, and the Core Values. Teams of up to ten children, with at least two adult coaches, participate. FIRST LEGO League challenges kids to think like scientists and engineers.
D15 has teams at Virginia Lake, Willow Bend, Jane Addams, Central Road, Winston Campus Elementary, Winston Campus Junior High and Carl Sandburg Junior High.

Teams are funded through the generosity of a grant provided by the one-five Foundation.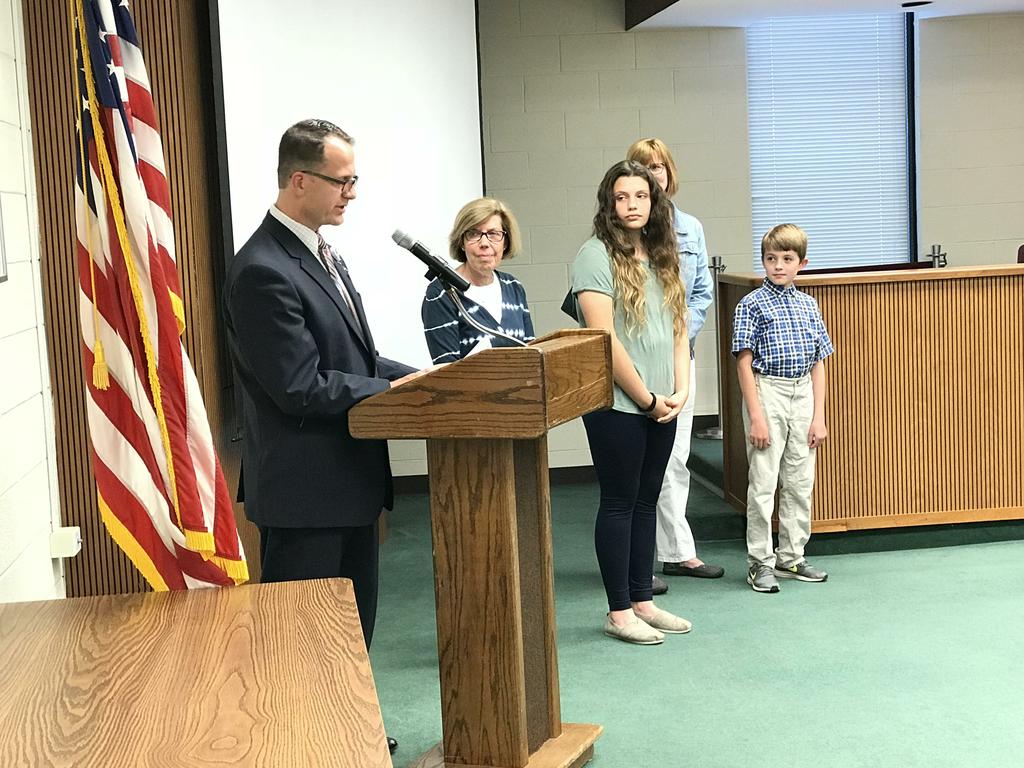 STUDENTS EXCEL IN WORDMASTERS CHALLENGE 
The Board of Education congratulated the third-, fourth-, fifth- and sixth-grade students in our Academically Talented and Gifted program who achieved outstanding scores in this year's WordMasters Challenge™. The WordMasters Challenge is a vocabulary competition based on completing analogies.

There were 140 teams enrolled across the country, with approximately 300 students participating. Our 5th/6th grade teams placed as follows: Central Road—4th place, Pleasant Hill—5th place, Marion Jordan—6th place, Frank C. Whiteley—7th place.

The following students achieved "Highest Honors." This category is for those students who have finished among the top 2% in the country:

Yusr A.—Frank C. Whiteley
Aaron C.—Hunting Ridge
Emily C.—Pleasant Hill
Sophia T.—Central Road
​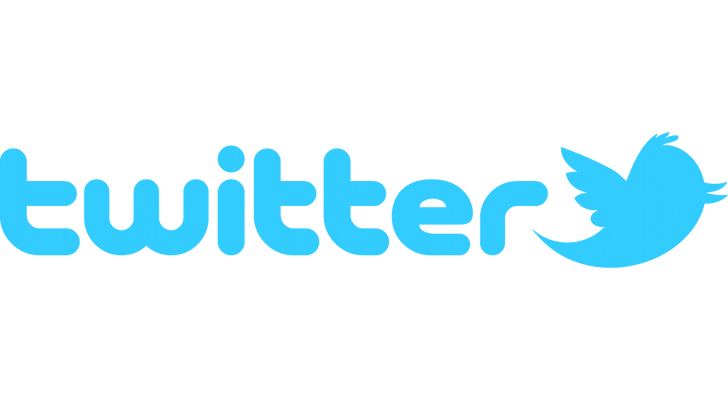 Community Consolidated School District 15 Copyright © 2018, All rights reserved.