Translate this page:
| | |
| --- | --- |
| CCSD15 E-News • May 31, 2018 | Kids eat breakfast free this summer |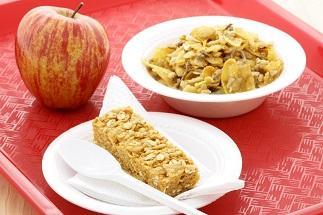 FREE BREAKFAST OFFERED TO KIDS THIS SUMMER 
Even though school is closed for the summer, our students can still take advantage of free breakfasts through the CCSD15 Summer Meal Program. 
Free breakfasts will be served at seven locations this summer for any child age 18 or under. Please view our online flyer regarding details about breakfast offerings and times at each location.

The breakfasts are free and open to the public (enrollment in summer school is not required) for ALL children age 18 and under, regardless of income. Meals must be eaten on site—they cannot be taken home. Breakfast is served Monday–Thursday. 
---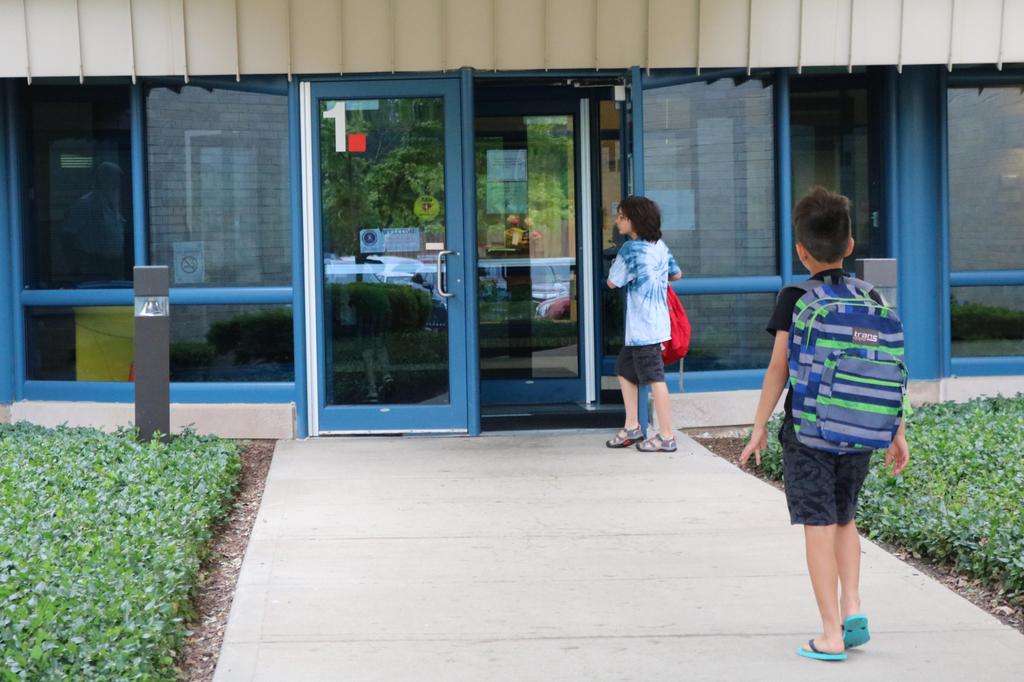 SUMMER BUILDING CLOSURES AND OFFICE HOURS
Due to scheduled summer maintenance projects, some of our schools will be closed over the summer. Before visiting a District 15 building, please check the school's website or call the building to verify if it is open or not.  

Facilities across the District will also be observing summer hours from Monday, June 4 until Monday, August 6, when they will return to their normal operating hours.
During this period, all District 15 buildings will be closed on Fridays.
The Joseph M. Kiszka Educational Service Center will be open from 8 a.m.–4:30 p.m. Monday through Thursday. 
---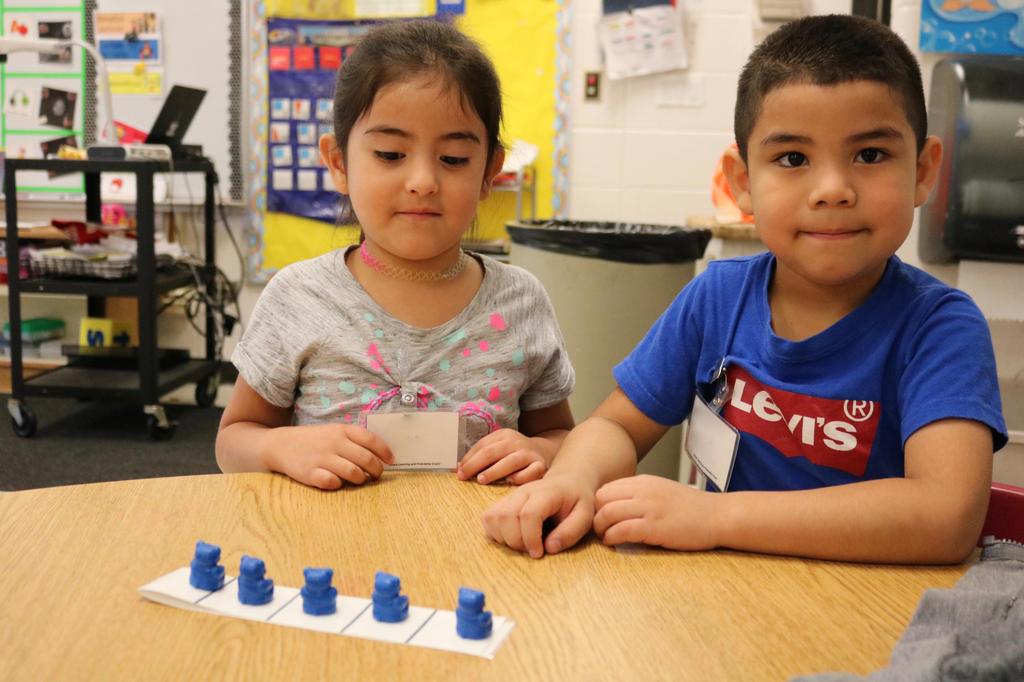 OPEN REGISTRATION FOR 2018-19 SCHOOL YEAR
If your child will be attending a D15 school in the fall and is not yet registered, please join us for open registration at your child's assigned elementary school* Wednesday, July 11, from 7:30 a.m. to 1 p.m. or 4-7 p.m. 
*(Please note: several schools are closed this summer due to maintenance and renovation projects. Those schools will be accepting walk-in registrations at their temporary host locations. Please visit your school's website for more information before your visit.) 
Enrollment requires the following information:
Birth certificate (original with seal) or other government document verifying date of birth;
Physician's telephone number and address, if known;
Two local emergency contact names and phone numbers;
Two proofs of residency (i.e., copies of driver's license, lease, or utility bills);
Any pertinent health information including health, dental, and eye exams at regular intervals (see Required Health Examinations and Immunization Recording. (A physical examination is valid so long as it was conducted within the prior 365 days of school entry, i.e., for Kindergarten students—on or after August 17, 2017; for students in Grades 1-8—on or after August 16, 2017);
A student transfer form from the previous school attended (if applicable); and
Your child (only if needed to screen for English language proficiency).
Enrollment information will be mailed over the summer to parents of students who attended District 15 schools during the 2017-18 school year. Registration forms should be updated and returned as soon as possible.
The first day of the 
2018-19 school year
 will be 
Wednesday, August 15
, for Grades 1-8. Kindergarten and early childhood classes will begin Thursday, August 16. School supply lists for each school are available from the schools and are posted on each school's page on the District website. 
Students are usually assigned to their neighborhood school, but in special circumstances, they may be assigned to a different location. Parents who are unsure which school their children will attend may call the district's Joseph M. Kiszka Educational Service Center at 847-963-3000.
---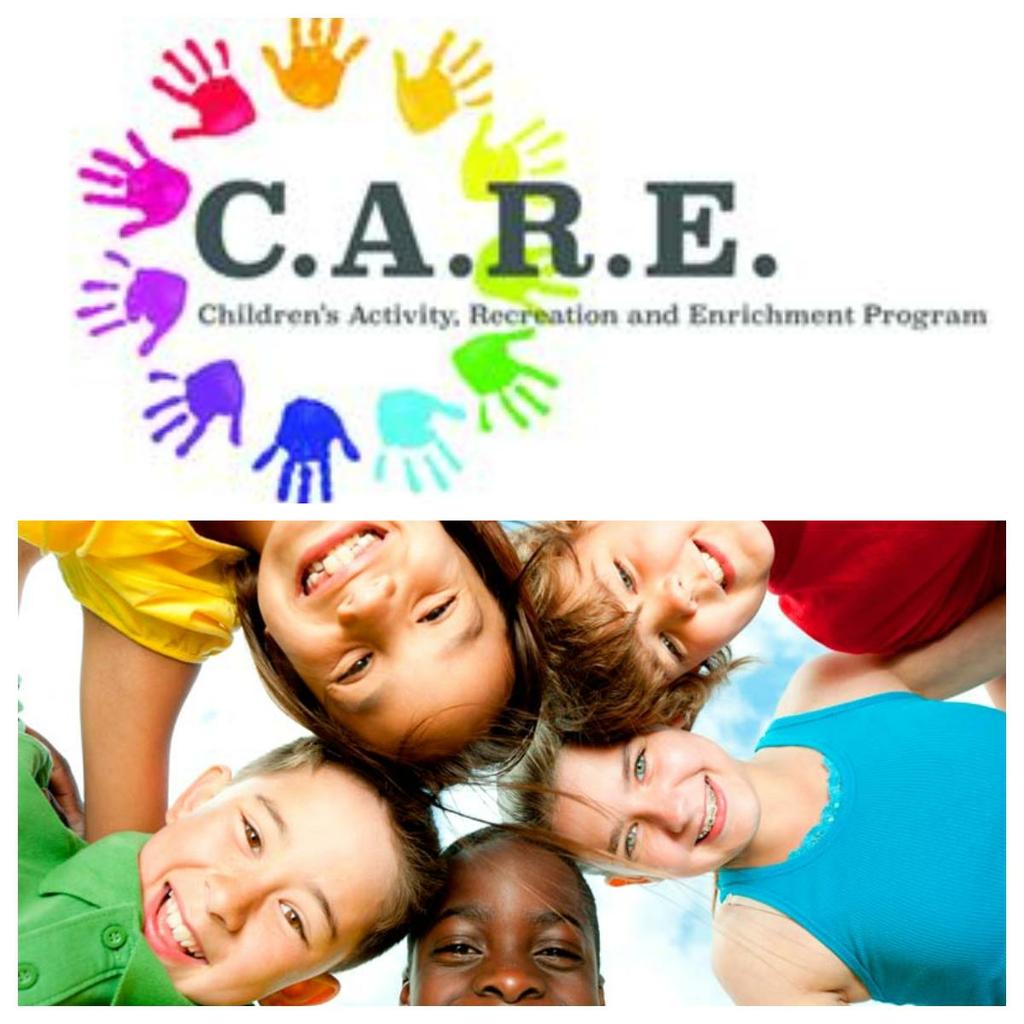 C.A.R.E. IS HIRING FOR THE 2018-19 SCHOOL YEAR
 

Hundreds of District 15 families rely on the Rolling Meadows and Palatine Park District C.A.R.E. programs for before and/or after-school childcare needs. These organizations are now hiring for the 2018-19 school year! 
This opportunity is ideal for high school and college students or parents seeking part-time employment. If you work for C.A.R.E. and your child attends a District 15 elementary school where the program is housed, your child can attend C.A.R.E. for free on the days that you work. Please apply online at 
rmparks.org
 or 
palatineparks.org
.
​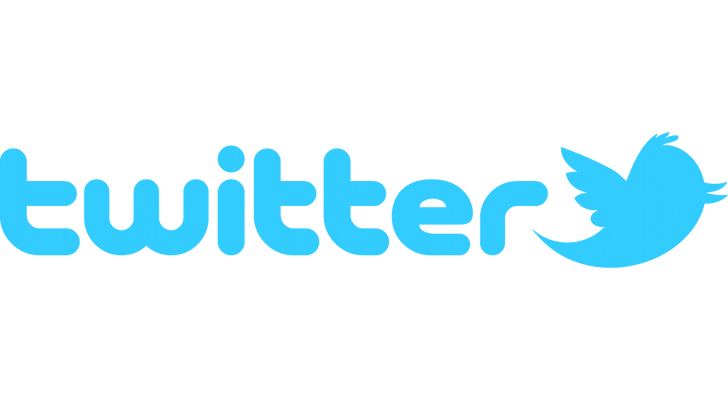 Community Consolidated School District 15 Copyright © 2018, All rights reserved.