Translate this page:
Community Consolidated

School District 15
A Message From:
Scott B. Thompson, Ed.D.
Superintendent of Schools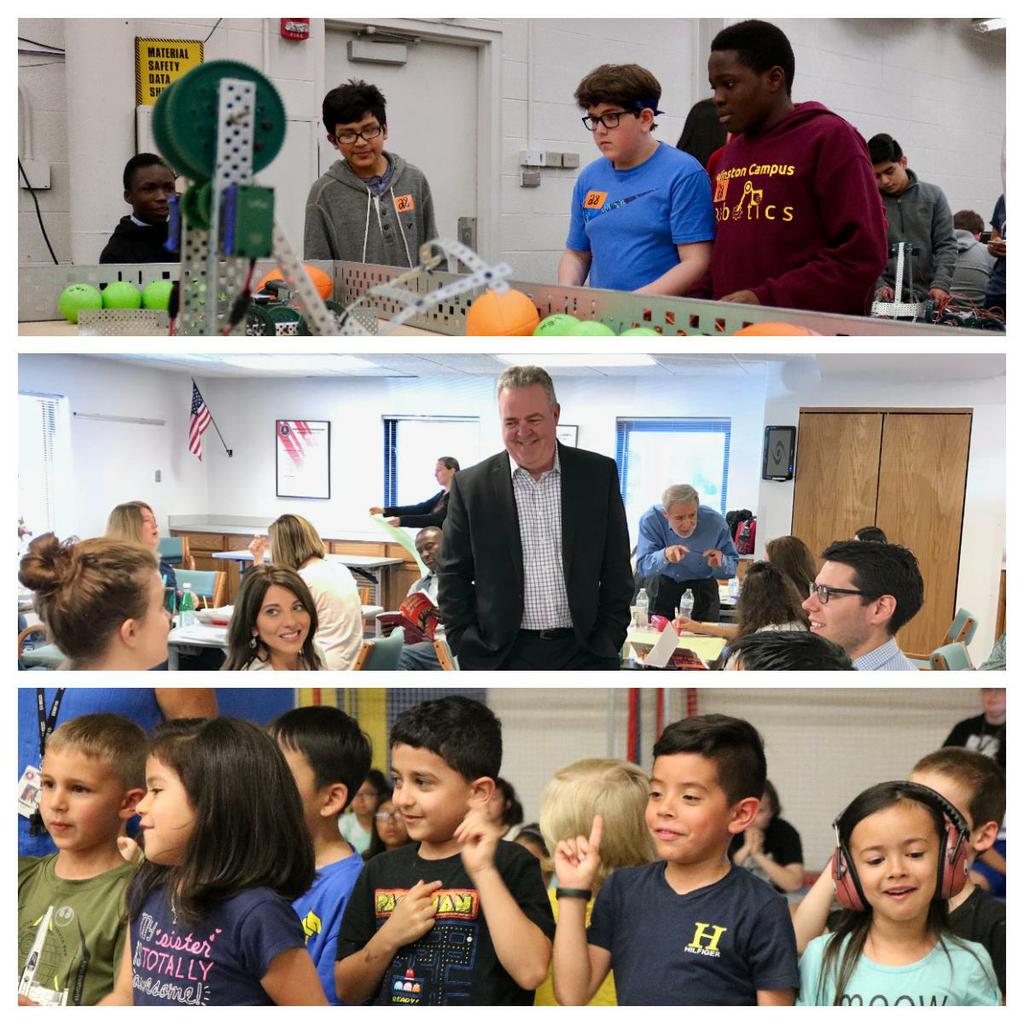 HAVE A WONDERFUL SUMMER BREAK!   
Dear District 15 Community:
A challenging yet successful school year is now coming to a close.
Together this school year we have celebrated many accomplishments and also worked to overcome difficult situations. We have learned a great deal through these ups and downs and are confident that the 2018-19 school year will be better than ever.

Starting in August, we will launch District 15's first cohort of Spanish Dual Language, creating the next generation of bilingual and bicultural students.
Students in grades K-5 will have access to 1,900 new touchscreen Chromebooks, allowing for enhanced creativity and learning in each of our elementary school classrooms.
District 15 will launch a new mobile app for parents, available for free on Apple and Android devices. More information on how to use this new communication tool will be shared with parents this summer.
This is just a snapshot of what to look forward to when returning to school next fall. Until then, I hope you enjoy a safe and happy summer break. We look forward to seeing you again in August! 
Sincerely,





Dr. Scott Thompson
Superintendent of Schools
​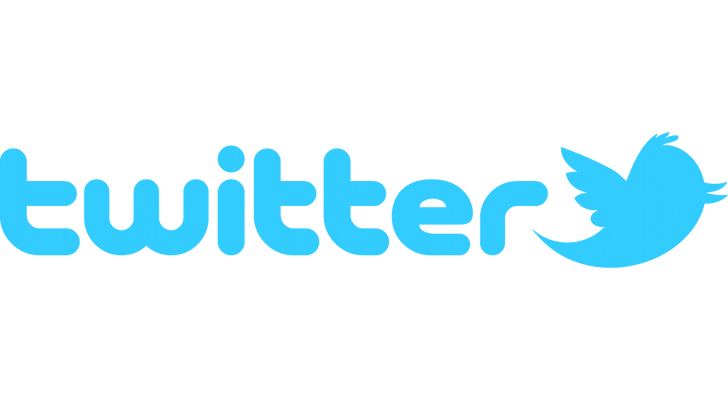 Community Consolidated School District 15 Copyright © 2018, All rights reserved.