Translate this page:
| | |
| --- | --- |
| CCSD15 E-News • May 16, 2018 | Better Speech and Hearing Month |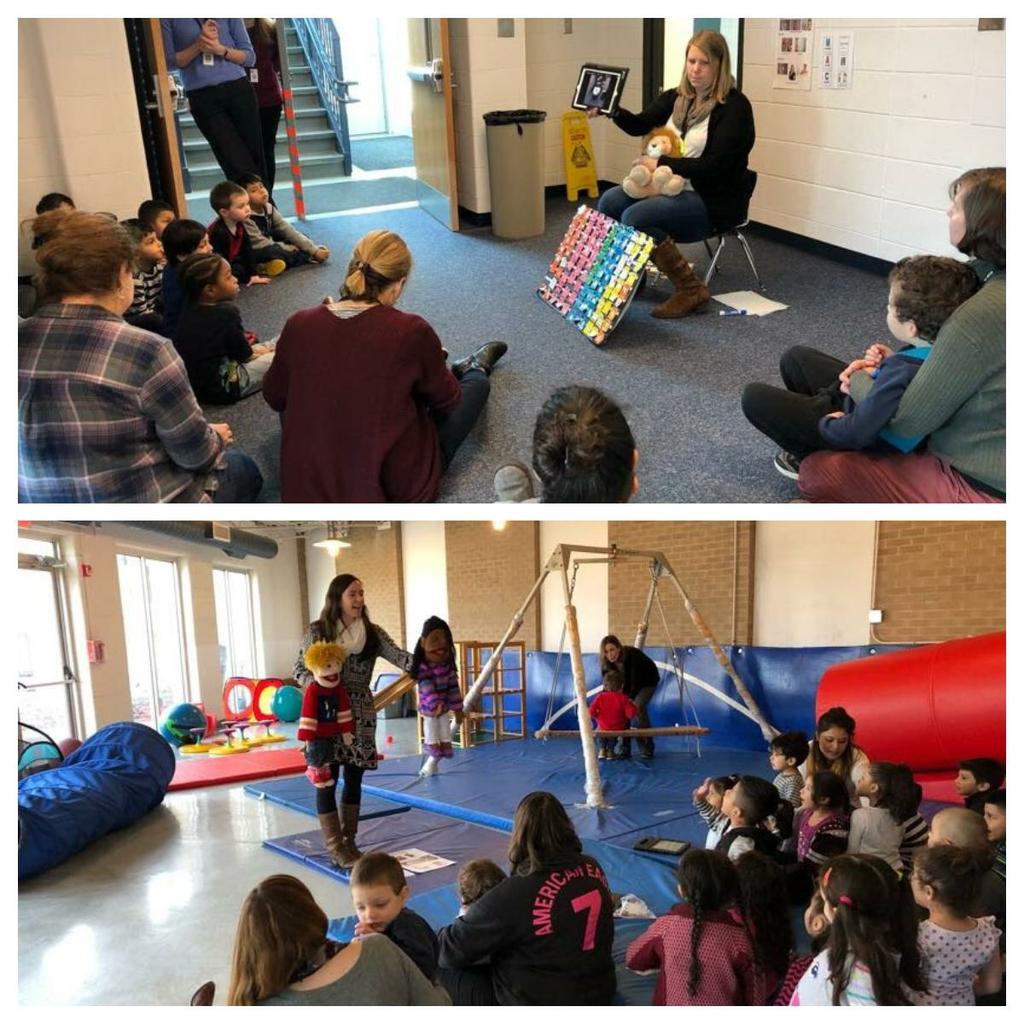 BETTER SPEECH AND HEARING MONTH  
May is Better Hearing and Speech Month—the perfect opportunity to thank the speech-language pathologists, assistive technology facilitators, sign language interpreters, and teachers of deaf and hard of hearing students serving in District 15 schools.

These professionals work hard every day to help our students who are affected by hearing and speech disorders. These kinds of communication impairments are often incurable, and they can easily impede a student's academic and social development. The services these specialists provide help their students overcome these challenges so they can succeed in the classroom and connect with the world around them. 

So take a moment today to thank these individuals for their work to help our students affected by hearing and speech impairments learn and live by communicating and interacting with others.
Sincerely,




Dr. Scott Thompson
Superintendent of Schools
---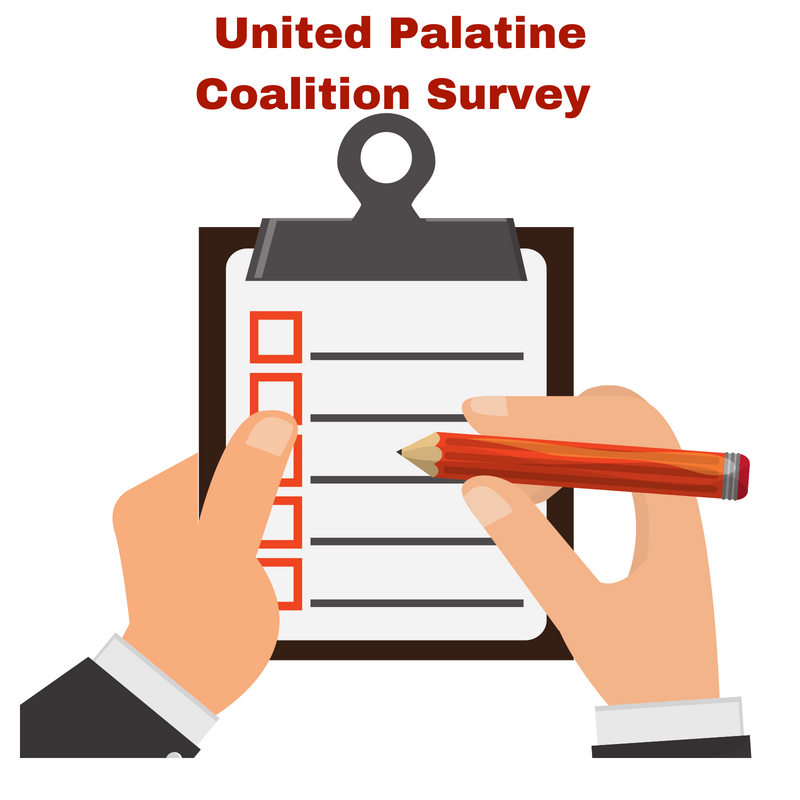 TAKE 2-MINUTE UNITED PALATINE SURVEY 
---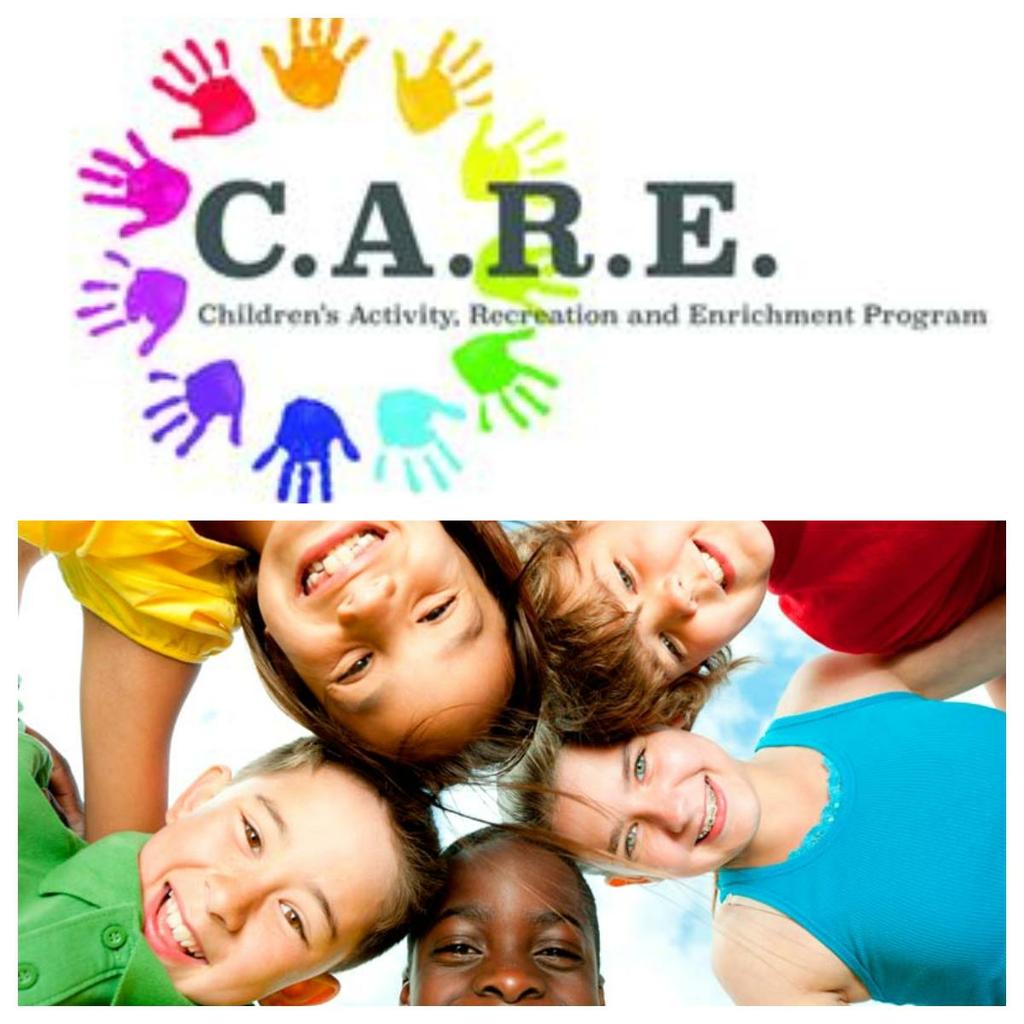 NOW HIRING C.A.R.E. EMPLOYEES FOR 2018-19
Hundreds of District 15 families rely on the Rolling Meadows and Palatine Park District C.A.R.E. programs for before and/or after-school childcare needs. These organizations are now hiring for the 2018-19 school year!
This opportunity is ideal for high school students or parents seeking part-time employment. If you work for C.A.R.E. and your child attends a District 15 elementary school where the program is housed, your child can attend C.A.R.E. for free on the days that you work. Please apply online at
rmparks.org
or
palatineparks.org
.  
---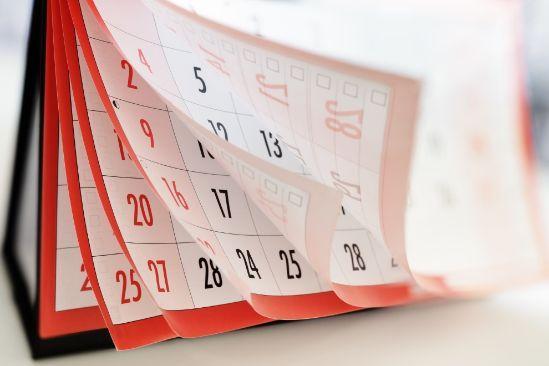 END-OF-YEAR DATES TO REMEMBER

The final days of the school year are upon us! The last day of school for preschool and kindergarten students is Tuesday, May 29 and the last day for students in grades 1-8 is Wednesday, May 30.

Schools will follow an abbreviated schedule on Wednesday, May 30:

7:50 to 10:50 a.m.: Jane Addams, Stuart R. Paddock, Thomas Jefferson, Willow Bend, Winston Campus Elementary, Winston Campus Junior High, Carl Sandburg Junior High, Plum Grove Junior High & Walter R. Sundling Junior High

8:35 to 11:35 a.m.: Marion Jordan and Virginia Lake

8:45 to 11:45 a.m.: Central Road, Kimball Hill, Frank C. Whiteley, Lake Louise, Gray M. Sanborn, Lincoln, Hunting Ridge & Pleasant Hill

9:05 a.m. to 12:05 p.m.: John G. Conyers Learning Academy


---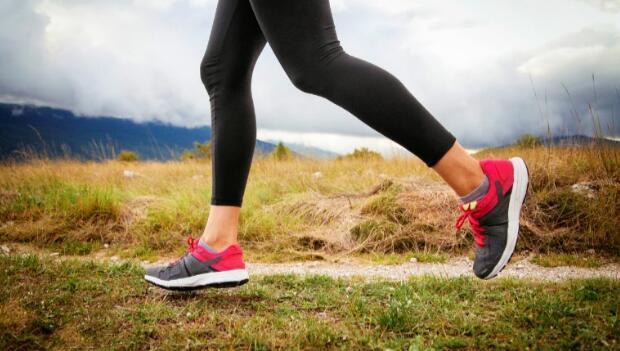 GOT2RUN FOR EDUCATION ENTRIES BENEFITS ONE-FIVE FOUNDATION 
The one-five Foundation is participating in the "Got2Run for Education" seventh-annual Run/Walk to benefit wellness in school children.
A portion of the proceeds from "Got2Run for Education" benefit schools supported by the one-five Foundation, which has promoted participation in this event since it originated in 2012. Over the past six years, nearly 2,400 Foundation supporters have participated in "Got2Run," raising more than $29,000 for District 15 schools.
The race is Saturday, May 19, at 8 a.m. and this year will be held in Arlington Heights, 200 East Sigwalt Street. It will feature a 2.62-mile "Micro Marathon" run/walk, and an 8K (4.97-mile) run.
The "Got2Run for Education" run/walk is hosted by the Northwest Road Runners, Inc., a local nonprofit running club established to organize a run/walk to raise money for schools and promote wellness in children. Its goal is to get kids and their parents interested in running as a healthy lifestyle choice.
For more information, visit 
www.got2run.org
.
---

FREE BREAKFASTS FOR KIDS DURING THE SUMMER

When school gets out for the summer, our students can still take advantage of free breakfasts through the CCSD15 Summer Meal Program. Kids ages 18 and under can eat FREE breakfast through Community Consolidated School District 15's Summer Meal Program. 
FREE breakfasts will be served at seven locations this summer for any child age 18 or under. 
Please view our online flyer regarding details about breakfast offerings and times at each location.

The breakfasts are free and open to the public (enrollment in summer school is not required) for ALL children age 18 and under, regardless of income. Meals must be eaten on site—they cannot be taken home. Breakfast is served Monday–Thursday. 
​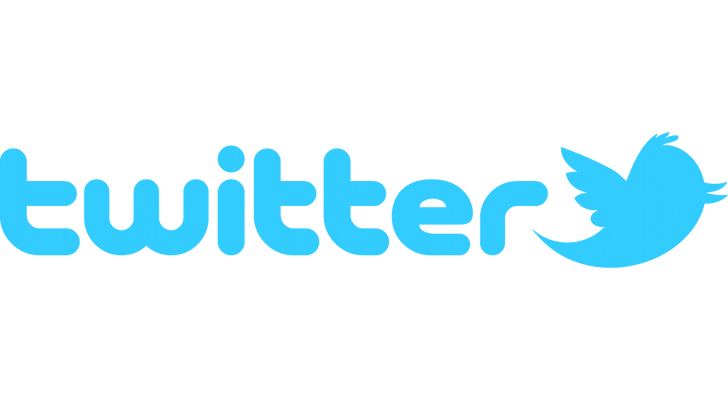 Community Consolidated School District 15 Copyright © 2018, All rights reserved.