Translate this page:
| | |
| --- | --- |
| Severe Allergy Task Force presents recommendations | May 10, 2018 |
An update from
Community Consolidated
School District 15
Board of Education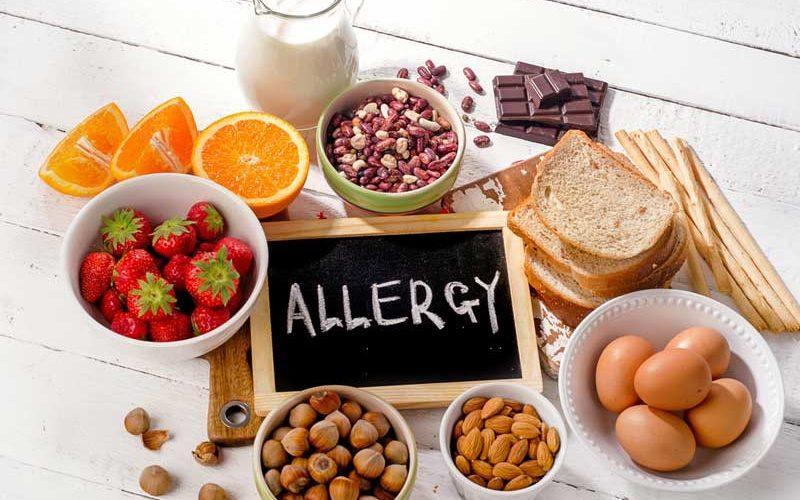 SEVERE ALLERGY TASK FORCE PRESENTS RECOMMENDATIONS TO BOARD OF EDUCATION   
At its May 9 meeting, the board heard a report from the District 15 Severe Allergy Task Force regarding recommendations to improve practices to keep students safe at school.

The task force was created this year, and chaired by parent Dave Barnett, who is the father of a child with severe allergies. Members of the committee include parents, teachers, administrators, nurses and members of the district's Nutrition Services and Transportation teams.

A review of the district food allergy guidelines shows district procedures align with state recommendations. Instead of changing our policies and procedures around this topic, the committee is recommending heightened awareness paired with thoughtful guidelines to improve safety and inclusion of students with severe allergies. 
The recommendations were broken into three parts:
Increase staff, student and community awareness about the seriousness of life-threatening allergies;
Simplify and improve accessibility of our district guideline documentation; and
Enhance our current guidelines to include specific measures to address the social-emotional needs of students with life-threatening allergies while enhancing safety.
The committee will continue to meet and shift its focus to execution of the plan and continuous learning and improvement. Read the full Food Allergy Awareness - Safety for All plan.
---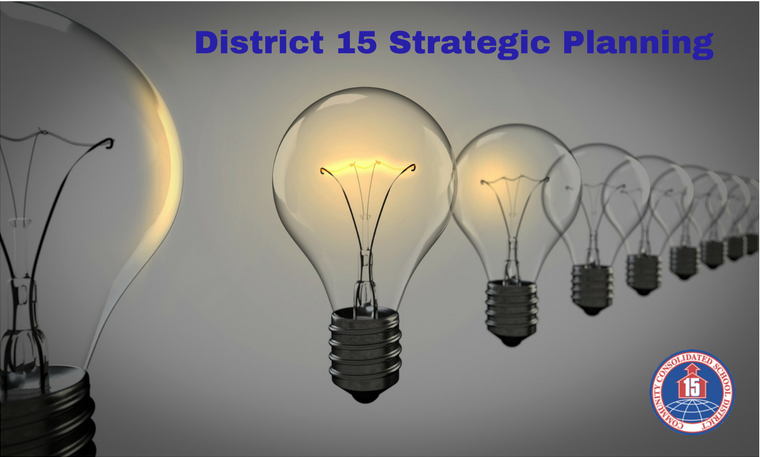 BOARD APPROVES STRATEGIC PLAN 
At its May 9 meeting, the board approved a new strategic plan to provide focus and direction to the district over the next several years. The plan is designed to be flexible and will be re-evaluated by the board and administration on a yearly basis to determine if any adjustments need to be made. The plan was developed during a March retreat led by a third-party consultant and influenced by community input. View the Strategic Plan in its entirety on the District 15 website. 
---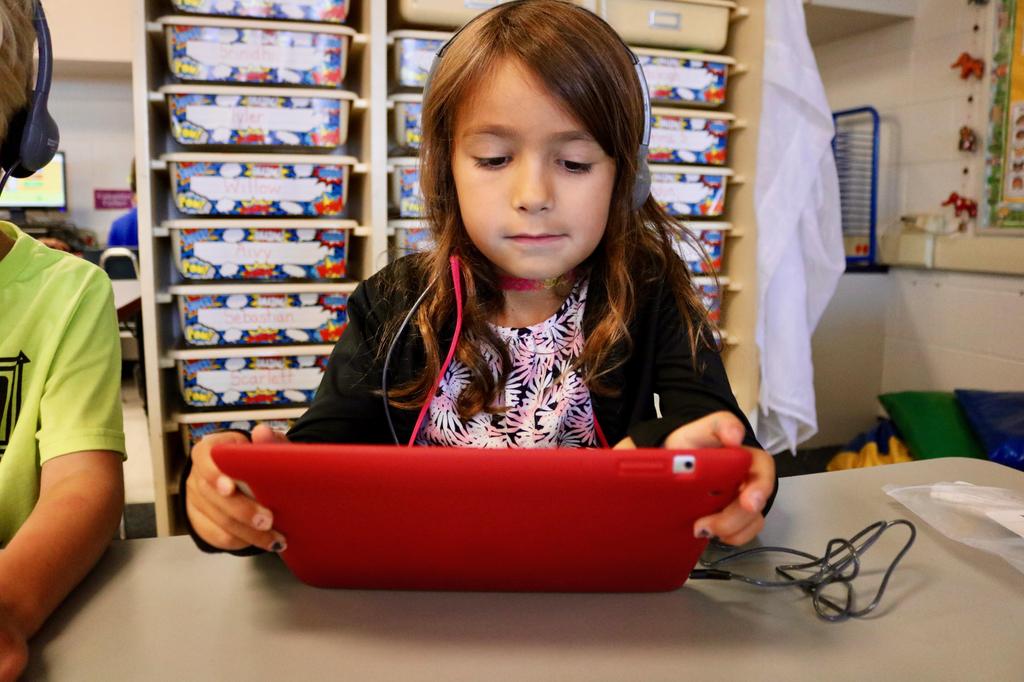 FULL-DAY KINDERGARTEN IMPLEMENTATION OPTIONS PRESENTED 

As part of the newly adopted District 15 Strategic Plan, a goal for the district is to expand full-day preschool and kindergarten offerings for our students. In order to fulfill this goal, our school buildings will need additional classroom space. 
Superintendent of Schools Dr. Scott Thompson discussed two ways the additional classroom space could be created in District 15.
Building additional classrooms on to existing elementary buildings; and
Purchasing a stand-alone space such as a storefront where an early childhood center could be created.
The District 15 administration is currently analyzing space at each school to determine where additions could be built and how many classrooms would be needed to implement full-day kindergarten. Administration is also touring potential spaces within our boundaries that could be converted into a school. A cost analysis of what both options is also being developed and will be presented to the board for its review in June.
---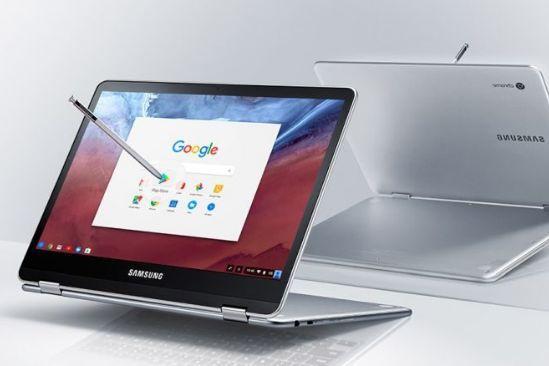 NEW TECHNOLOGY COMING TO K-5 STUDENTS
The Board approved the purchase of more than 1,900 touchscreen Chromebooks at its May 9 meeting, expanding technology offerings for our students in grades K-5.

The purchase approval follows a detailed board presentation at its April meeting, outlining the touchscreen Chromebook pilot process and determining factors that went into the device selection. The purchase of the new devices was part of the existing technology budget for the 2017-18 school year. They will be used in a shared environment at all of our 15 elementary schools beginning this fall.
---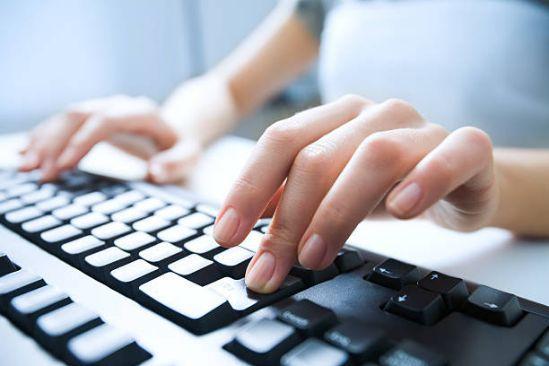 NEW DISTRICT 15 STUDENT INFORMATION SYSTEM COMING IN 2019
The Board of Education approved the purchase of Infinite Campus, a new student information system for District 15, to be fully implemented in early 2019. 
A student information system is an important tool that is used to house contact, health and other key educational information. District 15 will be transitioning from the current vendor, Tyler, to the more widely-used Infinite Campus product.
The use of Infinite Campus will offer greater data customization features, enhanced technical support and a more intuitive user experience for both parents and staff. In addition, High School Districts 211 and 214 are both Infinite Campus clients, providing a consistent platform for families throughout their K-12 career. 
The transition from Tyler to Infinite Campus will take place over the 2018-19 school year.
---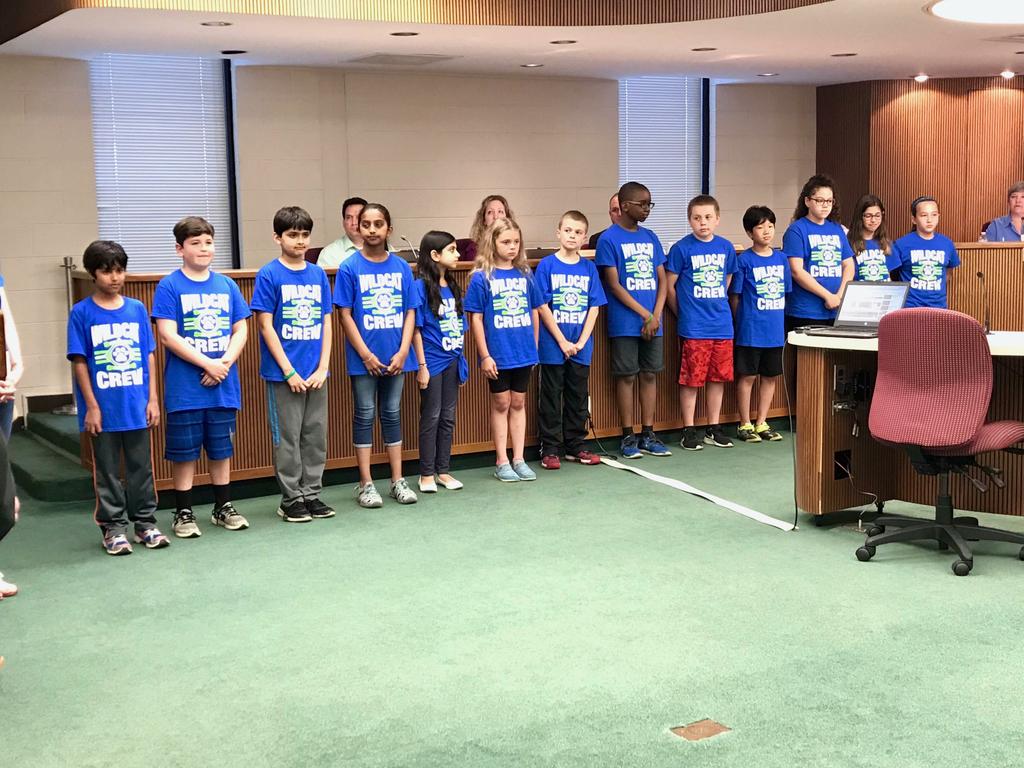 WHITELEY WILDCATS LEAD PLEDGE OF ALLEGIANCE
Students from Frank C. Whiteley Elementary School's Wildcat Crew, a student leadership team, lead the Board of Education in reciting the Pledge of Allegiance at its May 9 meeting.
The group works alongside staff members with a strong focus on positive behavior intervention supports (PBIS). The Wildcat Crew helped design what the "Expect Respect" program will look like next year at Whiteley and have already begun preparing presentations and welcome back videos for the student body to return to in August.
They brainstorm, problem solve and implement PBIS tasks such as PAW redemption, school-wide celebrations for meeting specific goals, and re-teaching expectations when the need arises.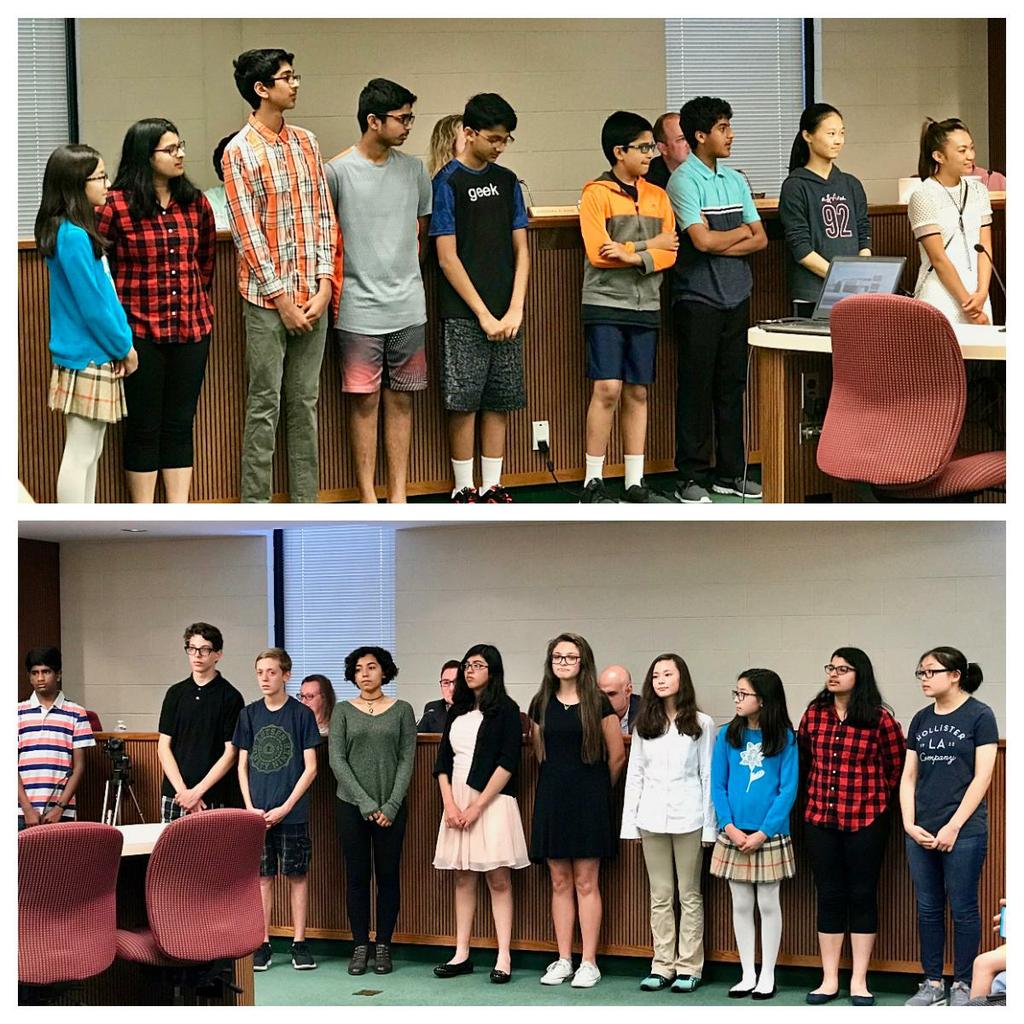 STUDENTS RECOGNIZED FOR ACHIEVEMENTS

A large number of District 15 students were recognized at the May 9 Board of Education meeting for their exceptional accomplishments. 

Student groups honored include:
Click on the links above to read more about the student achievements.
​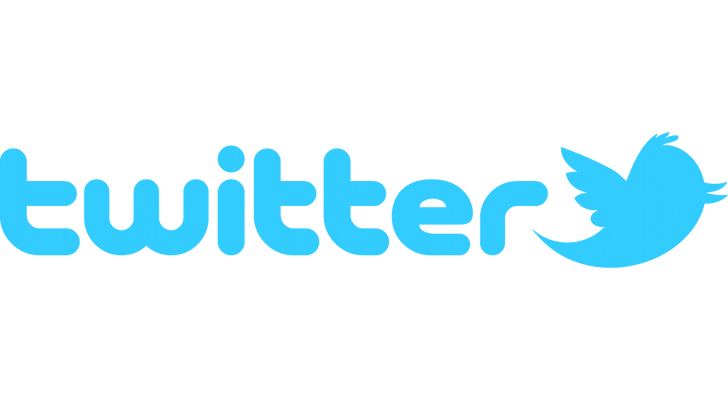 Community Consolidated School District 15 Copyright © 2018, All rights reserved.