Translate this page:
| | |
| --- | --- |
| School Nutrition Employee Week |  May 10, 2018 |
Community Consolidated

School District 15
A Message From:
Scott B. Thompson, Ed.D.
Superintendent of Schools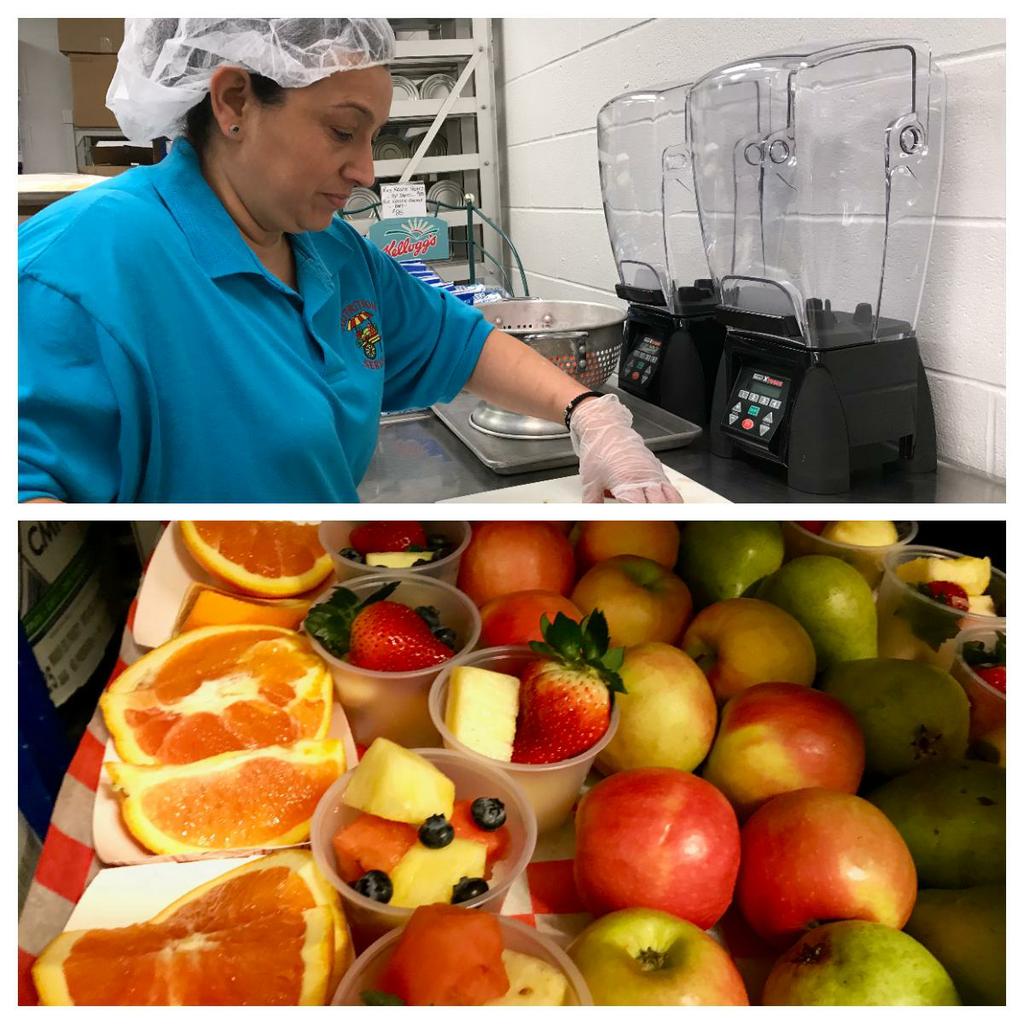 SCHOOL NUTRITION EMPLOYEE WEEK   
This week (May 7-11) is School Nutrition Employee Week, so please join me in thanking our hard-working School Nutrition Services staff for their efforts to feed the District's students. 

Each school day, they prepare, transport, and serve more than 7,300 meals that meet the USDA's strict nutritional guidelines, appeal to students' wide-ranging appetites, and still fit into families' tightening budgets.

School meals fuel our students' bodies and help them have a successful and productive school day. For some of our students, the breakfasts and lunches prepared by our Nutrition Services are often their primary sources of nourishment. The work they do to feed our children is incredibly important.
Please take a moment to recognize our School Nutrition Services staff members for the valuable service they provide the District 15 community.
Sincerely,





Dr. Scott Thompson
Superintendent of Schools
​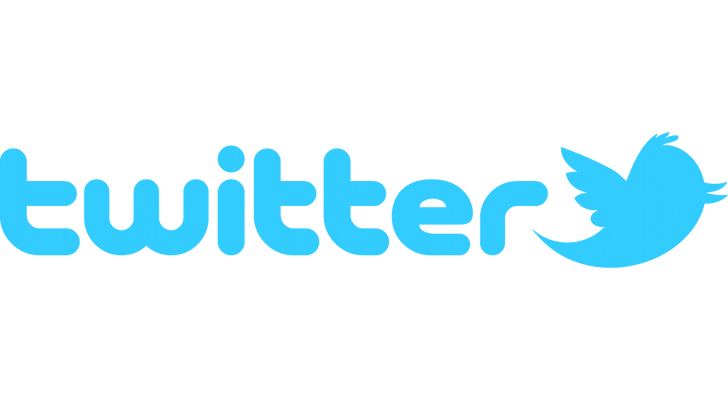 Community Consolidated School District 15 Copyright © 2018, All rights reserved.