Translate this page:
| | |
| --- | --- |
| National School Nurse Day | May 9, 2018 |
Community Consolidated

School District 15
A Message From:
Scott B. Thompson, Ed.D.
Superintendent of Schools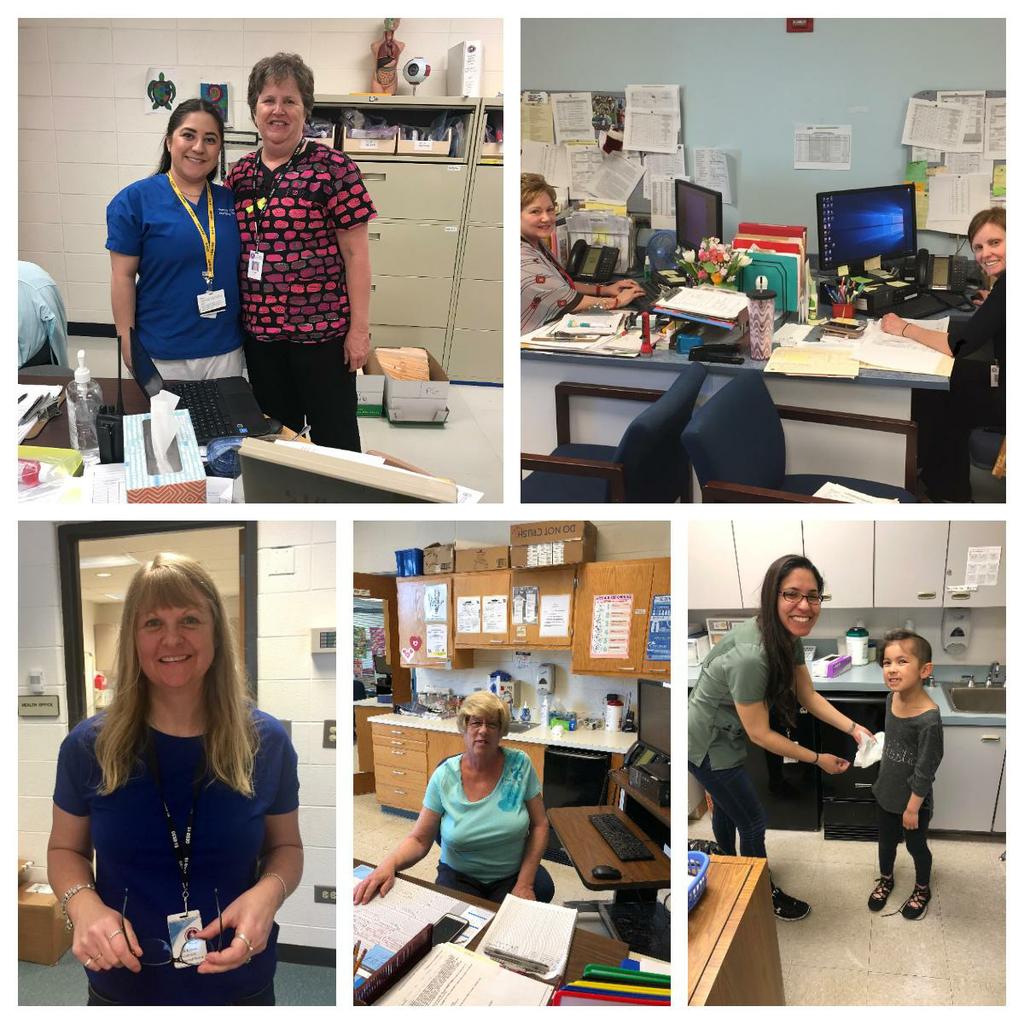 A CELEBRATION OF OUR SCHOOL NURSES  
Today is National School Nurse Day, and in recognition of this occasion, I would like to thank our school nurses for their service to District 15 students.

Our school nurses work hard to keep our children safe and healthy while in school. They not only care for students when they have scrapes and bruises, but they also serve our students with chronic conditions. They are often our first responders in medical emergencies and are a vital link between home and school for many of our families.

Our nurses also actively work to prevent health-related problems from arising in our schools by overseeing immunization and health records, directing hearing and vision tests, helping assess students' physical, behavioral, and emotional needs, and facilitating interventions as necessary.

Thank you, school nurses, for your contributions to the health and well-being of our school communities.
Sincerely,





Dr. Scott Thompson
Superintendent of Schools
​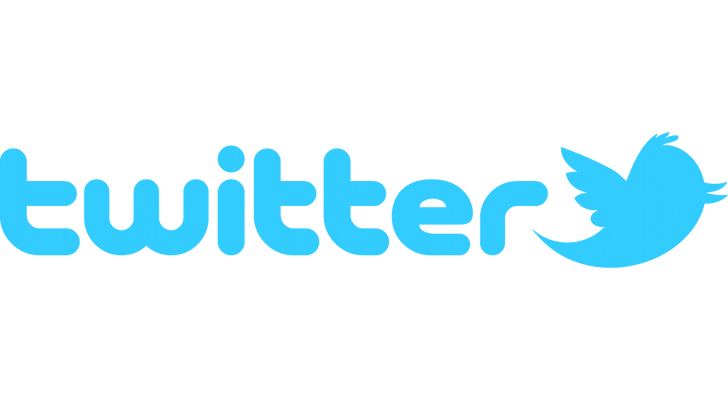 Community Consolidated School District 15 Copyright © 2018, All rights reserved.