Translate this page:
| | |
| --- | --- |
| Teacher Appreciation Day | May 8, 2018 |
Community Consolidated

School District 15
A Message From:
Scott B. Thompson, Ed.D.
Superintendent of Schools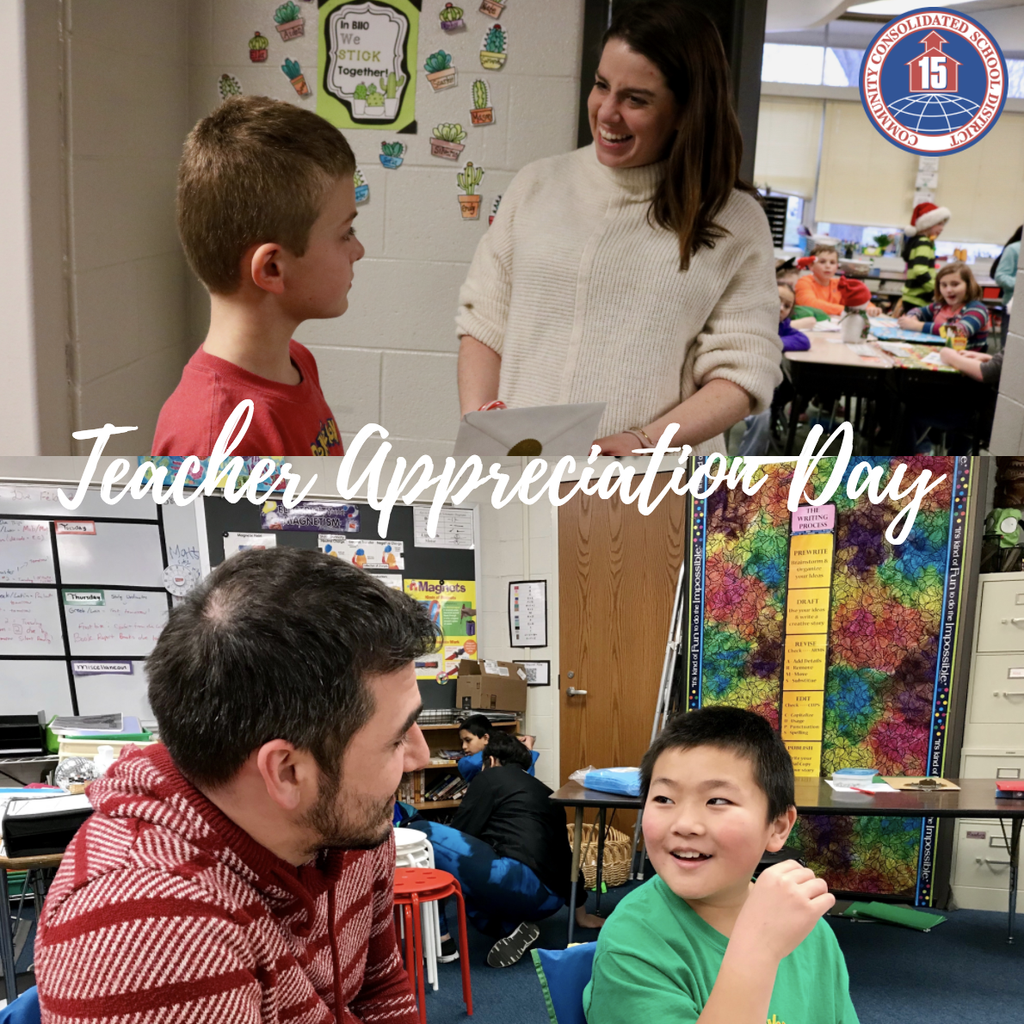 APPRECIATION FOR DISTRICT 15'S TEACHERS  
"A teacher affects eternity; he can never tell where his influence stops."
—Henry Brooks Adams
May 8 marks National Teacher Day, and I want to express my gratitude and appreciation for our District 15 teachers for their dedication to our children and commitment to their success. 
I am proud to be a part of the District 15 team, with more than 800 educators who make a profound difference in the lives of our students. So often, they go above and beyond to meet their students' unique needs, challenge them to excel, and engage them in ways that enliven learning and prepare them to succeed.

On behalf of our students and their parents who entrust our teachers with the responsibility of educating their children, I want to say thank you to our District 15 teaching staff. Your efforts to help your students make the most of their education enables us to fulfill our mission to produce world-class learners in a connected learning community.
 Sincerely,





Dr. Scott Thompson
Superintendent of Schools
​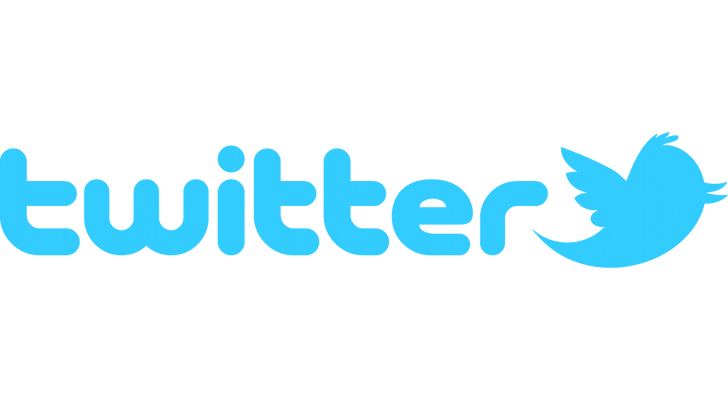 Community Consolidated School District 15 Copyright © 2018, All rights reserved.