Translate this page:
| | |
| --- | --- |
| CCSD15 E-News • April 10, 2018 | National Assistant Principal Appreciation Week |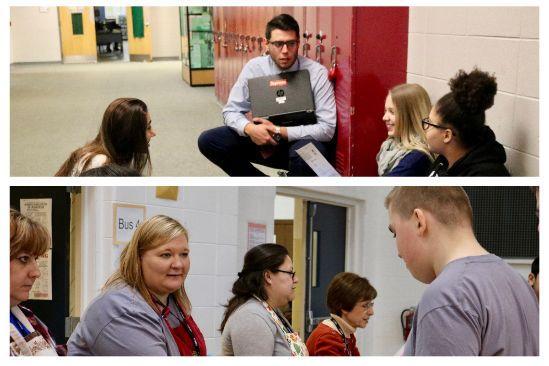 A CELEBRATION OF OUR ASSISTANT PRINCIPALS  
April 9-13 marks National Assistant Principals Week -- a time to thank our 22 assistant principals for their dedication and leadership to District 15!
Our assistant principals work hand-in-hand with parents, students, administration and staff to make our schools exceptional places for teaching and learning. They work tirelessly to make our schools run smoothly, balancing a wide range of responsibilities. They are an integral part of the District 15 team and their school communities.
Please join me in saying thank you to all of our assistant principals for their contributions to the fulfillment of the District 15 mission to produce world-class learners in a connected learning community.
Sincerely,




Dr. Scott Thompson
Superintendent of Schools
---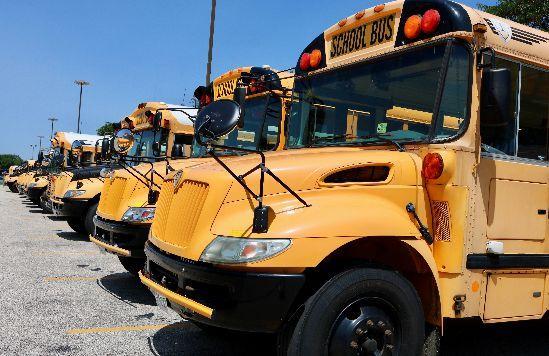 COMMUNITY EDUCATION: SCHOOL SAFETY EVENTS
As part of an ongoing commitment to community information and partnerships, District 15 will participate in two community education events surrounding school safety this month.
The first event will take place in partnership with District 211 and the Palatine Police Department Thursday, April 12 from 7-8:30 p.m. at Palatine High School. Administrators from High School District 211 and CCSD15, along with representatives from the Palatine Police Department will focus on school and police coordination, and best practices to maintain safety in our schools.
District 211 and the Hoffman Estates and Schaumburg Police Departments will hold another session on Wednesday, April 11 at Hoffman Estates High School from 7-8:30 p.m.
A similar school safety forum focused on Rolling Meadows schools will be held on
April 25 from 6-7 p.m. at Plum Grove Junior High School.
Rolling Meadows Police will be leading this event for parents of students attending District 15 schools in Rolling Meadows or Rolling Meadows High School.
---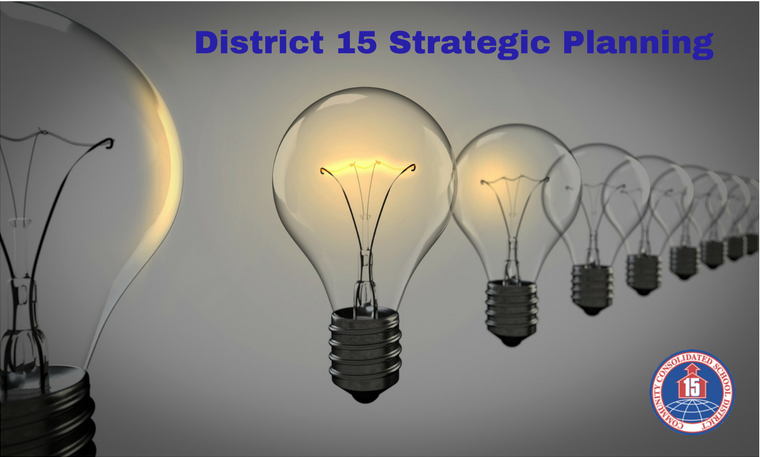 TOWN HALL MEETING: STRATEGIC PLANNING 
The public is invited to attend a town hall meeting on 
Monday, April 30
 to discuss the draft outline of the District 15 strategic plan, hosted by the community engagement group OurD15Voice and the District 15 board and administration. The meeting will be held in the Winston Campus cafeteria from 7-8:30 p.m.
The school district is developing a strategic plan to provide clear direction and vision for the organization over the next several years.
Community input from a recent values survey has been incorporated into the draft plan, which was put together during a Board of Education weekend retreat in March.
At the April 30 meeting, members of the board and administration will present the draft plan to the public, including strategic values, direction, action and results. A Facebook live stream will be available through the 
OurD15Voice Facebook page
 for those unable to attend in person.
---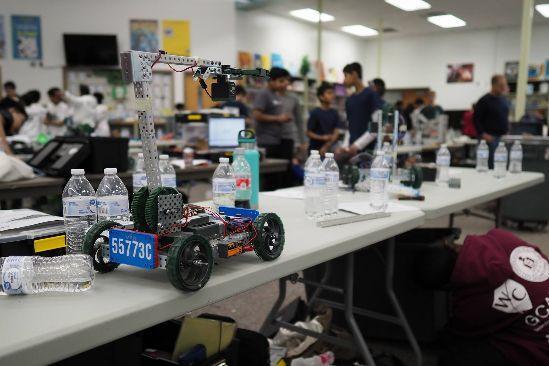 SUNDLING JUNIOR HIGH TO HOST STEAM NIGHT
Get ready for a night of STEAM excitement at Walter R. Sundling Junior High School April 17. The school is hosting a STEAM Family Fun Night intended for current students and families from Gray M. Sanborn, Stuart R. Paddock, Virginia Lake, Marion Jordan, Lincoln and Sundling on
Tuesday, April 17 from 6:30-8:30 p.m. 
This event will include over 30 STEAM exhibits including presentations from Northern Illinois University, the Museum of Science & Industry, Girls Who Code, Palatine and Fremd High School, Capital One, Harper College, Palatine Fire Department and Northrop Grumman. Raffle prizes and concessions will be available. Free bus transportation is offered from various locations across the community. Please see
the flyer
for more information. 
---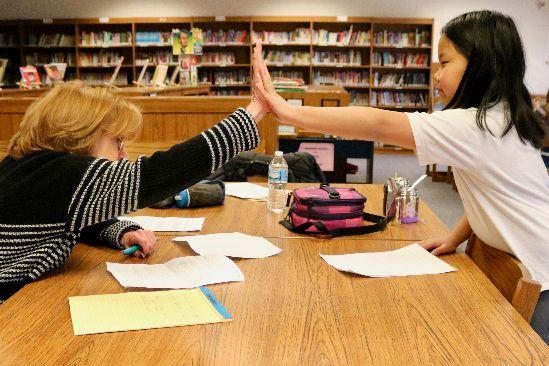 FIRST-ANNUAL DISTRICT 15 SPEECH FESTIVAL 
District 15 is gearing up for its first annual Speech Festival to be held April 21 at Fremd High School. Nearly 200 students are registered to participate in this exciting event! 

The Speech Festival was created in collaboration with High School District 211 to give public speaking and speech experience to students in grades 4-8. District 15 students are working with community and staff mentors to prepare a reading of their choice for the festival.

District 15 is grateful for the opportunity to partner with District 211 to bring this exciting program to our students. 

---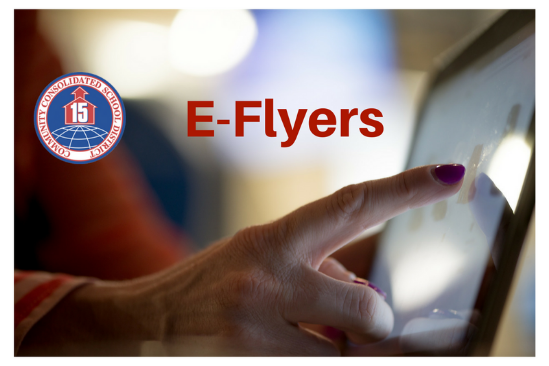 E-FLYERS UPDATED ON CCSD15.NET

Don't forget to check out the
e-flyers
section of our website to see the latest material from our community partners. Information from places like local park districts, Harper College, neighboring high school districts, the Palatine Opportunity Center (POC) and more are frequently updated on this website.
​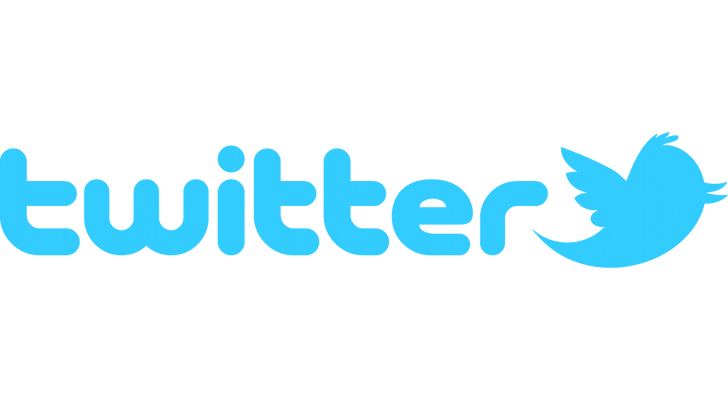 Community Consolidated School District 15 Copyright © 2018, All rights reserved.