Translate this page:
| | |
| --- | --- |
| CCSD15 E-News • April 4, 2018 | D15 earns honors from Illinois PTA |
Community Consolidated

School District 15
E-News
April 4, 2018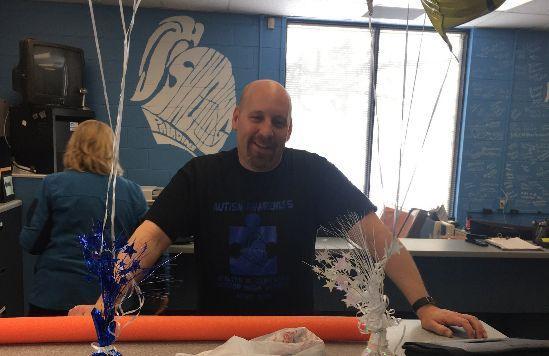 DISTRICT 15 EARNS TOP HONORS FROM
ILLINOIS PARENT TEACHER ASSOCIATION (PTA)
District 15 has been awarded three top honors from the Illinois Parent Teacher Association (PTA)!
2018 Illinois PTA Outstanding Teacher of the Year:
Winston Campus Elementary School Teacher Kim Haas
2018 Illinois PTA Outstanding Volunteer of the Year: 
Plum Grove Junior High School parent Sherri Lamerand
2018 Illinois PTA Outstanding Principal of the Year:
Walter R. Sundling Junior High School Principal Jason Dietz
These three individuals were selected among dozens of other submissions from PTA organizations state-wide. The winners were chosen because they exhibited excellence in their ability to connect with students, families and their school communities.  
The awards will be presented at the 116th Illinois PTA convention at Northern Illinois University's Naperville Campus in May. 
---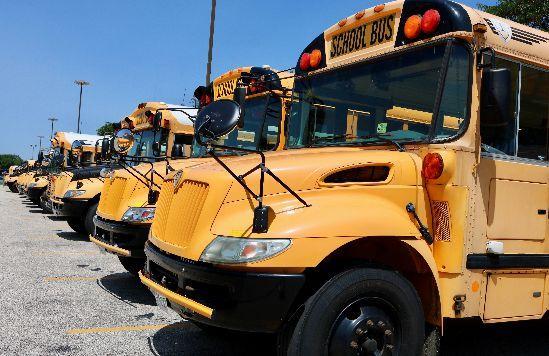 COMMUNITY EDUCATION EVENT:
SCHOOL SAFETY
As part of an ongoing commitment to community information and partnerships, personnel from District 15, District 211 and the Palatine Police Department will present a community education session on the topic of school safety.
The event will be held Thursday, April 12 from 7-8:30 p.m. in the Palatine High School Auditorium (1111 N. Rohlwing Road, Palatine). Administrators from High School District 211 and CCSD15, along with representatives from the Palatine Police Department will focus on school and police coordination, and best practices to maintain safety in our schools.
District 211 and the Hoffman Estates and Schaumburg Police Departments will hold a similar session on Wednesday, April 11 at Hoffman Estates High School from 7-8:30 p.m.
The community education sessions are open to the public.   
---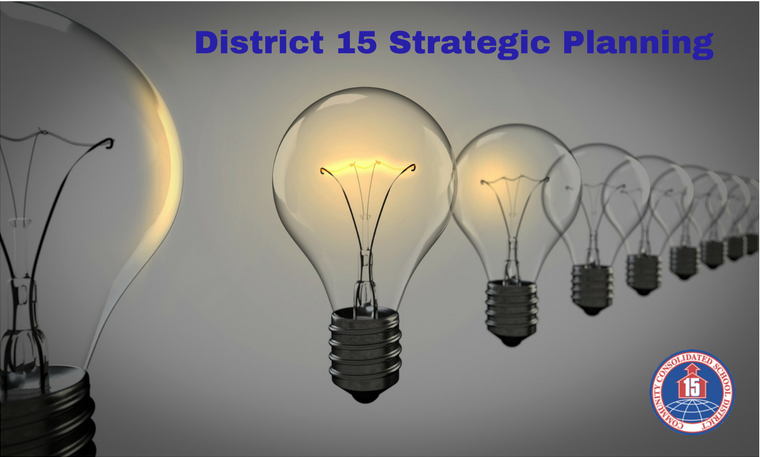 TOWN HALL MEETING:
DISTRICT 15 STRATEGIC PLANNING PROCESS 
The public is invited to attend a town hall meeting on
Monday, April 30
to discuss the draft outline of the District 15 strategic plan, hosted by the community engagement group OurD15Voice and the District 15 board and administration. The meeting will be held in the Winston Campus cafeteria from 7-8:30 p.m.
The school district is developing a strategic plan to provide clear direction and vision for the organization over the next several years.
Community input from a recent values survey has been incorporated into the draft plan, which was put together during a Board of Education weekend retreat in March.
At the April 30 meeting, members of the board and administration will present the draft plan to the public, including strategic values, direction, action and results. A Facebook live stream will be available through the OurD15Voice Facebook page for those unable to attend in person. 
---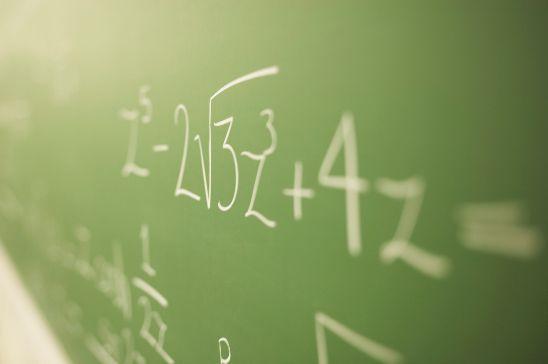 DISTRICT 15 STUDENTS COME OUT ON TOP
AT ILLINOIS MATH LEAGUE CONTEST
District 15 students came out on top during the 2018 Illinois Math League Contest. The Illinois Math League is a longstanding organization that offers a variety of competitions and camps for students all over the state and country.
District 15 students performed well as a team and individually in the contest for students in grades 6, 7 and 8.  

6th Grade Team Competition 
Hunting Ridge: 2nd place
Central Road: 3rd place
Frank C. Whiteley: 6th place
Pleasant Hill: 7th place
Winston Campus Elementary: 13th place
Marion Jordan: 18th place
7th Grade Team Competition
Plum Grove Junior High: 2nd Place
8th Grade Team Competition
Plum Grove Junior High: 4th place
Click here to learn more about the team and individual scores for District 15 students at the 2018 Illinois Math League competition.
---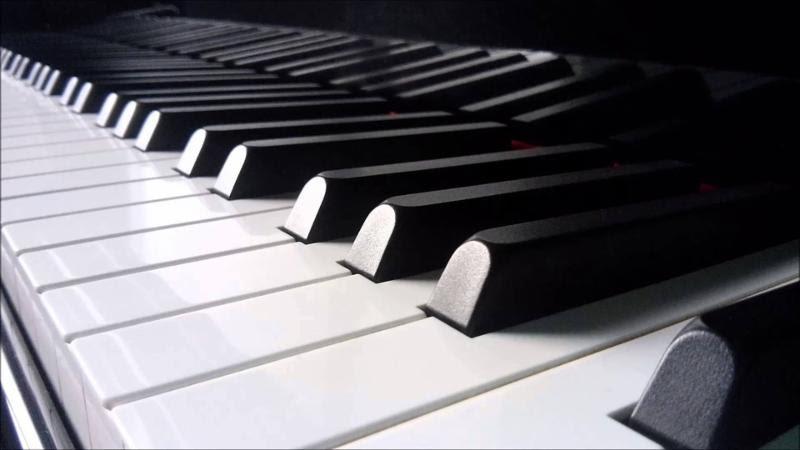 ONE-FIVE FOUNDATION
DUELING PIANOS TICKETS NOW ON SALE


Tickets are now on sale
 to the one-five Foundation's Dueling Pianos Friendraiser, set for 
Saturday, April 28
at Durty Nellie's. 
When you buy a ticket to this event, you are supporting classroom mini-grants, Lego Robotics and other educational enhancements for District 15 students. Click on this link to get your tickets.
Any District 15 teacher in attendance will be entered in an on-the-spot raffle for a $250 mini-grant.
​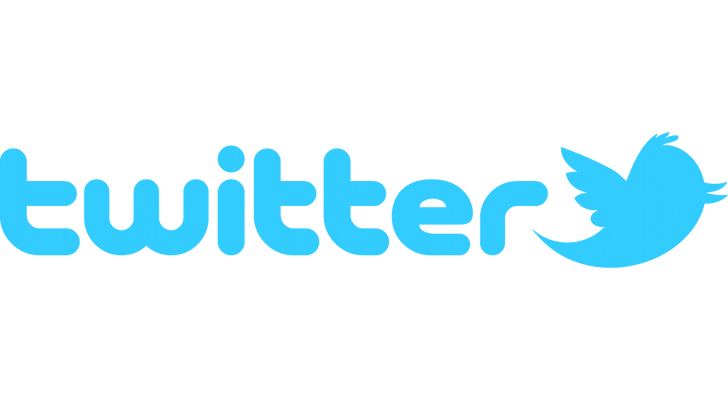 Community Consolidiated School District 15 Copyright © 2018, All rights reserved.